Beautyque Trend Predictions 2021
The year 2020 has undoubtedly brought many challenges, as we were all faced with the coronavirus pandemic. Not only did we have to change everyday routines and habits, but we also had to change our ways of doing business. By nature, humans create habit by repetition. With the rise of the pandemic, many of us have had to adjust and even reinvent our self-care routines. While we hope that our lives are soon able to return to normal, we believe that some new routines and trends we created during the pandemic will stick around even after it ends.
Here are our predictions for beauty and wellness trends in 2021...
---
We believe that taking care of our skin with highly effective products (medical-grade, clean products) will last. In today's current climate, the consumer is more conscious of their skin health, as well as the mission behind the brands they support. We think sustainability is a key factor for millennials when purchasing products, and even more so for younger generations — and this is not going to change post-pandemic.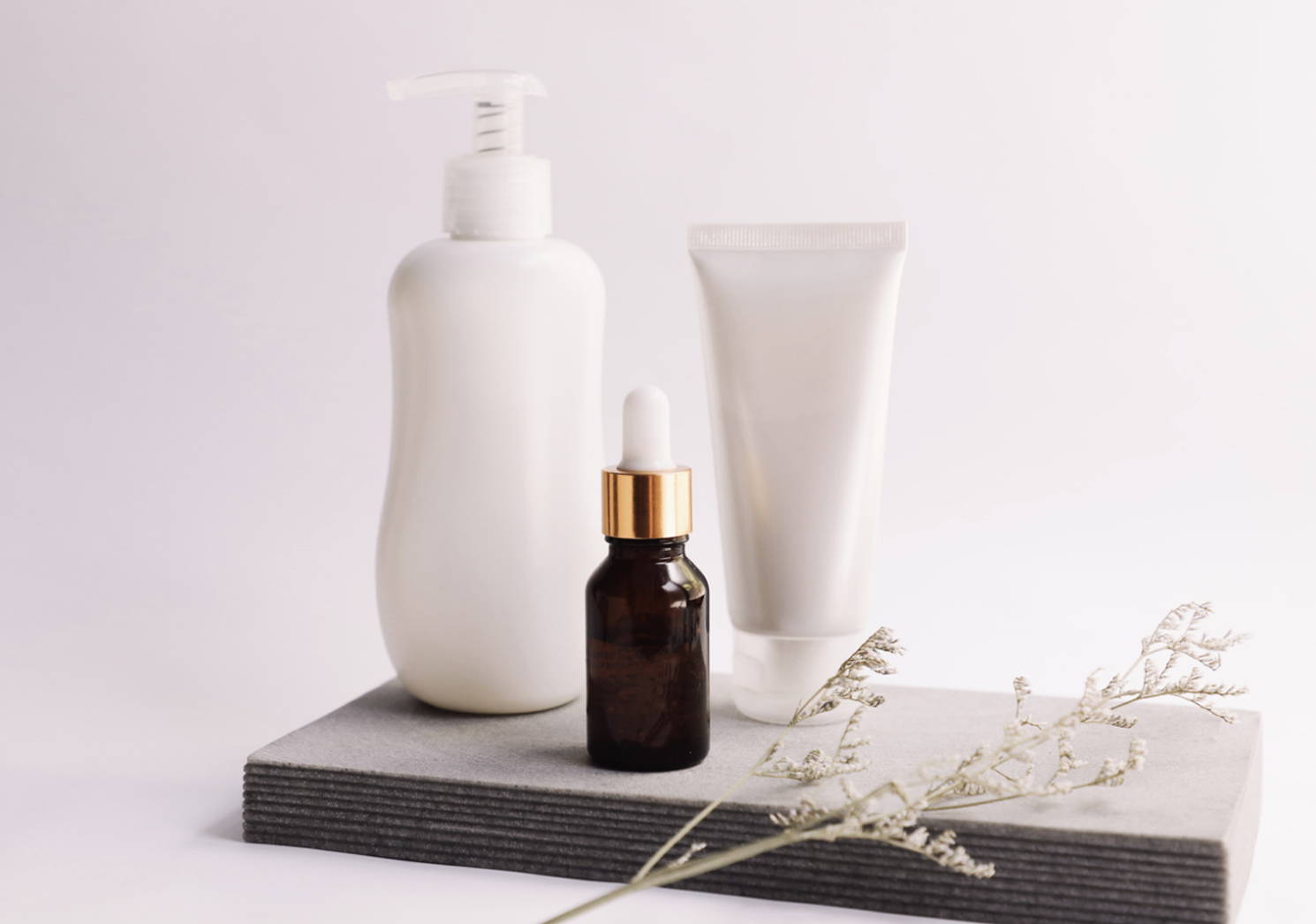 ---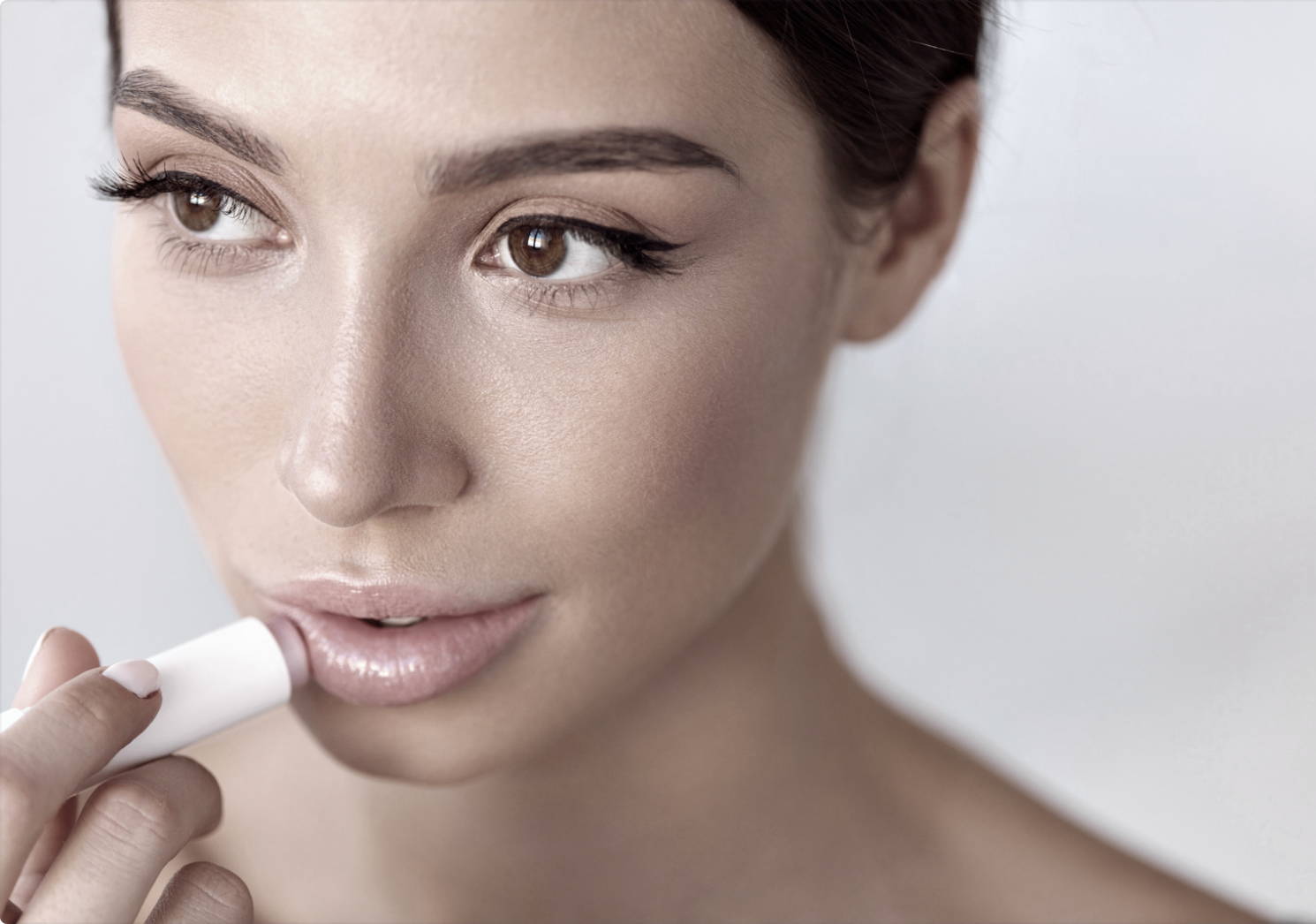 Beautiful, radiant skin with minimalistic makeup will continue to be a popular trend after the pandemic ends. Especially in North America, where the focus is primarily on makeup rather than skincare, many of us have been staying at home and wearing far less makeup than before. As a result, we have become much more aware of the state of our natural skin. This has made many of us realize the importance of maintaining healthy skin so that we can have a beautiful complexion without the need for excess makeup.
---
Hygiene products will be a standard for all of us and it will be normal to see them everywhere, even after the pandemic. These hygiene habits also create an increased sense of awareness regarding the level of cleanliness and well-being at home. Staying at home has forced us to create a better home environment that has awakened our senses. It's no surprise that we saw a spike in perfume and home scents during this pandemic.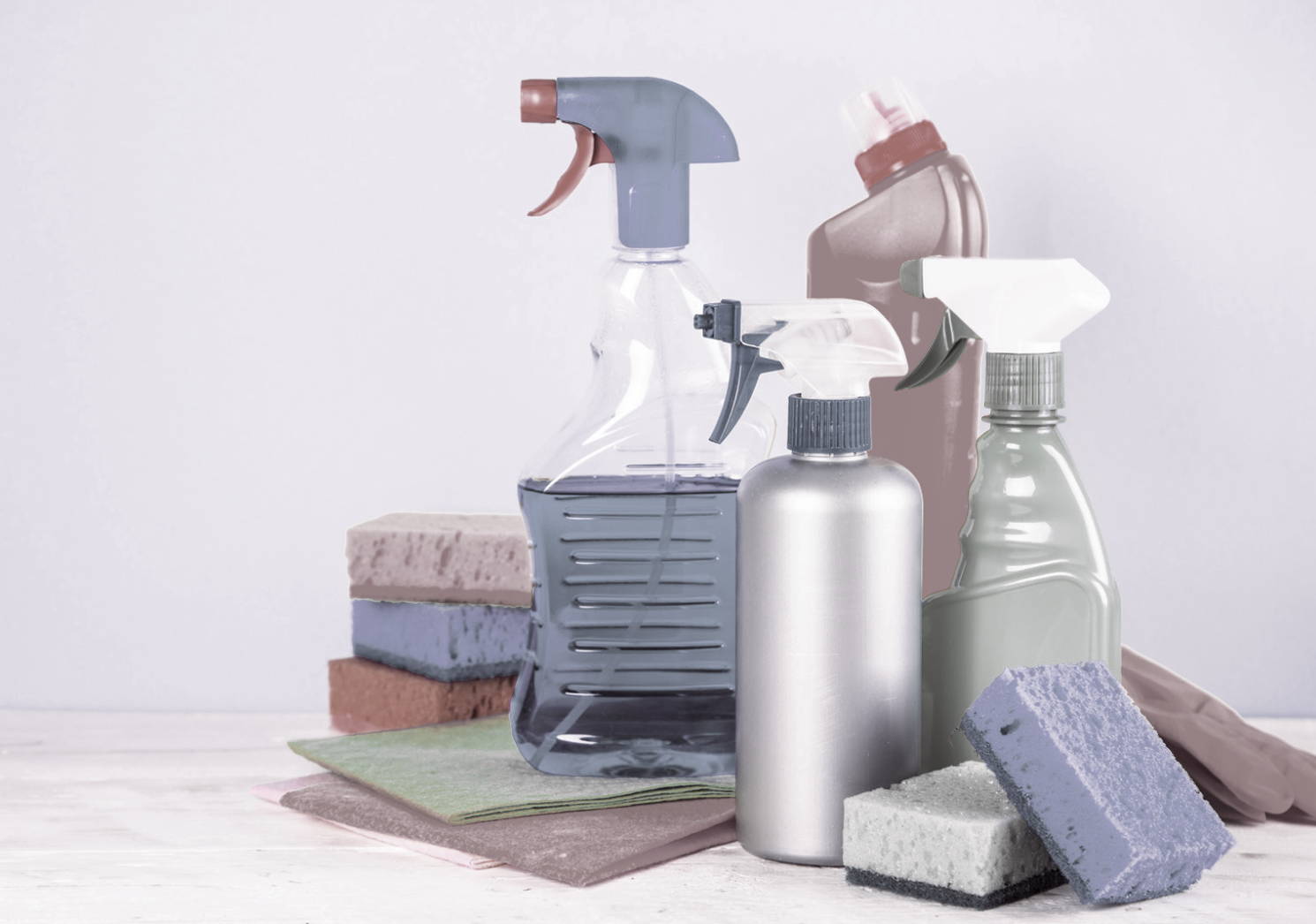 ---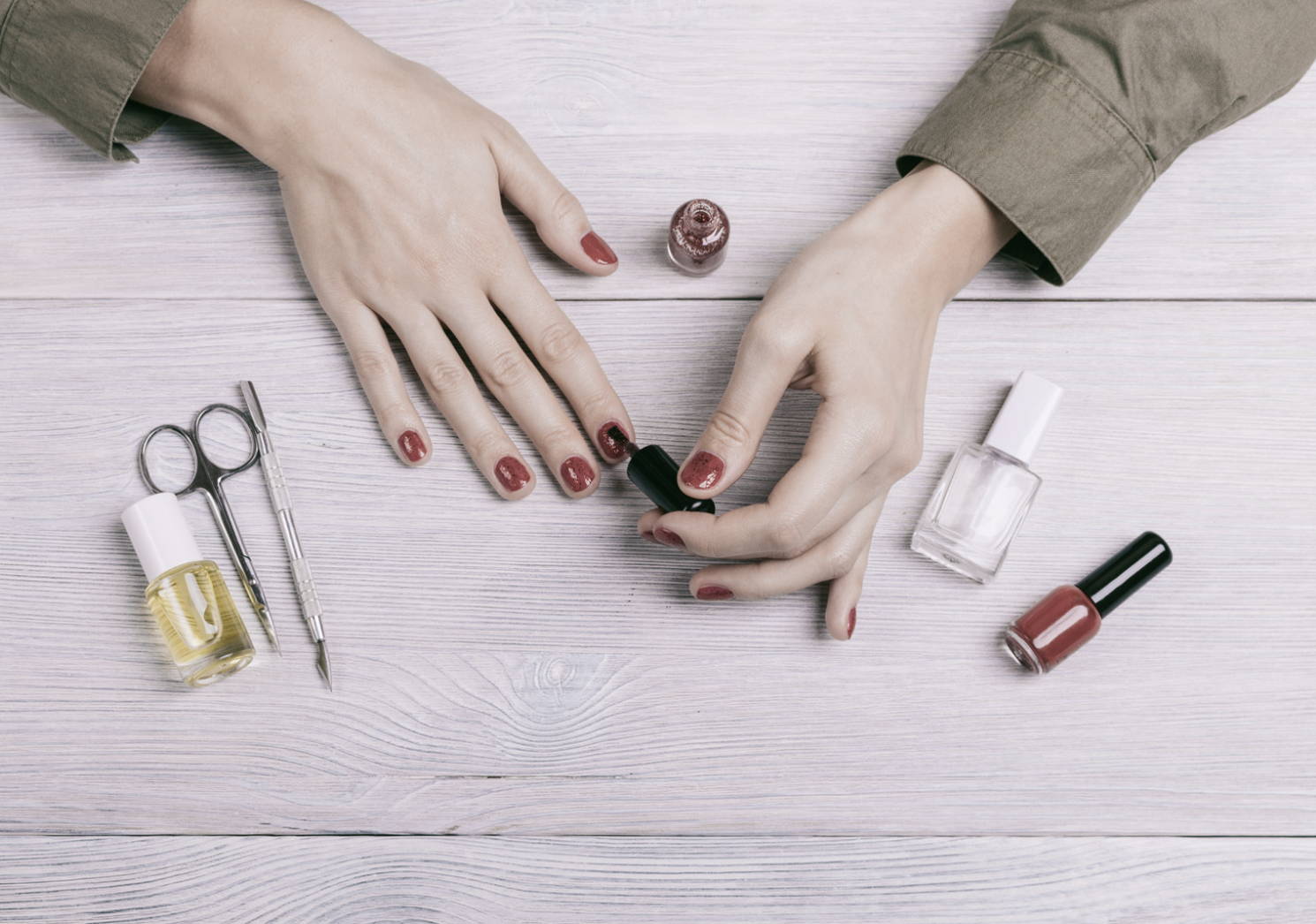 When it comes to at-home routines and ease-of-use products, we believe that some of them will stay for economic reasons. For example, many people have realized that they don't need to go to the hairdresser or nail salon nearly as often as they used to. The convergence of beauty, wellness, and health in the same space has become more prevalent, and we believe this trend will continue. Not only is it our central focus, but we can also observe this trend on the market in general throughout the pandemic. People are looking for more wellness solutions during this crisis, and with the pandemic, we are able to access these resources from the comfort and safety of our homes.
---
Sexual wellness products have been thriving, and will continue to do so beyond the pandemic. The transition to virtual workplaces and flexible schedules has opened the door for people to be less inhibited and more in tune with themselves and their needs. With time, it will become increasingly normal to see sexual wellness products on the shelves in beauty stores.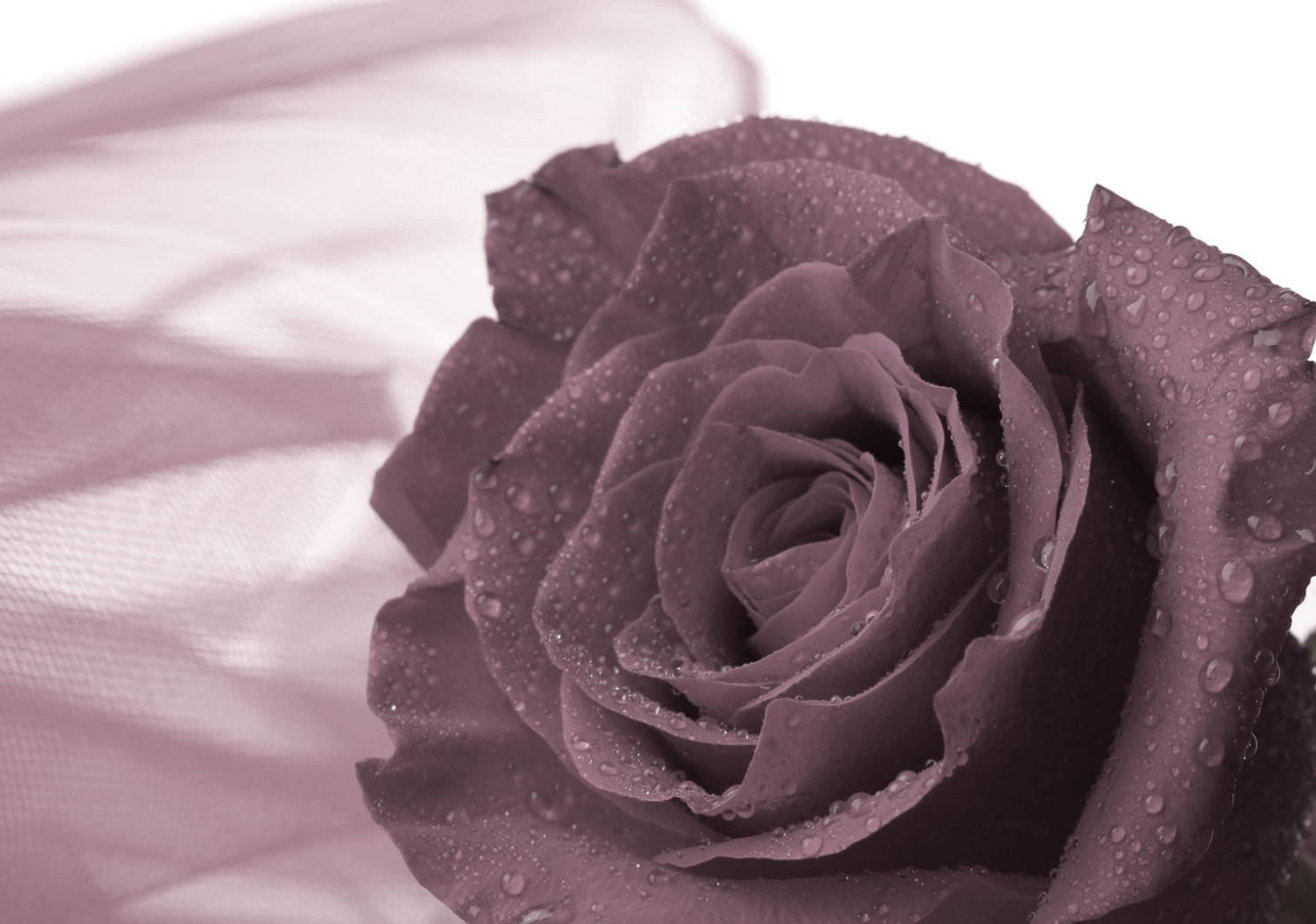 ---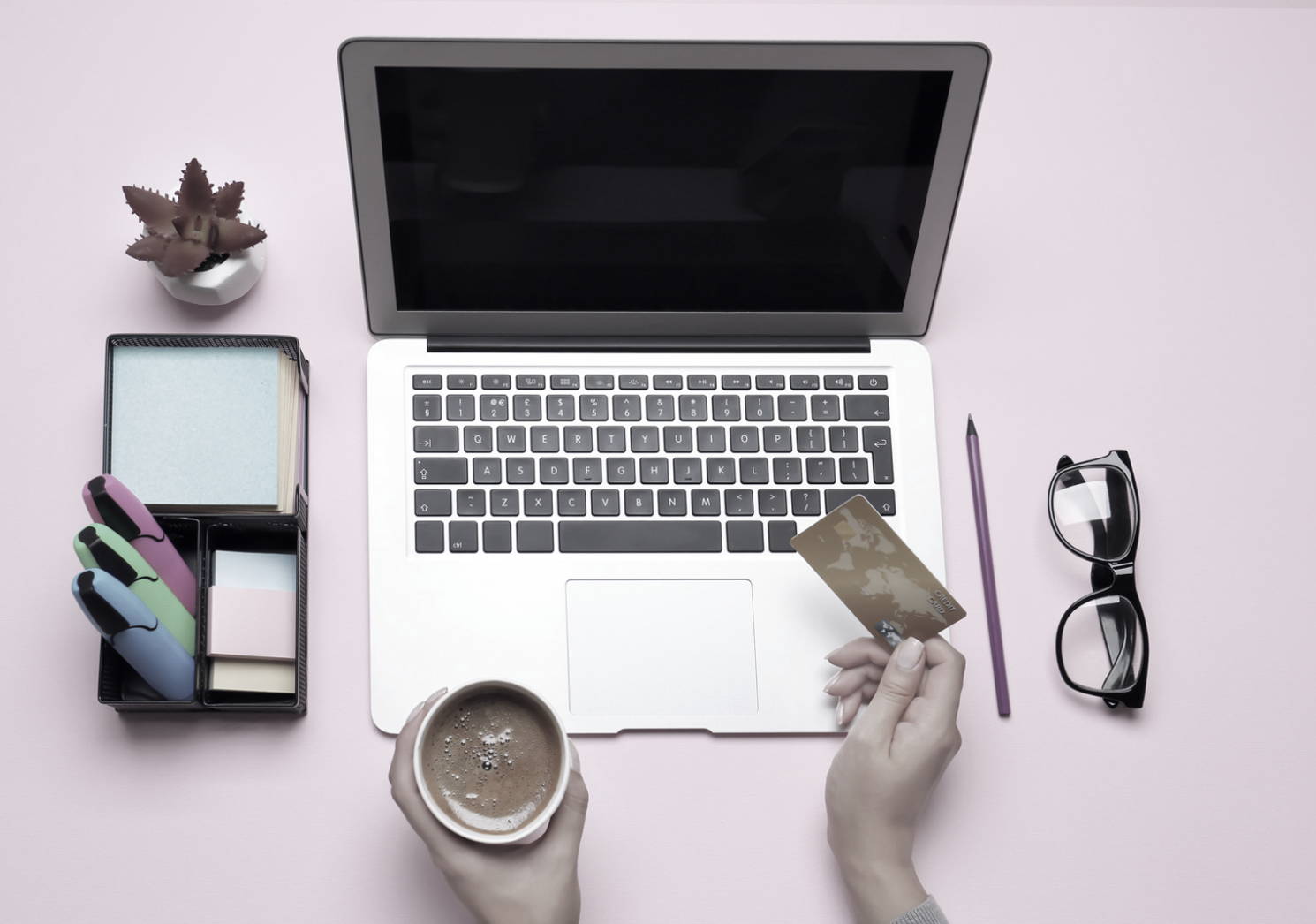 Virtual experiences for brands, wholesalers, and consumers will continue to have exponential growth. For us, the virtual experience started with the concept of a 3D beauty store. But this is only the beginning — we've now seen Christian Dior, Diesel, Lancôme, and others create similar virtual experiences. The virtual experience was already something that was already predicted to happen, but not nearly as quickly nor pushed to the extreme as we've witnessed during the pandemic. We believe that human and artificial intelligence are at a pivotal point now, with a rapidly increasing need to push technology even further in order to serve the end user and create the best experience possible.
---
7  TECHNOLOGY + HUMAN INTERACTION
We believe the combination of Augmented Reality, Virtual Reality, and Artificial Intelligence together with human communication tools will be the future of the digital space, particularly in retail and e-commerce. While these components are often utilized separately, the pandemic has allowed us to learn unique ways to combine these technologies to create the ultimate user experience. Even after the pandemic is over, we believe existing technologies will continue to improve and the search for new technologies will rapidly expand.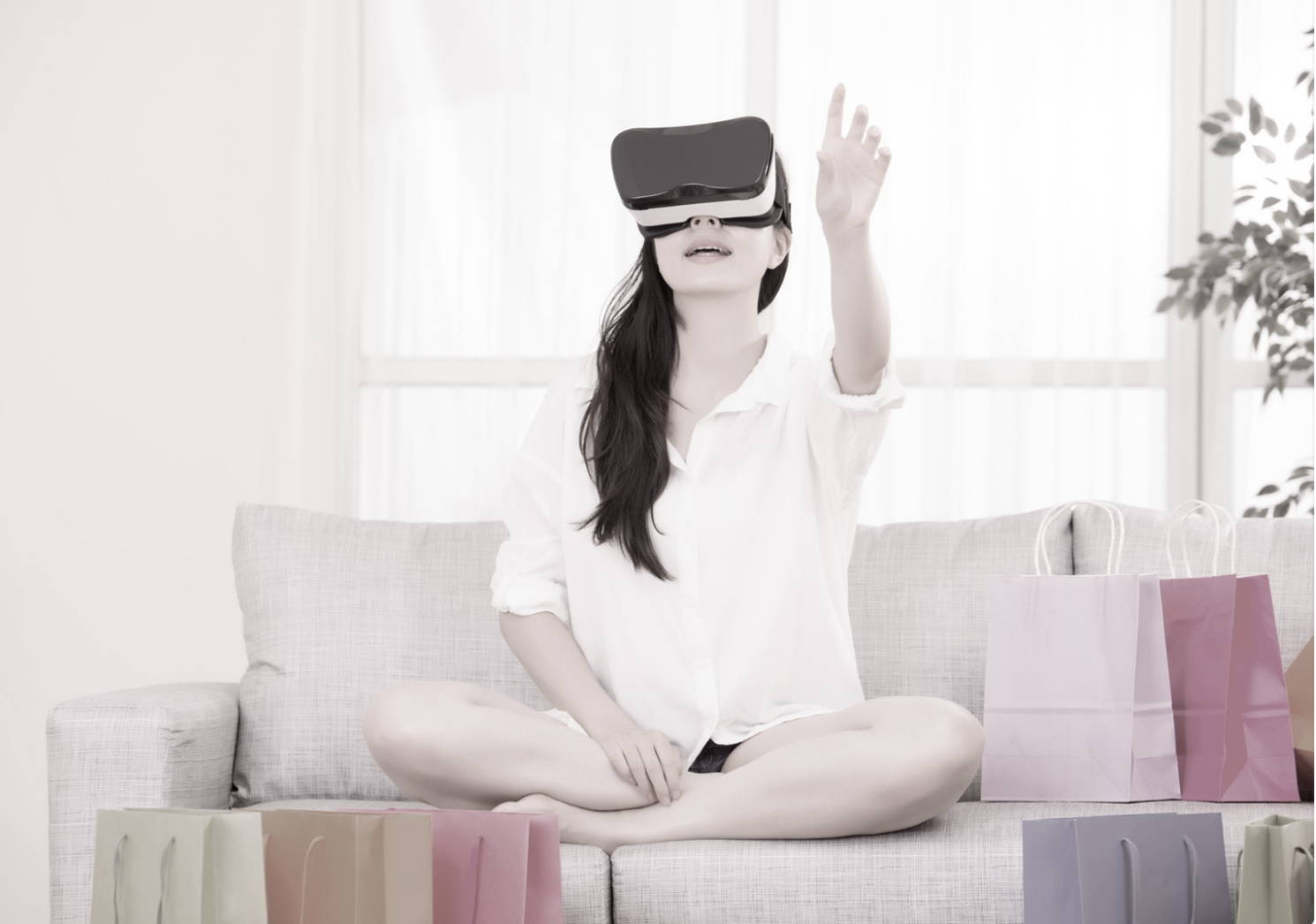 For example, Beautyque started with the enhanced experience by adding a 3D virtual simulated environment that integrates e-commerce capabilities. Others who took a similar virtual strategy include powerhouse brands such as Christian Dior, Lancôme, Charlotte Tilbury, Elemis, and Ulta Beauty. Again, we believe that this entrance into the virtual world is a turning point for the beauty industry, even after traditional stores reopen. As consumers in the beauty space, we all love the in-store experience and we can't wait to go back — however, we believe that both the virtual world and in-person world will coexist seamlessly in the beauty industry.
A prime example of AR being used effectively in the beauty space is the virtual try-on feature used by many beauty retailers like L'Oreal, Ulta Beauty, Sephora. Tools such as live chat and livestream shopping also bring an upgraded level of convenience and human connection to the online shopping experience.
AI has been used extensively to respond to immediate consumer needs, for example, in terms of ingredients, preferences, and product recommendations. Skin analysis tools have been developed, which analyze the consumer's skin directly from a smartphone and use the results to recommend products accordingly.
At Beautyque, we intend to integrate all of these rising trends into our strategy for 2021 — and we believe others, particularly in the beauty and wellness industries, will do so as well.
---