Get Zoom ready in less than 10 minutes!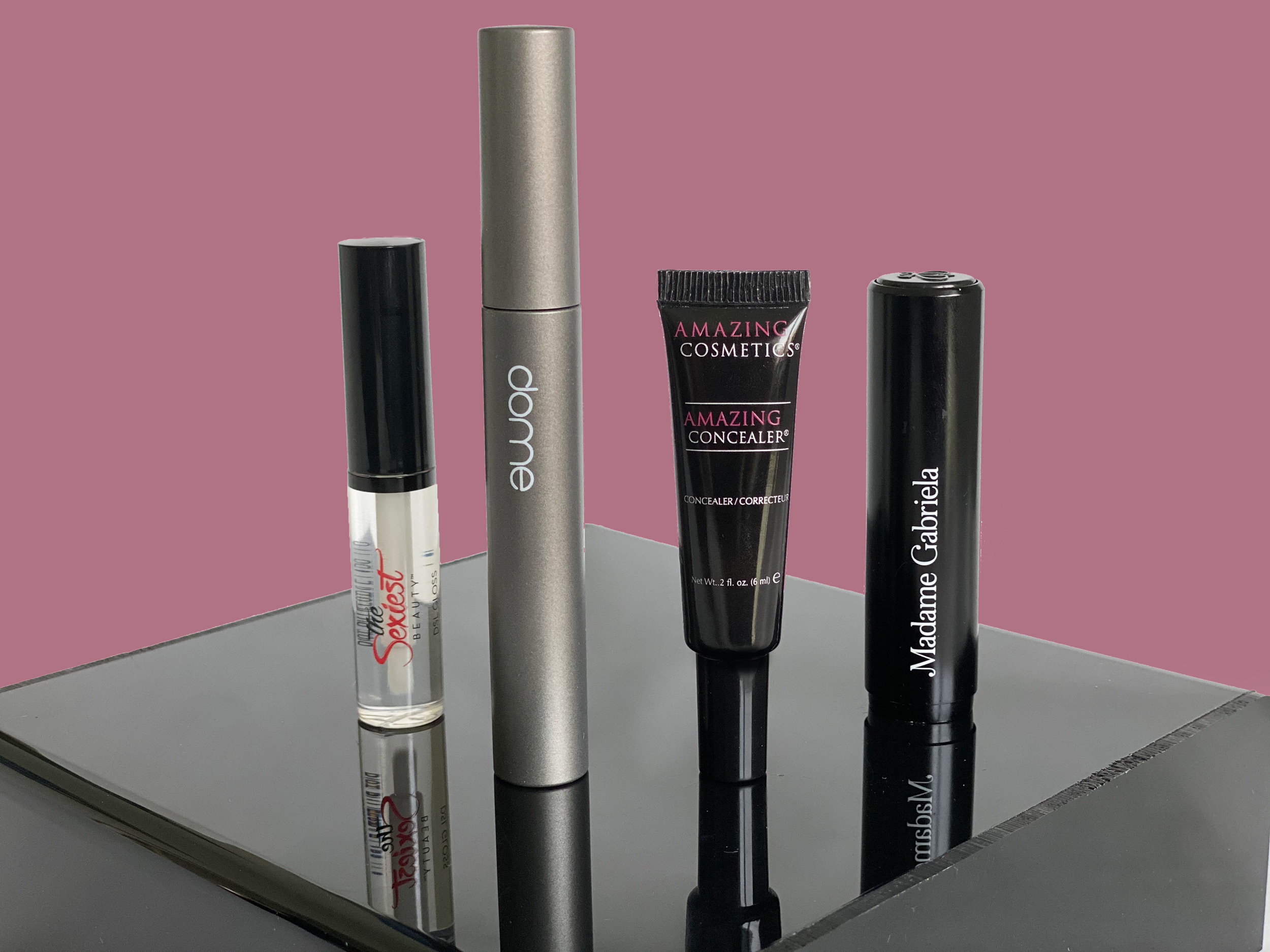 You just woke up (or you've been slacking which happens to all of us!) and you realize that you have a Zoom meeting in less than 10 minutes with your boss and a bunch of colleagues. No panic, we have you covered: we have selected 4 products that will help you appear to the world with a natural but nice and professional look. 4 products that are worth the splurge since they're totally multitasking: they take care of your looks and provide rich nutrients that are good for your skin, lashes and lips. They contain non-toxic ingredients only.
It is our Beautyque picks of the week: check them out!

We have selected 4 products for you to look natural and professional on Zoom in less than 10 minutes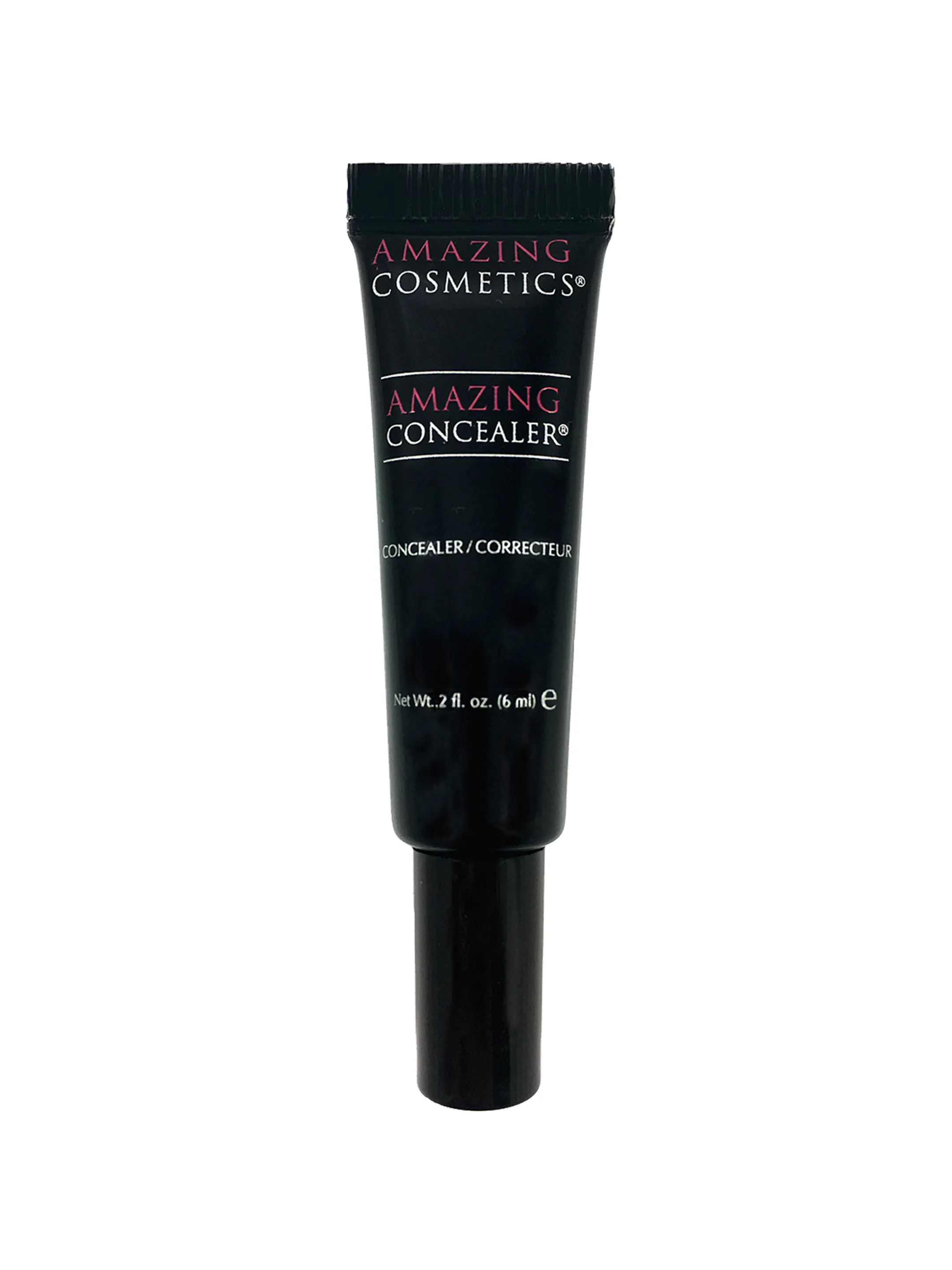 Step 1. AmazingConcealer by AMAZINGCOSMETICS
Trusted by pro makeup artists and coveted by beauty insiders, AMAZINGCOSMETICS high performance AMAZINGCONCEALER is the ultimate triple-threat. Ultra-concentrated, water-resistant and loaded with anti-oxidants and cucumber fruit extract, AMAZINGCONCEALER gives you breathable, long-wear coverage that is virtually invisible. And its creamy texture blends seamlessly into skin, so it never cakes or creases.
It's available in 17 shades so you should be able to find the one that suits your skin tone.
WHY WE LIKE IT - We like it for its super creamy texture that melts into the skin, its 17 different shades (17!!!), its rich and natural formula loaded with skin friendly ingredients. And it stays on all day!
---
Step 2. Black Magic Supernatural Repairing and Sculpting Mascara by dome BEAUTY
This mascara is not called Black Magic Super Natural Repairing and Sculpting for nothing: it does it all! First of all, as always with dome Beauty, the brush is high tech: its unique design makes the application super smooth and easy, grabbing and coating every lash in one stroke (now you understand why we added it to a 10-minute makeup routine!). Then there's the very unique formula derived from olives, with added Keratrix™ and WideLash™ for ultimate volume, length, curl and separation, and a superlative effect that repairs damage, maintains elasticity, lengthens and strengthens lashes.
WHY WE LIKE IT - It's the trifecta of mascara: it provides volume and length, color, and it nourishes and repairs the lashes. The brush is perfect.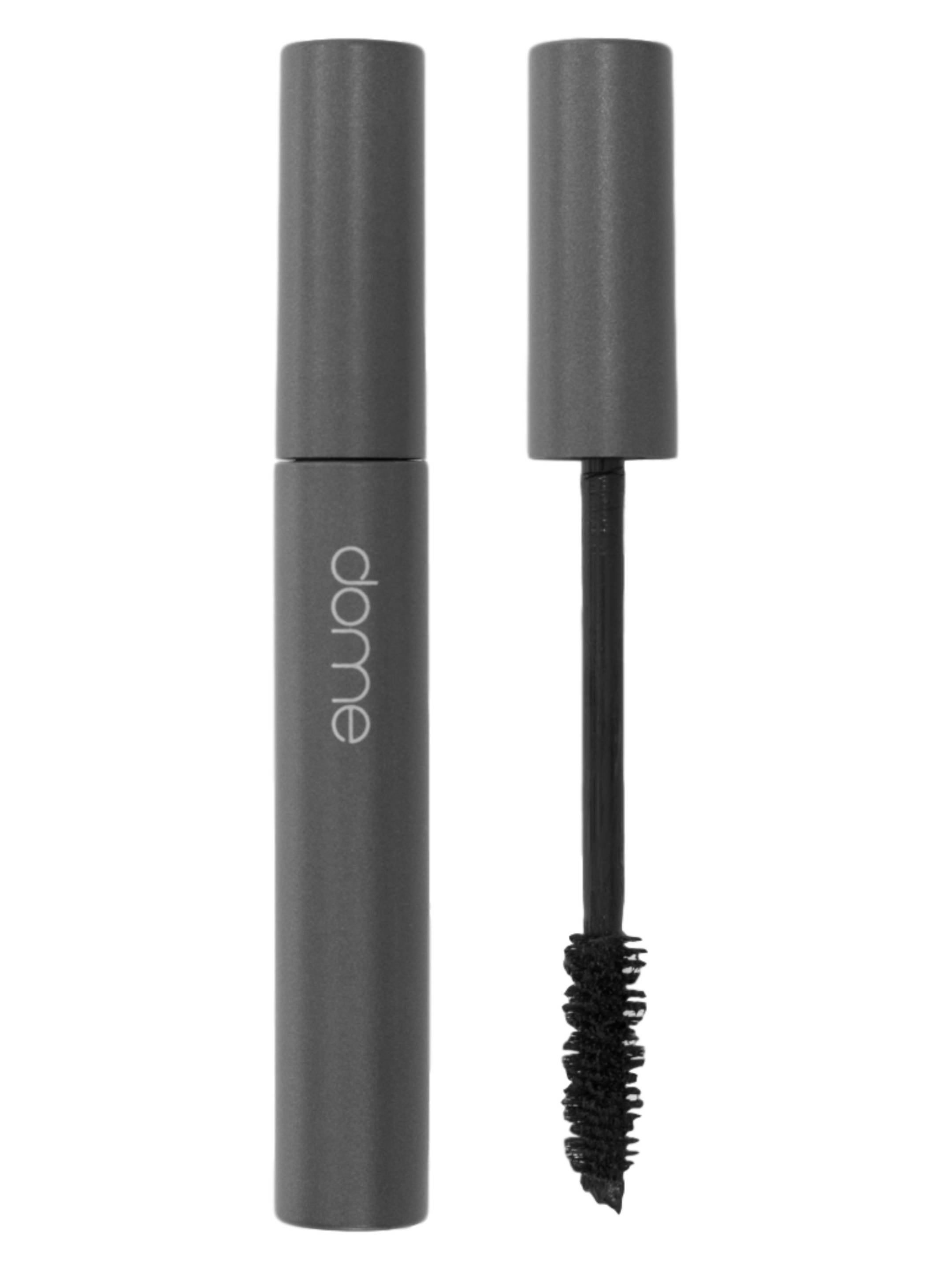 ---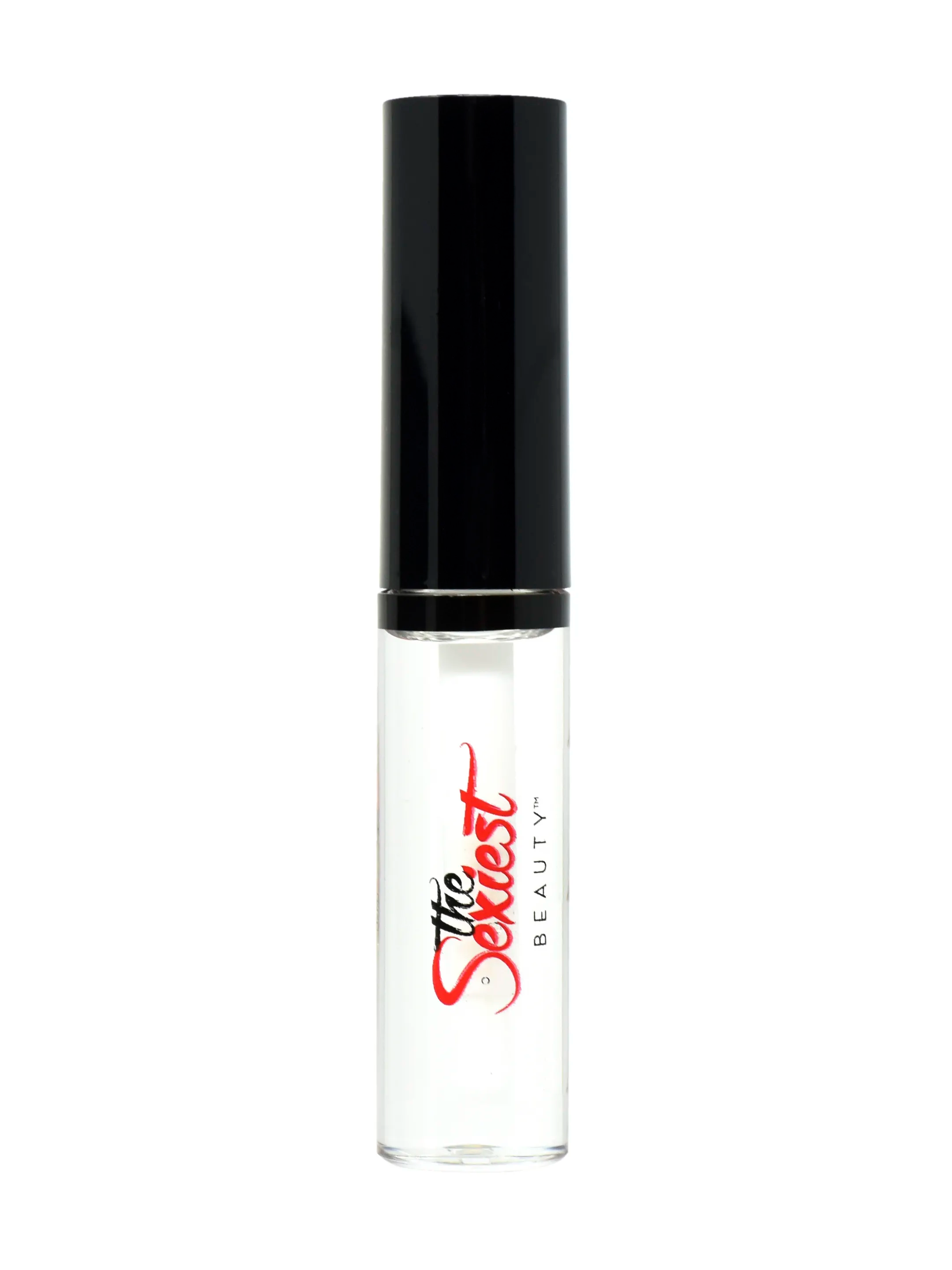 Step 3 option 1. Diamond Shine Lips Gloss by The Sexiest Beauty
If you wanted to add a touch of gloss for a super natural look, this gloss is your go-to. It's a crystal-clear topcoat gloss with super high-tech shine. You can wear it alone or on any matte lipstick. You can use it on lips, but also on cheeks for a dewy look. We like it because it's long wearing and non-sticky (we hate it when it sticks!!), because its brush applicator is easy to use, and because it contains nourishing vitamin E.
Cruelty-Free. Hypo-Allergenic. Fragrance-Free. Paraben-Free. Vegan. Gluten-Free.
WHY WE LIKE IT - It gives that shiny look without getting sticky (we don't like sticky), it's rich in vitamin E and it can be worn every day, alone or on top of a color lipstick.
---
Step 3 option 2. New York at 1pm 100% clean lipstick by Madame Gabriela Beauty
This deep pink lipstick is a fabulous option if you want to feature a more colorful and sophisticated look, without going deep red sexy.
We love this lipstick and the line in general because it's one of the very few 100% CLEAN, ALL NATURAL while chic and classy lipsticks. And when we say "all natural", we mean it: it features healing antibacterial UMF 15+ Manuka honey that is harvested in New Zealand, Shea butter, Avocado and Sunflower oils (for a dose of rich nutrients that support collagen production) and Chamomile flowers, Bergamot and Ylang Ylang. It's also an award winner, with not one but 2 awards: "Best Clean Beauty Brand" and "High Performance Lip Care Product" in the 2020 Health, Beauty & Wellness Awards.
WHY WE LIKE IT - The color is intense, it stays on all day, and knowing that it's all natural makes our lips want to wear it all night too.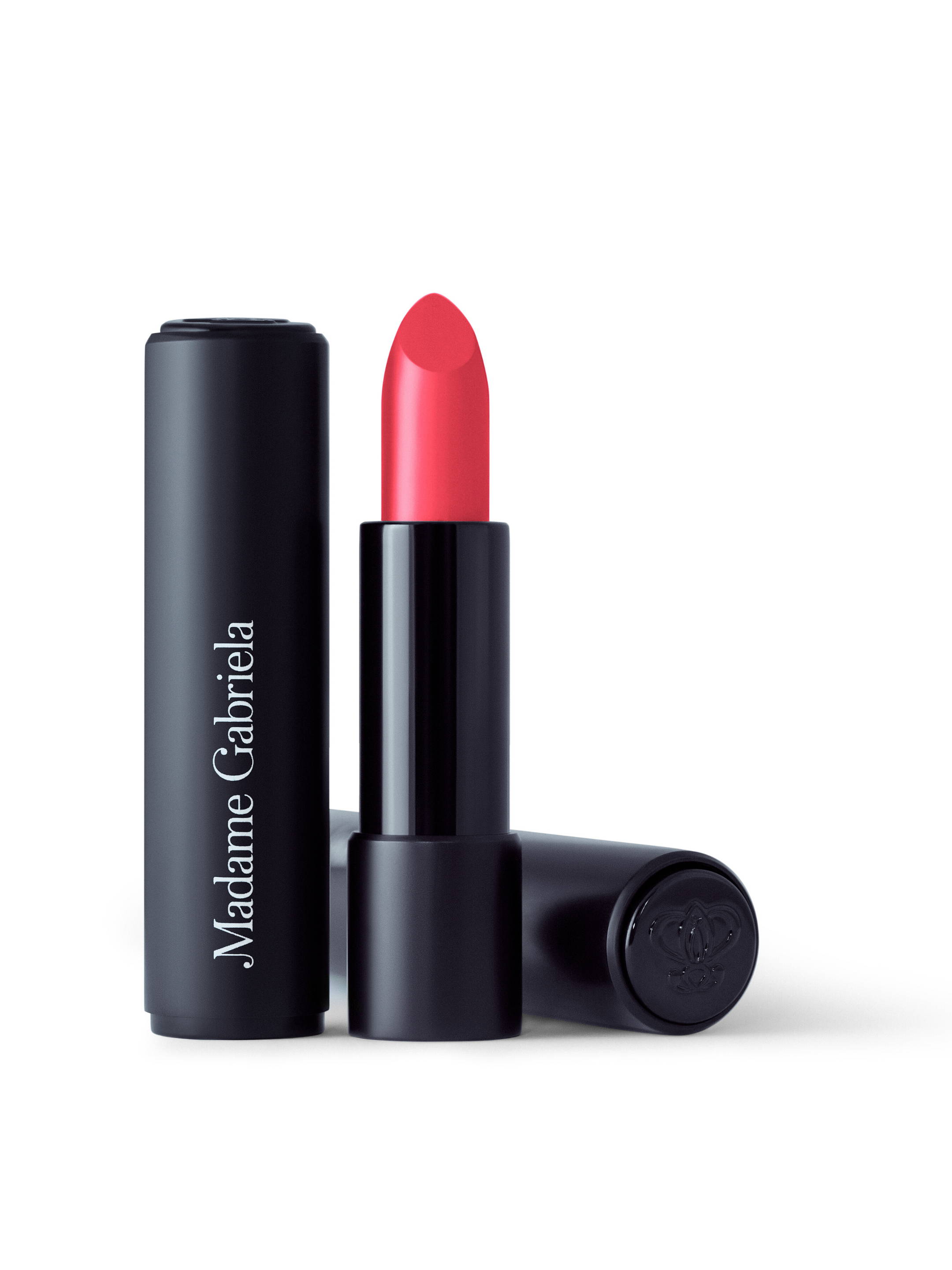 ---