Now that Covid vaccinations are readily available and pandemic restrictions are slowly but surely being lifted, the world is starting to open back up — and we couldn't wait to be a part of that! As many of you know, Beautyque NYC was originally meant to be a physical store in SoHo, NYC before the pandemic hit and ultimately resulted in us becoming 100% virtual. Still, someday bringing Beautyque to a physical retail space has always remained in the back of our minds — and this summer, we were finally able to make it happen! From June 15th through 21st, Beautyque NYC had the opportunity to collaborate with doors.nyc, a cutting-edge fashion and PR platform combining art, fashion, and technology for a special one-week live retail pop-up on Wooster Street in SoHo, NYC. As a collaborator of the event, we got to add our own expertise to the mix by bringing what we do best — beauty!
For the first time, we were able to bring our platform to life in person and showcase our indie brands in a live physical retail space, alongside many innovative artists and fashion designers. As the exclusive beauty partner of the event, we had a unique opportunity to create a one-of-a-kind experience for customers who came to experience the pop-up store. We even organized several live events featuring our makeup and skincare brands, including a skincare consultation with an esthetician, a makeup tutorial with a pro makeup artist, and a manicure with a professional manicurist.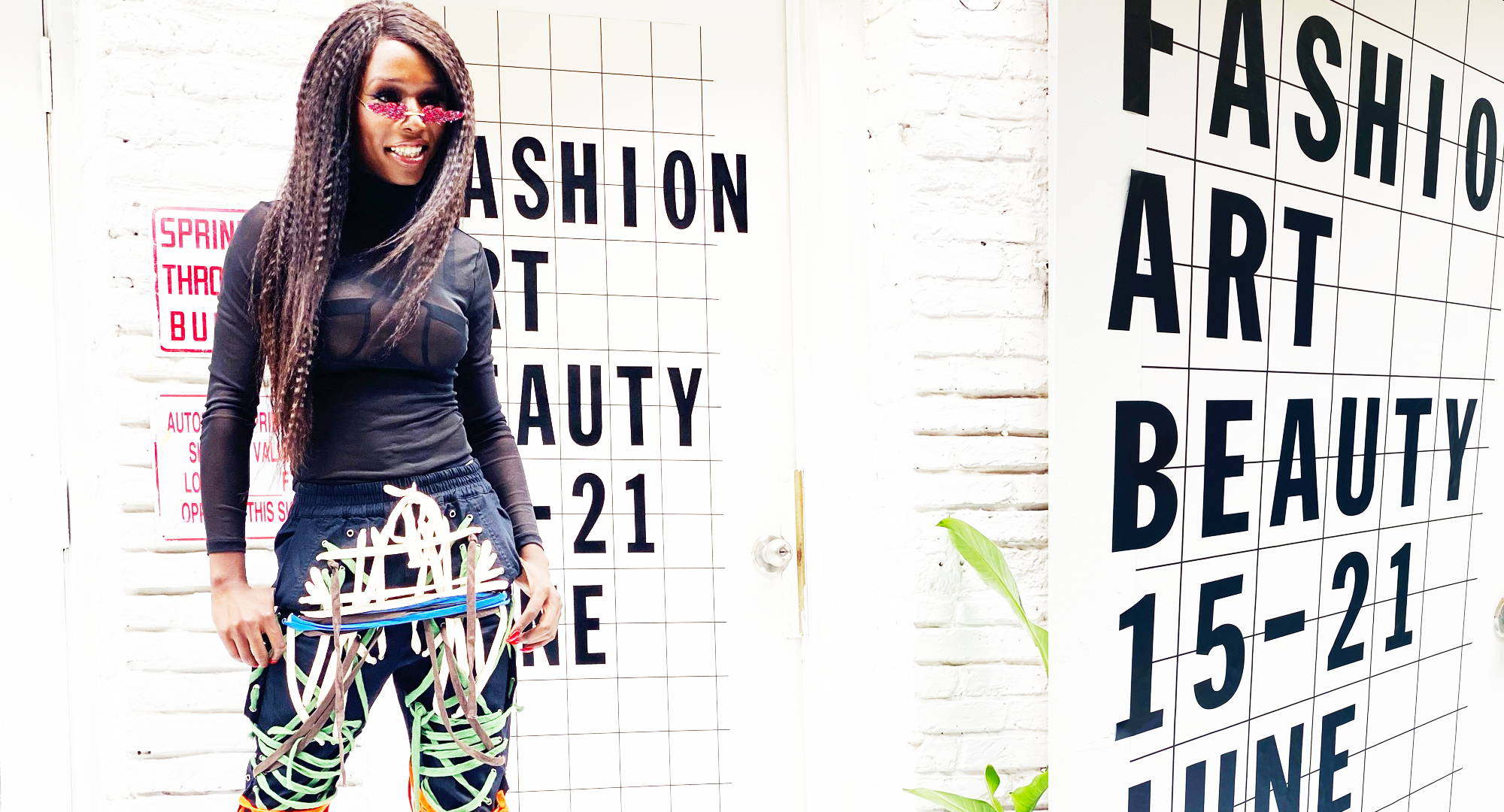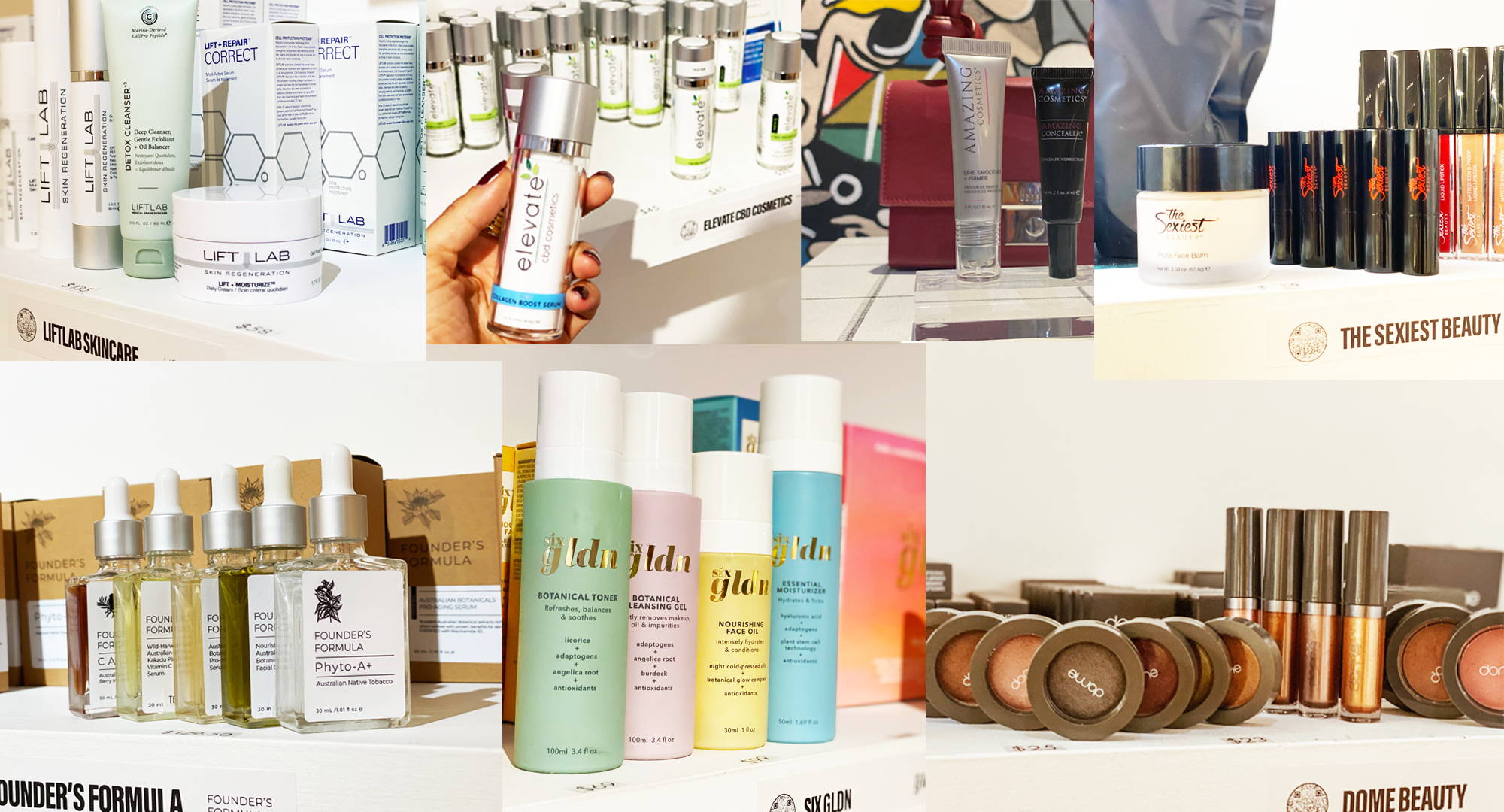 It was truly invigorating (and a little weird!) to be planning in-person beauty events again, but hey, we're not complaining! Feeling the vibe of New York coming back to life and seeing people walking the streets of SoHo, eager to come in and attend our events and try our beauty products, was an unforgettable experience. More than anything, we felt the excitement and the eagerness of people to be back in real stores and getting to see, feel, and try products for themselves (with proper safety precautions, of course).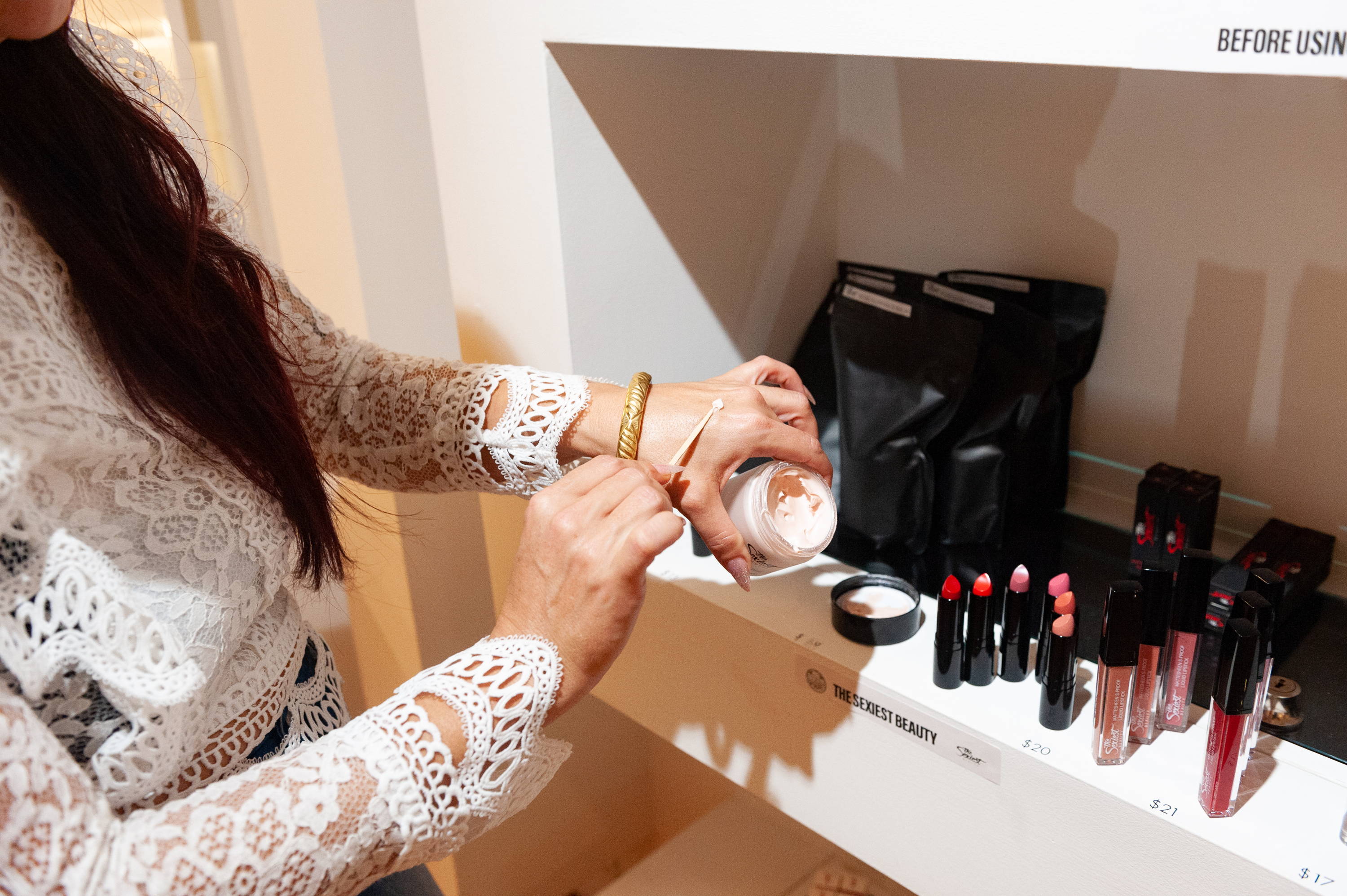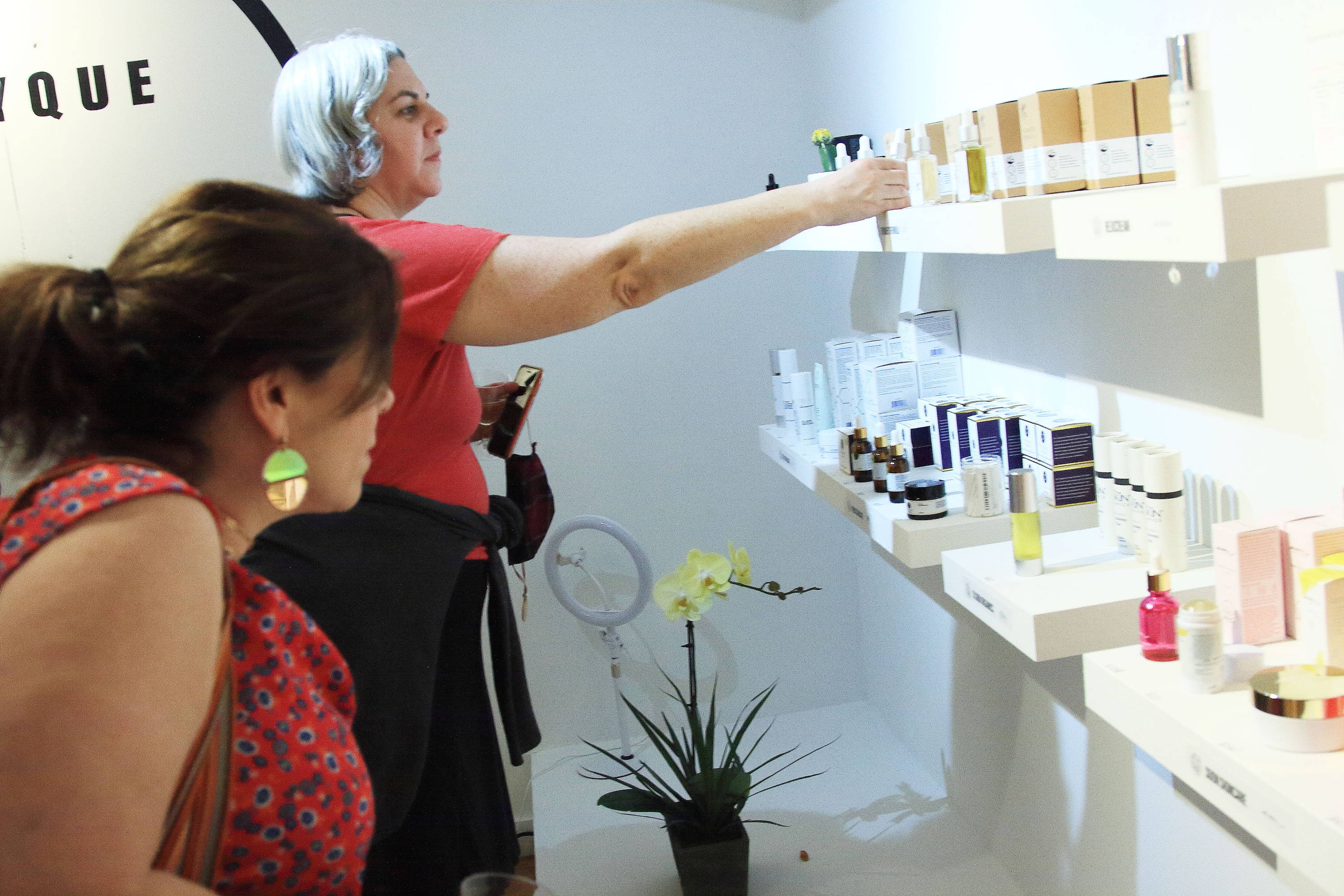 The Beautyque x Doors Pop-Up was a modern, edgy, and exciting environment where beauty and fashion enthusiasts could come together for an interactive experience. The pop-up featured a total of 63 brands in the categories of fashion, art, and technology, including 15 beauty brands represented by Beautyque.
What we noticed throughout this experience is that people are extremely excited to be back in stores, where they're once again able to test beauty products, try on clothes, and shop in a physical space. We also observed many customers connecting with the brands on social media, to stay up to date with upcoming promotions and future purchases. Foot traffic on the streets of SoHo was substantial — not quite to the level it was pre-pandemic, but also not far from it!
We're so grateful to all the indie brands who collaborated with us to make our first live retail debut a success! If you had a chance to stop by the pop-up in person, or if you're been following us along our journey, we want to thank you from the bottom of our hearts for supporting Beautyque and making this event special. Remember to tag us in your photos on Instagram @beautyquenyc. We already can't wait for the next one!
---
September 7 - October 7, 2021
---
---