IDA BODY CARE
For Skin That's Been Doing!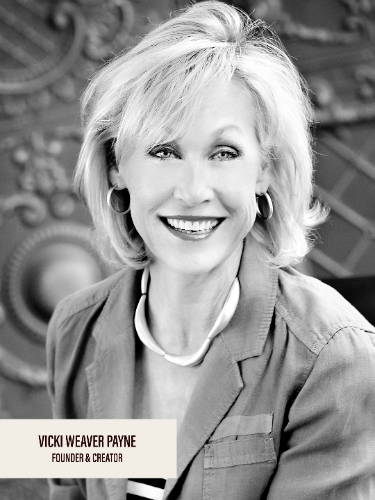 Ida Body Care's Mission is to formulate natural clean/pure body products to revive dry and fatigued skin due to climate, genetics, disease, sport, travel, or mediation. Our products are a blend of eighteen natural ingredients and essential oils chosen specifically for the body. Such anti-aging powerhouses as Avocado Oil, Evening Primrose oil, and Apricot Kernel Oil. And collagen protectors like Coconut Oil, Shea Butter and Sunflower Seed Oil. Ida created a therapeutic 4 Step Treatment to help revitalize the skin: 1) Dry Brushing to tighten and tone. 2) Crème Body Wash to cleanse. 3) Sugar Scrub for ultimate hydration and 4) Body Lotion to moisturize and lock in all the goodness. We exist to support doers. Women and men who are doing. Building. Making. Creating. Seizing the moment to create incredible things, businesses, families, and lives that have purpose.
I have always been a product junkie….looking for the next best thing for my dry skin. Meet Ida Body Care. Ida was my mother and the original creator of my Ida Body Lotion. It's not just body care, it is indeed history. My mother did everything from repair airplanes during WWII to travel the world multiple times on her own. She passed the formula down to me when I was at the age of "dry skin" and it worked. No more dry and fatigued skin. I took her formula and created an even more natural pure/clean product for the body. I work with eighteen natural ingredients and essential oils in designing my products. 95% of my ingredients are of natural origin.