Define your own beauty standards.

At Beautyque NYC, we believe in an extended approach of what beauty means to women of the current times. Beauty is more than what we look like and the skin care or make up we use: beauty is the result of many components, that each woman combines in her own way.
Discover and engage with beauty, health & wellness brands and founders who define new Self Care standards

---
SELF - CONFIDENT WOMEN ARE THE MOST BEAUTIFUL


---
This why we created Beautyque NYC, a place for women to find personalized wellness, health and beauty solutions and functional products by mission driven Brands in 7 categories


Things, ideas and concepts that make you feel stronger
Things, tools and tips that wake up your sensuality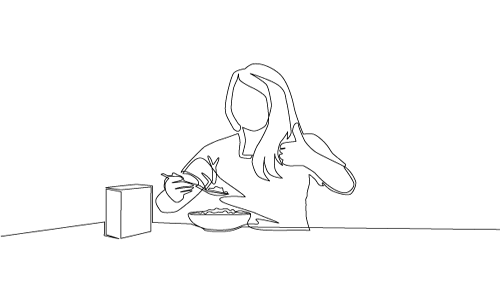 Ingestible beauty & nutrition
Supplements, food and beverages that you ingest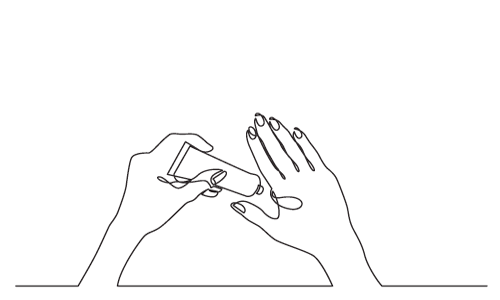 Skincare, Haircare & more
Functional products and treatments for healthy skin, hair and nails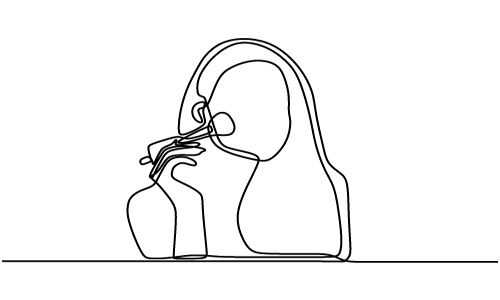 Color cosmetics, polish and everything for an even more beautiful version of yourself
Accessories, devices and tools to help you take your game to another level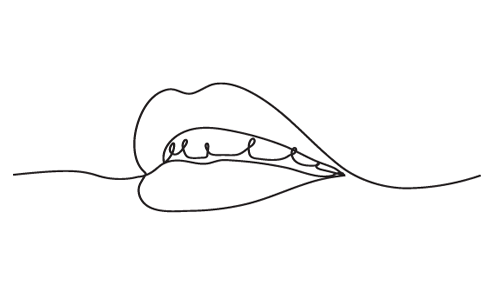 CThe little Je-ne-sais-quoi that don't fit anywhere, because this is how women are
---
CREATED BY TWO WOMEN FOR WOMEN
PARTNERED WITH MANY MEN & WOMEN'S FOUNDERS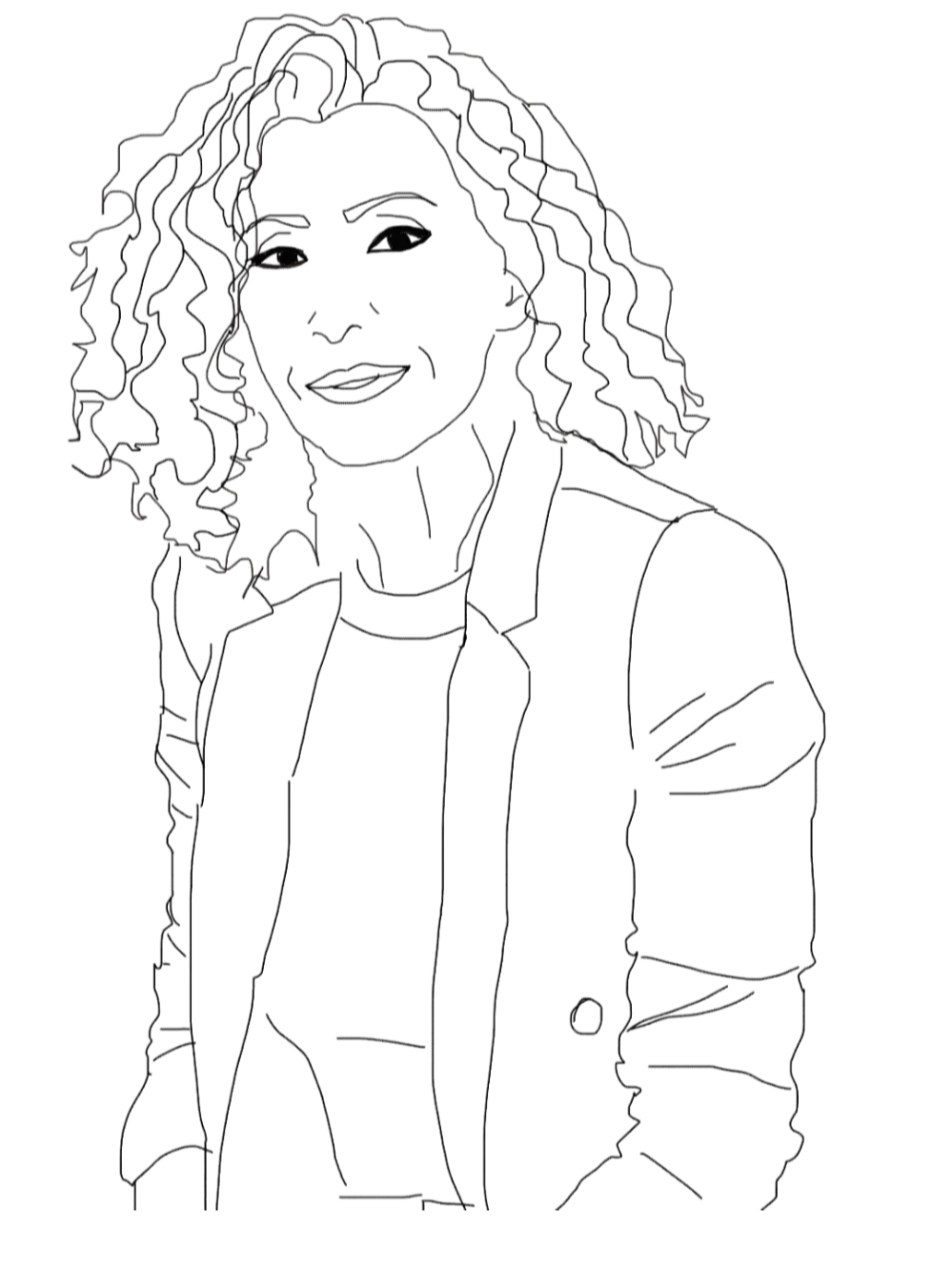 Sonia has a Master Degree in Finance and more than 15 years' experience in corporate environments. She grew up in a family of entrepreneurs and has been involved in many different industries, real estate, entertainment, medical and beauty. She is the founder of her own beauty brand in NYC and from personal experience has firsthand knowledge of how hard it is to make a brand and a product successful even if you have a functional product, a strong purpose and business drive. She strongly believes that Entrepreneurs are stronger together.With Sylvie, Beautyque NYC was born to be a booster to success for brands who aim to go to the next level by creating an amazing beauty discovery space for beauty seekers.
A French-born citizen, Sylvie has a Master Degree in Marketing; she started her career in Paris then moved to London working for tech startups. She came to the US in 2007, where she headed the advisory division of a large bank. In 2011, she launched her own management consulting firm dedicated to advising and operating niche beauty and fragrance brands in the US, and recently launched her own skincare line, an innovative concept in sun care. Along with Sonia in Beautyque NYC, Sylvie brings her experience as a brand founder, a marketer and a business developer.