NOT JUST ANOTHER BEAUTY STORE
DEFINING NEW BEAUTY STANDARDS

At Beautyque NYC, we believe in an extended approach of what beauty means to women and men of the modern times. Beauty is more than looks and shouldn't be dictated by trends. Beauty is the result of many components, that each individual combines in their own way.

WE DO MORE THAN JUST SELL TRENDY PRODUCTS

---
We select founders, brands and products that bring something new to consumers' beauty routine.
We bring our consumers free educational and informational resources to help them find answers, and define their own version of beauty.
We build a community driven by values of kindness, education, positivity, inclusivity and respect.
SELF - CONFIDENCE IS THE #1 BEAUTY INGREDIENT


---
"We created Beautyque NYC with the primary intention to reconcile women with their femininity, their self-confidence and their wellbeing, whether physical or mental. We are women ourselves, and we are also indie beauty brand founders. We want to support emerging beauty, health and wellness brands through their development and allow them to meet their customers, outside of the traditional channels and ways of doing things."

Sonia & Sylvie, Founders

---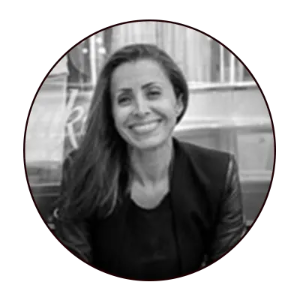 Sonia
Born in: France
Lived in: France, Tunisia, Canada (15 years), US (since 2015)
Personal profile: mom of a teenage girl
Business Profile: Master in Science in Finance, worked for over 15 years in corporate environments (Entertainment, real estate...), started many businesses since she's 27
Brand: Sunia K.™ cosmétiques authentiques
Something she rarely mentions: she's a certified yoga teacher
Her motto: entrepreneurs, and women, are stronger together
Her #1 objective with Beautyque: boost the success of brands who aim to go to the next level by creating an amazing beauty discovery space for beauty seekers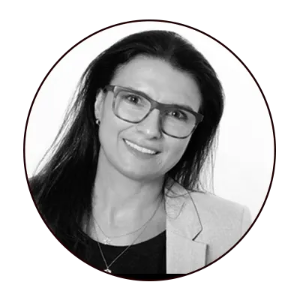 Sylvie
Born in: France
Lived in: Tchad, Morocco, Ivory Coast, United Kingdom, US (since 2007)
Personal profile: mom of a teenage boy and girl
Business Profile: Master Degree in Marketing & International Business, worked in tech, banking, became an advisor to indie brands in beauty, health and wellness for 10 years
Brand: Skinergies
Something she rarely mentions: she learned horseback riding with the trainer of the King of Morrocco
Her motto: if your customer understands how your products can improve their life, you're good
Her #1 objective with Beautyque: same as Sonia:-)
FOUNDED BY TWO WOMEN
BROUGHT TO LIFE BY DISRUPTIVE FEMALE & MALE BRANDS' FOUNDERS
AVAILABLE TO ALL THE BEAUTFUL INDIVIDUALS OF THIS WORLD