When it comes to skincare and anti-aging, we have a tendency to take care of our faces, and often neglect the rest of our bodies. The skin is the largest organ on the body, and we need to give it the TLC it deserves! We've selected 3 products from our curated brands which target mature skin and anti-aging for the body — from whipped cream, to body lotion, and even a moisturizer for our intimate areas. Hydration is the key to anti-aging and maintaining firm, glowing, youthful skin!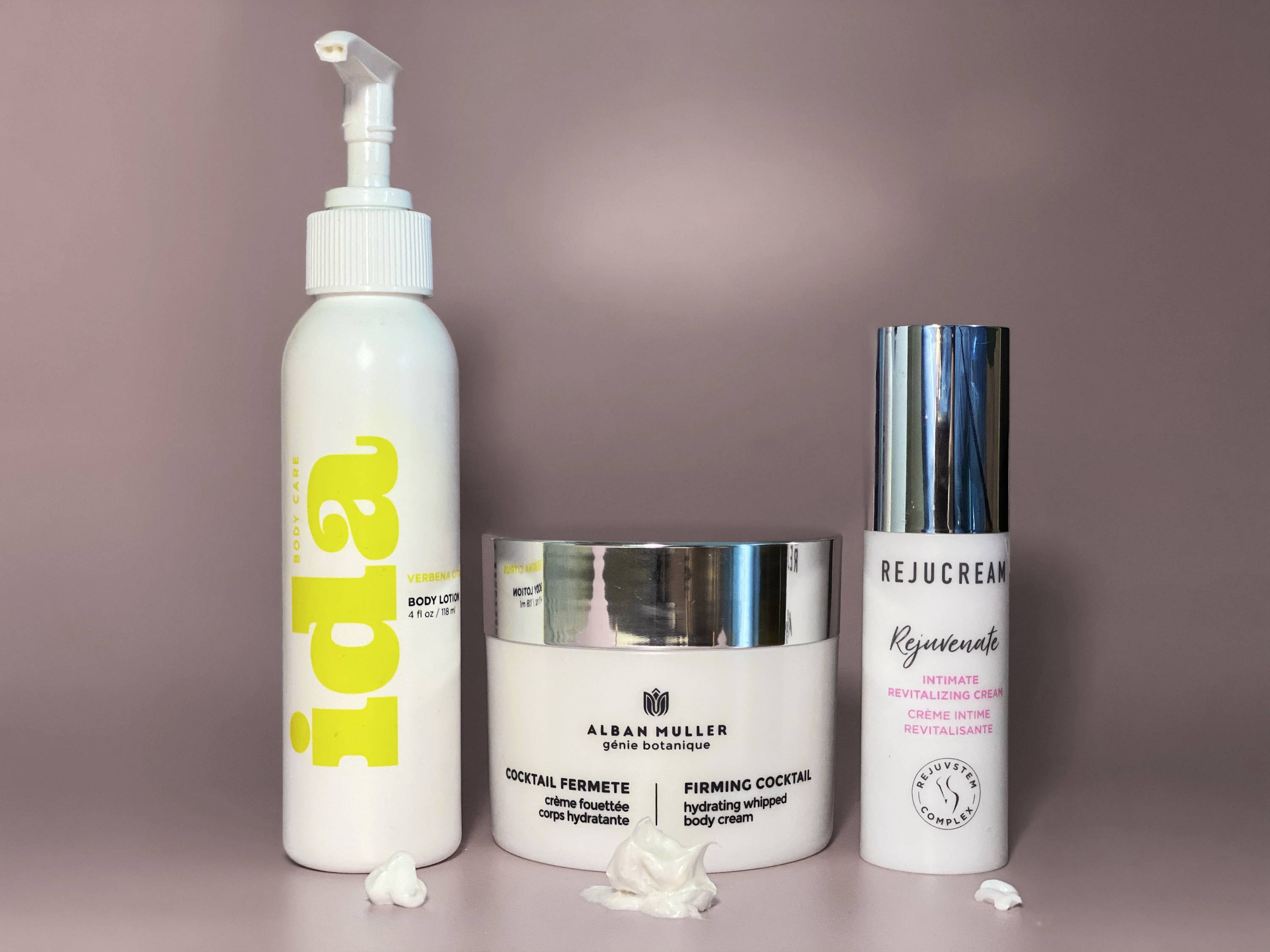 ---
Firming Cocktail Hydrating Whipped Body Cream by Alban Muller Cosmetics (150 g) - $65.00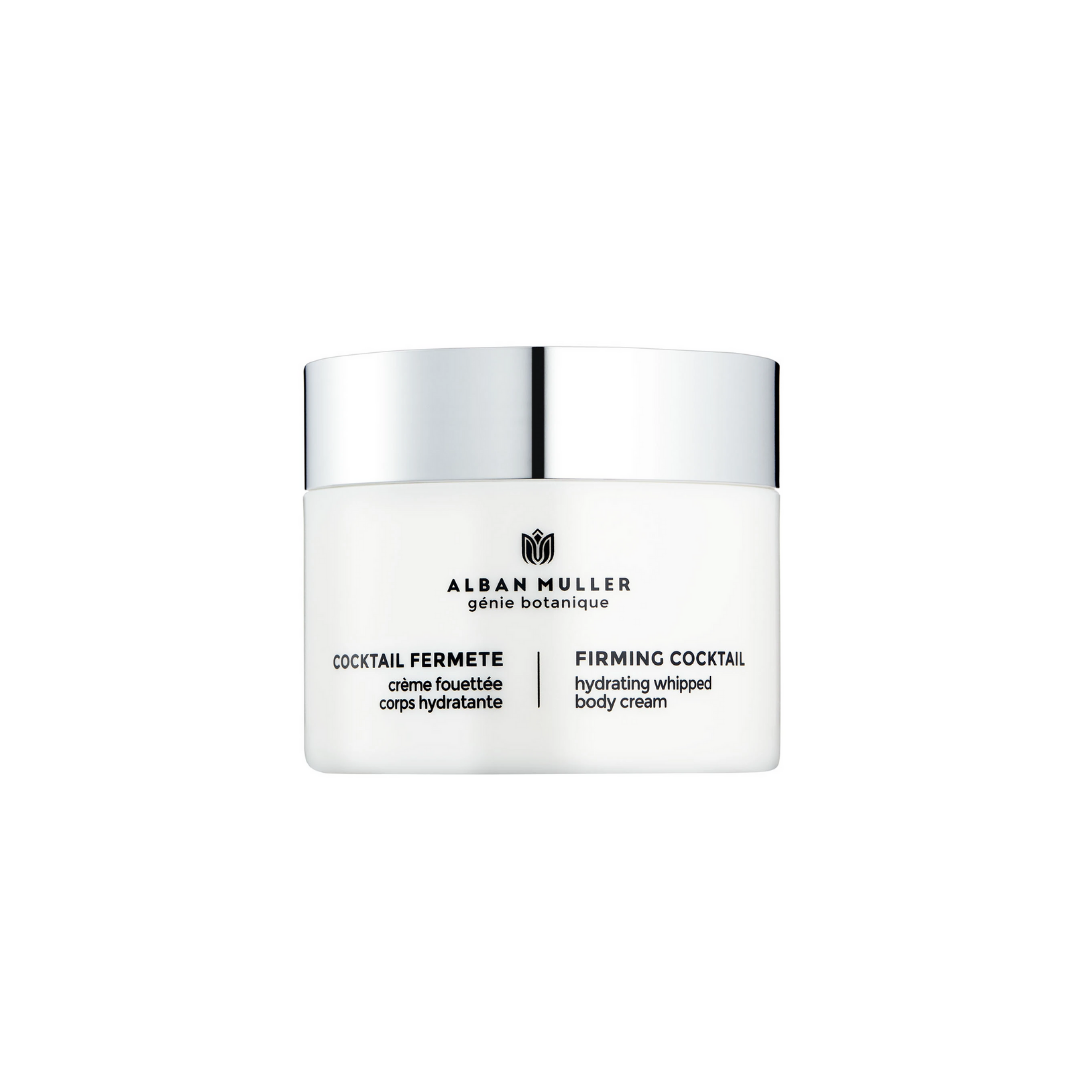 What it is: A cocktail of five tonifying plants that work in synergy to improve the elasticity of the skin. Moisturized and nourished, the skin is visibly firmer and smoother. Improves the elasticity of the skin, facilitate water circulation through cells for hydrated skin, reduces collagen degeneration, and activates microcirculation.
Why you'll love it: The light whipped texture of this moisturizer will leave you feeling smooth and hydrated, without leaving a heavy or greasy residue. The cream will absorb quickly, leaving only a satin touch. Your skin will look hydrated and toned in no time!
Verbena Citrus Body Lotion by Ida Body Care (8 oz) - $24.00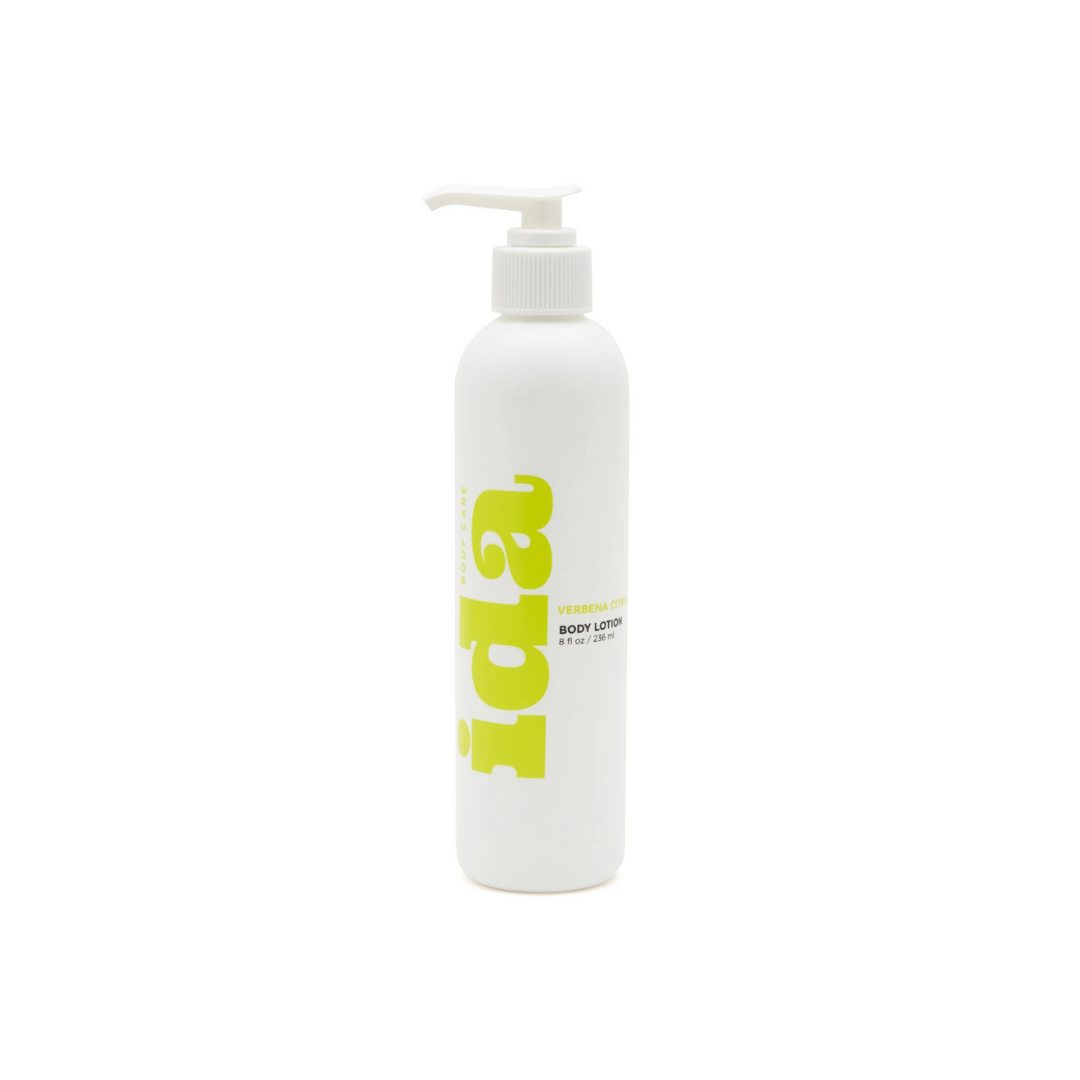 What it is: A luxurious body lotion containing 18 natural and essential oils plus collagen protectors like Coconut oil, Shea Butter, and Sunflower Seed oil.
Why you'll love it: This body lotion has a zesty, sweet scent of lemon, which will disseminate and allow you to wear your favorite fragrance. The texture is thick enough to deeply moisture, yet light enough to absorb quickly.
Rejuvenate Daily Vulva Moisturizer by Rejucream (1 fl oz) - $59.00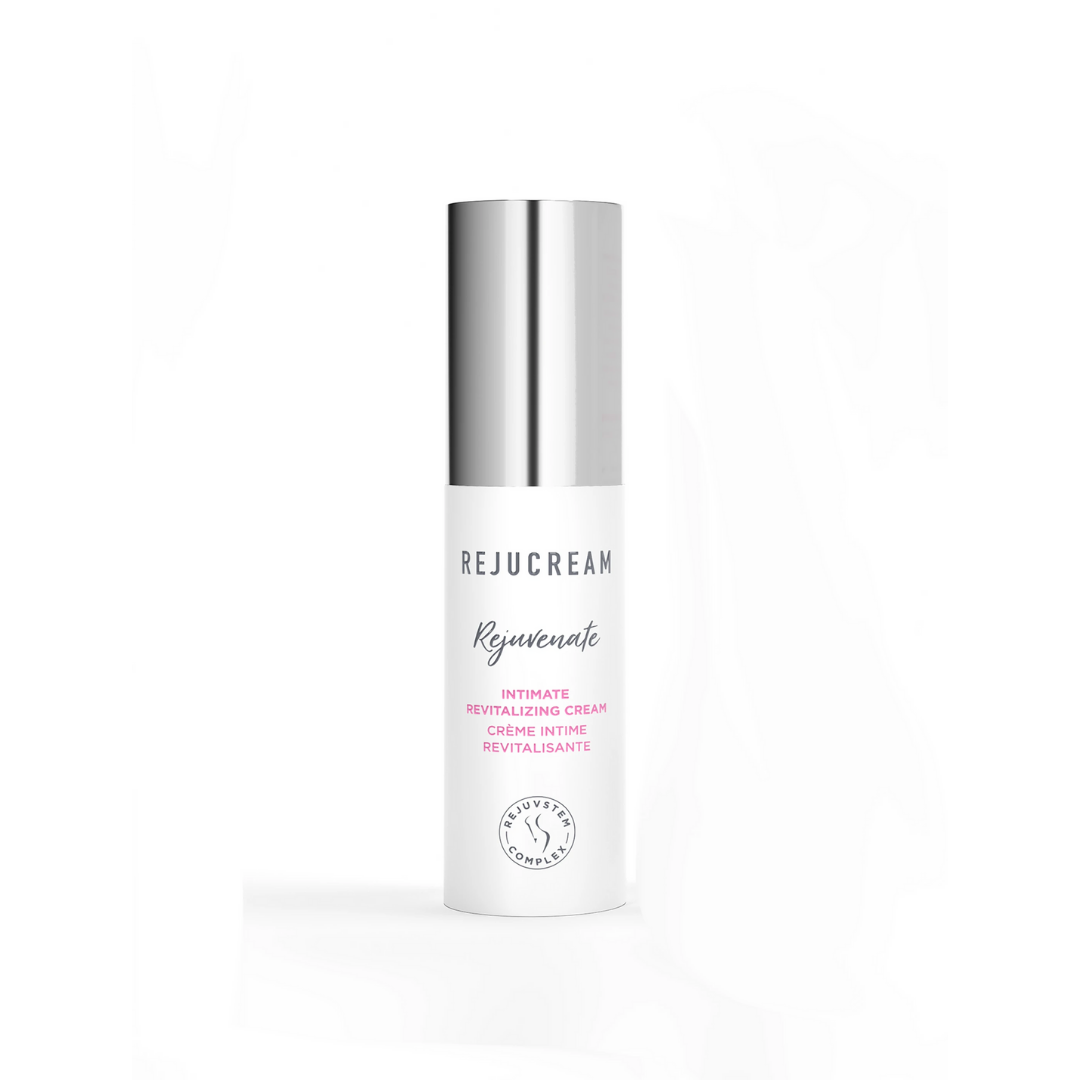 What it is: An intimate moisturizing cream that hydrates and moisturizes, soothes and comforts, smooths and protects, and plumps and tightens the vulva.
Why you'll love it: It's everything you need in one product and is easily added into your current daily skincare routine. Before you know it, you'll see the impact that vulva care can have on your emotional and physical well-being!
---