---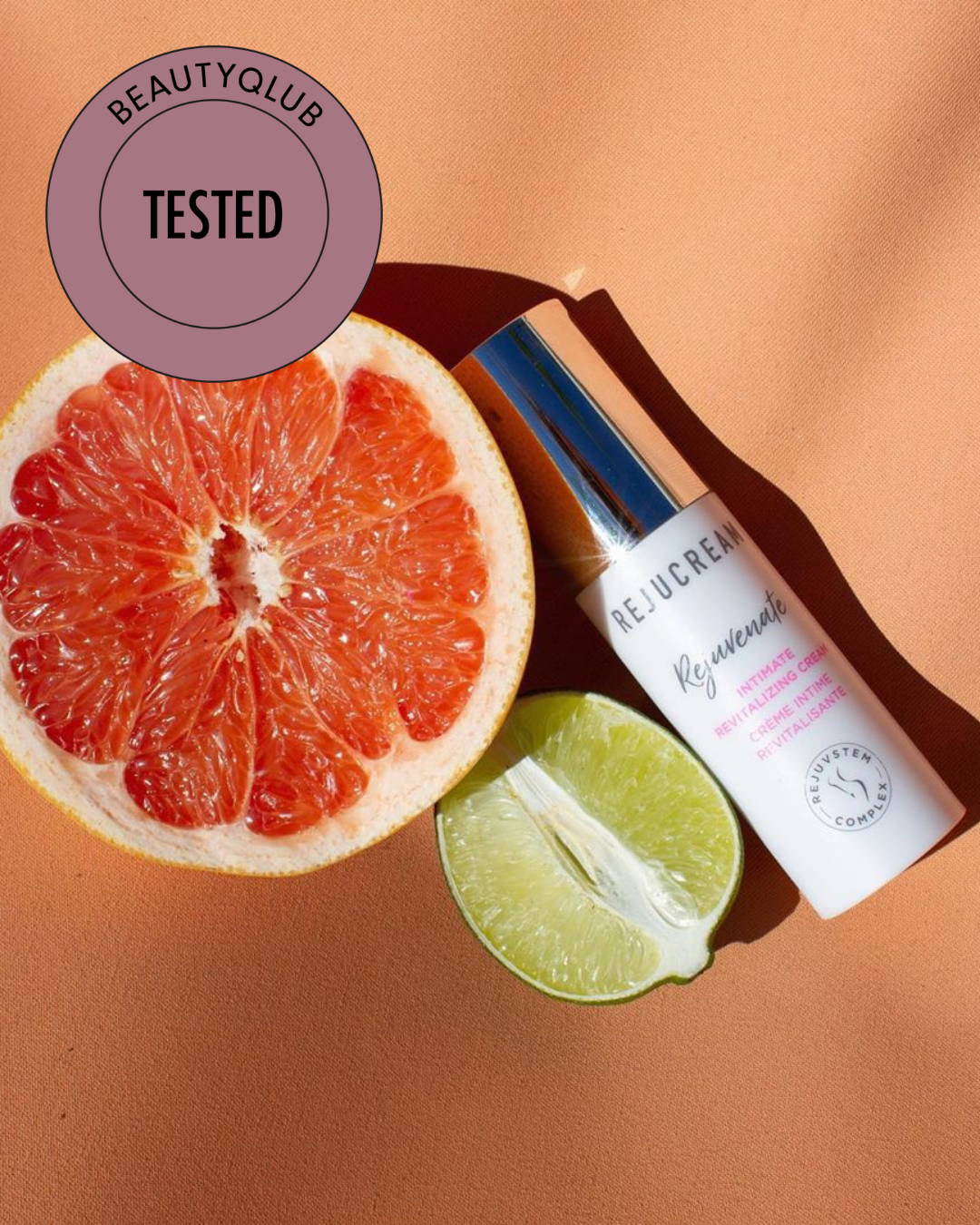 Ever thought about using a moisturizer for your vulva?
3 reasons why you should!

JUST LIKE YOUR FACE, YOUR VULVA AGES
With age, the skin of the vulva thins and loses its elasticity, it gets dryer and flatter
SHAVING & WAXING DAMAGE THE SKIN
What we call more generally 'vagina grooming' causes dryness and can cause irritations and discomfort
HORMONAL CHANGES & PERIODS CAUSE DISRUPTIONS
Whether you just gave birth or are having your periods, your vulva is under a lot of pressure: dryness, irritation, thinning of skin...
---
---
Here's what BeautyQlub members are saying...

I noticed that Rejuvenate melted very smoothly into my fingers, so I apply it quickly. The unscented, white emulsion doesn't leave any residue or sheen - just silky skin and softer hair. I also noticed that Rejuvenate makes a great pre-shave and after-shave treatment. I applied it before and after using my ladies rotary device. I also stopped getting ingrown hairs and my protruding follicles have receded. I didn't suffer any adverse reactions and I highly recommend "Rejuvenate" by Rejucream over two other brands I've tried.

After vaginal births and getting older, things aren't like they use to be down there.. Using Rejucream I noticed immediate lubercation and just an all round better feeling down there. After a couple weeks I decided to let my husband try it out ;) He's never been one to complain about my lady parts,but he told me he could already tell a slight difference. I still have a lot of product left, because you only use a pea size amout. I'm really excited to continue to use this product and see what the results are after longer use!! Thank you Rejucream, and I will be purchasing more in the near future!

Rejucream is a great product for external vaginal dryness. It adds a level of moisturizer that lasts all day. I had a hysterectomy at an early age and had been searching for a product like this. I would highly recommend this product for anyone who would like an extra level of moisturizer.

Rejuvenate has given my vulva (and my whole vagina for that matter) a moisture and suppleness that I haven't had for a long time. I have Lupus and it causes dryness, irritation and discomfort during a flare up. I have tried a number of different products but nothing gave me relief until I tried this product. It is gentle and not sticky or tacky and feels good on. I realized as I went about my daily business that I no longer had the discomfort that I usually do! It was a welcome & huge surprise!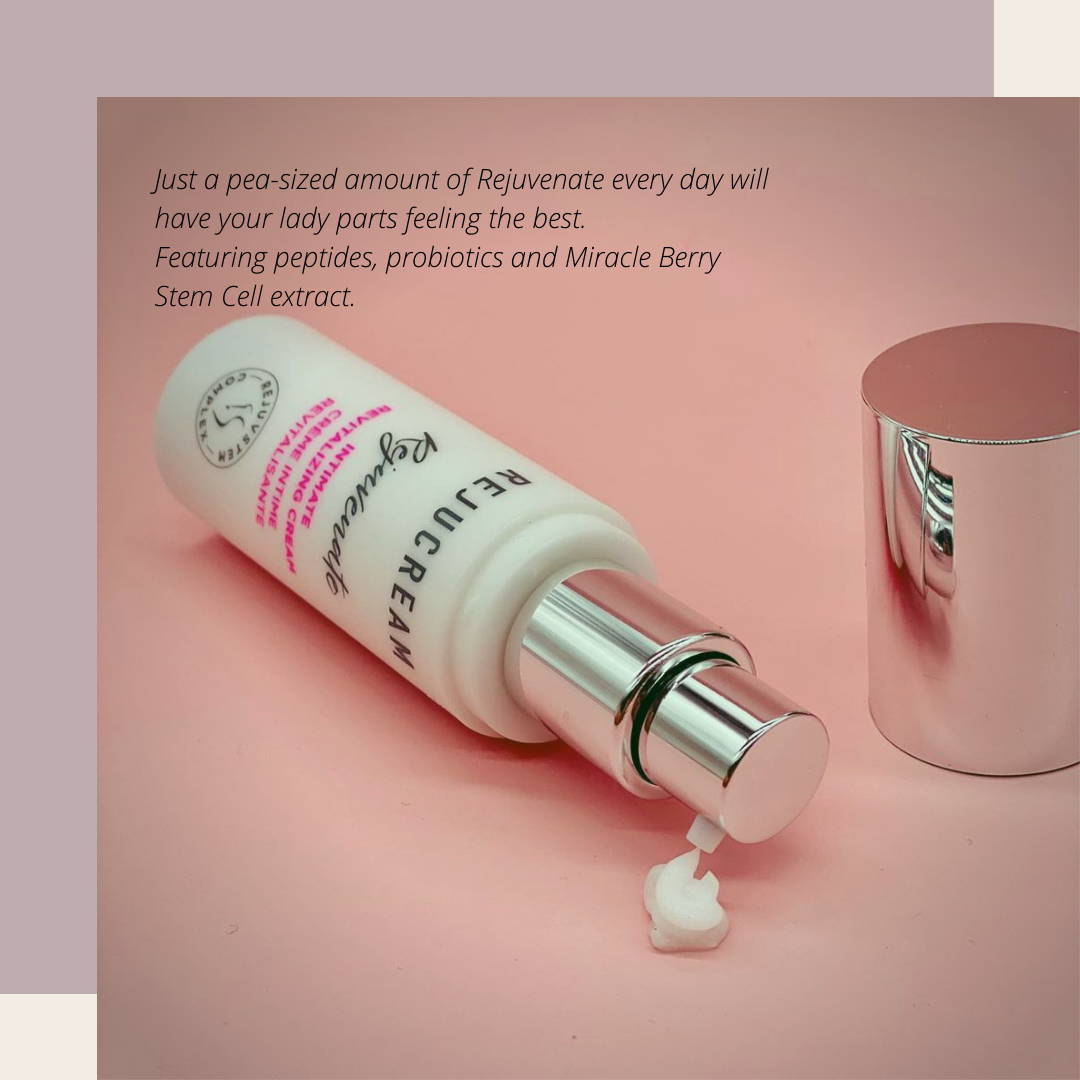 ---
How Rejuvenate works and adds to women's every day selfcare

---
Q&A with Ludovic Audesson
President & Founder, REJUCREAM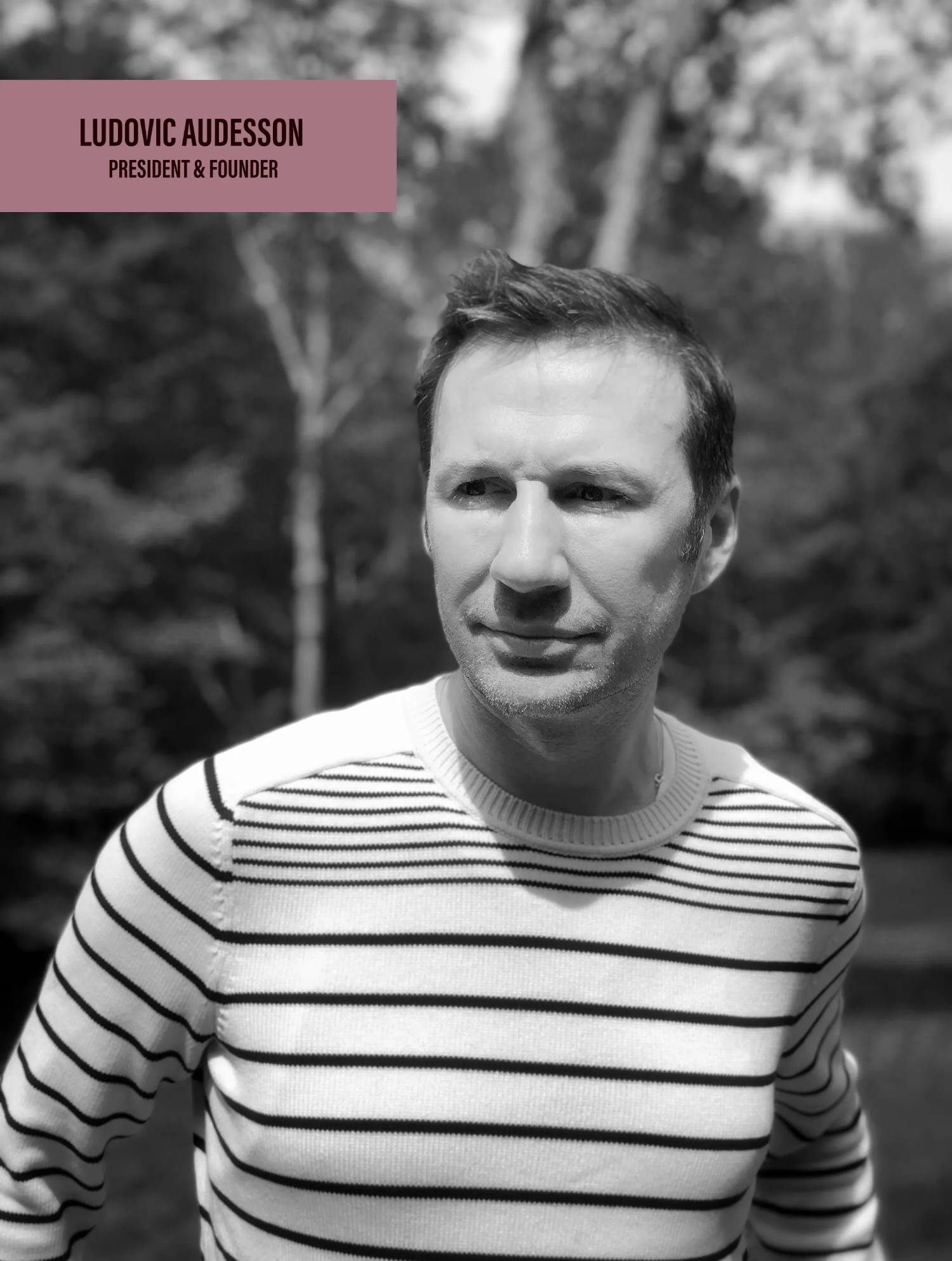 1. What is Rejuvenate and how did you come to create it?
Rejuvenate is an intimate cream for the vulva. It protects, nourishes, hydrates, moisturizes, comforts, soothes, plumps and tightens at the same time.
I came to creating Rejuvenate after years of listening to the women around me, complaining about the available intimate care products and the fact that they couldn't find a good one. I realized that most of them were actually disconnected from their intimate area and with this product, I also wanted to make them feel good about themselves. When a women feels good about herself she transcends it around her.
2. What's in the formula?
The formula is built around our proprietary Rejuvstem complex: it's a blend of botanically derived peptides, proven to restore skin's firmness and smoothness, of probiotics, helping with skin hydration, and our Miracle Berry Stem Cell Extract-;derived from raspberries, it is designed to fight inflammation, soothe the skin and contribute to the prevention of skin aging. It's paraben-free, silicon-free, fragrance-free, estrogen-free, hormone-free and cruelty-free. Rejucream products are manufactured in Switzerland in a leading cosmetics laboratory, where they are clinically tested.
3. When should women start using Rejuvenate? 
Women can use Rejuvenate at any age: they can use it either to soothe discomfort caused by external factors (exercise, waxing, shaving,...) or as a part of their selfcare routine when they're confronted to hormonal changes (menopause, peri-menopause, pregnancy and after, periods...). It is also a wonderful soother of the intimate parts during cancer treatment.
Rejuvenate can be used punctually or every day, once a day.
---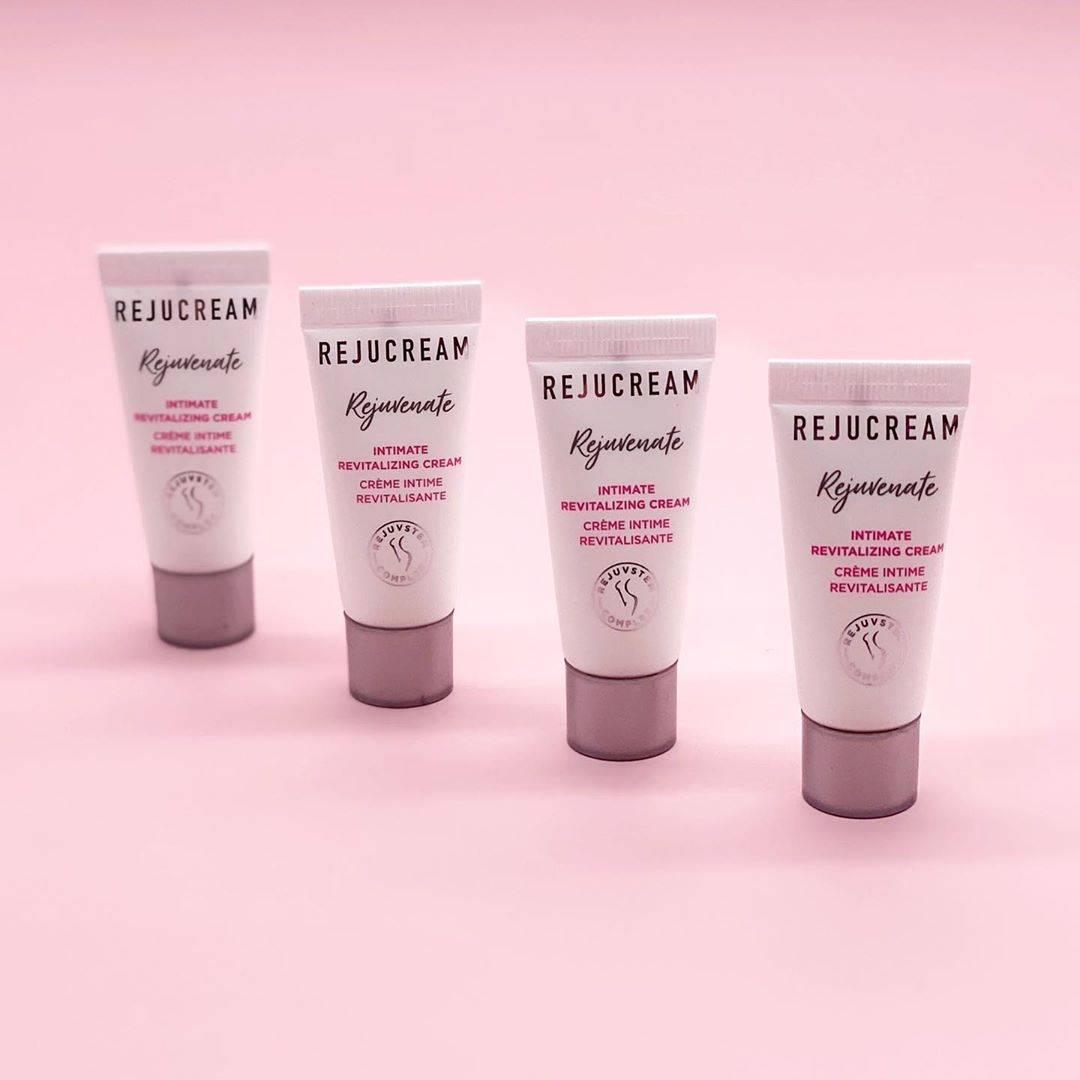 ---
Daily Vulva Moisturizer
Rejuvenate by REJUCREAM


TRY IT FREE*
5ML SAMPLE
LIMITED QUANTITIES ONLY!
* $4.00 shipping fee applies
BUY IT FULL SIZE (1 FLOZ. / 30ML)
AND RECEIVE 15% OFF WITH CODE REJU15
$50.15 (regular price $59.00)
Free domestic ground shipping
---
When both our mind and body is cared for, we are capable of being our best self, and this is where REJUCREAM all began. We wanted to see women, all over the globe, be kinder to their intimate part and not feel ashamed in doing so. An easy addition to your daily skincare routine, Rejuvenate will show you the impact that caring for your Vulva can have on your emotional and physical wellbeing.