START YOUR DAY WITH ENERGIZING SCENTS



Sense of smell plays a huge role in our daily lives. Our brains are biologically programmed to associate scents with our memories, our experiences, and even our emotions. That's why finding products with fragrances that you love is such an important part of developing your perfect self-care routine.
In this week's selection, we've picked 7 products with stand-out scents that will make you feel happy and luxurious every time you open the bottle. From skincare solutions to products for the hair and body, we've got you covered with plenty of options to start your day fresh, energized, and smelling great!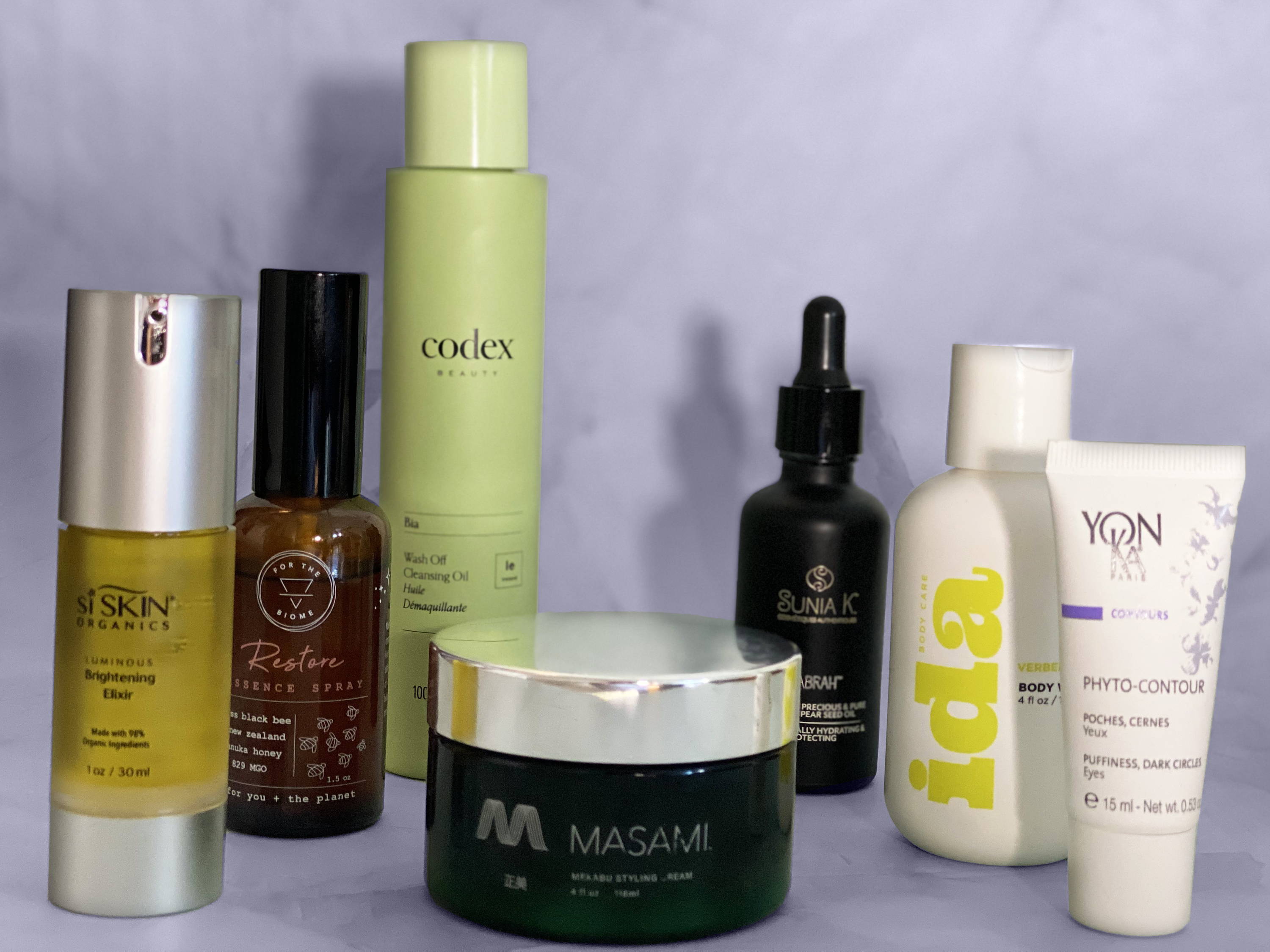 ---
---