Choosing the Right Sunscreen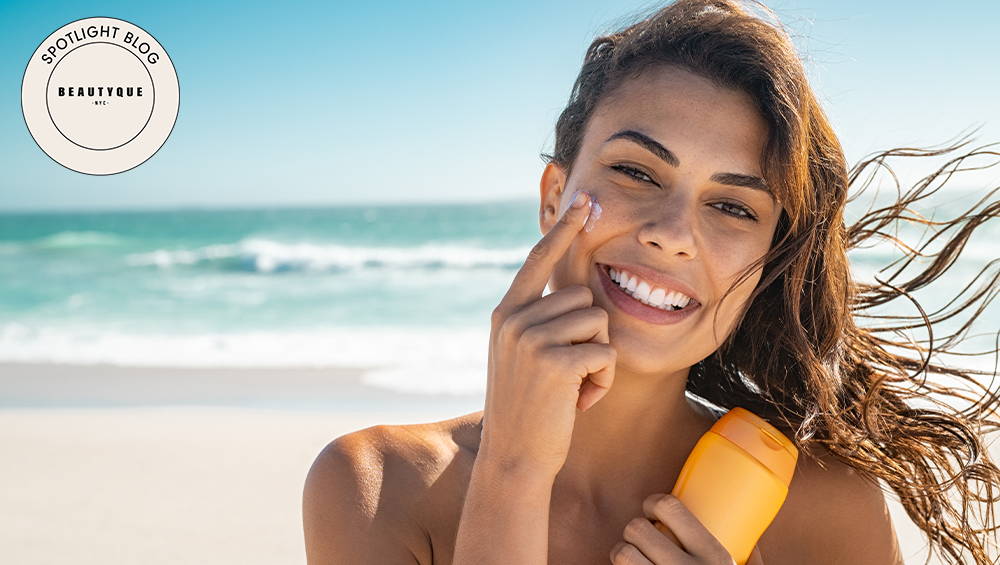 With the sun finally peaking out from behind the clouds, it is crucial to talk about choosing the right sunscreen. The sun and it's rays can be harmful to the skin, so picking the right sunscreen for you is more important than ever. Many of our brands have created amazing sun protectants and we would love to share a few with you. They just might be what you need to keep your skin hydrated and healthy this summer!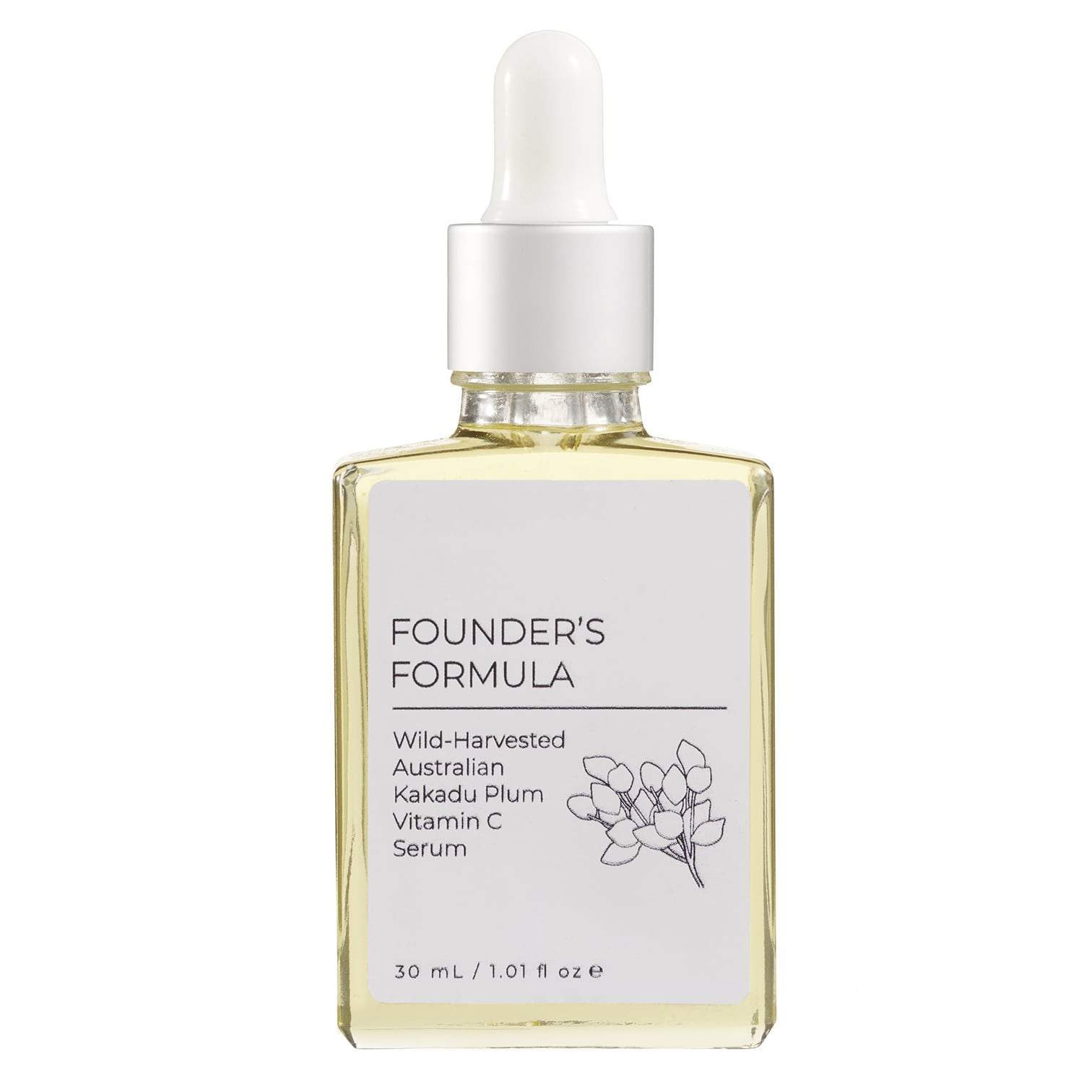 Kakadu Plum is the richest source of Vitamin C of any known plant. Being Wild Harvested, the plums we use have exceptionally high levels of phyto-nutrients. This is one of the reasons that the Wild-Harvested Australian Kakadu Plum Vitamin C Serum by Founder's Formula is a great choice for your sunscreen. Vitamin C helps reduce skin issues caused by UV exposure such as redness and signs of sun damage (such as pigmentation and collagen loss). If you're looking for a great product, this product is one to look at.
Crafted using non-nano Zinc Oxide and Titanium Dioxide, this clean beauty sunscreen makes the great outdoors safer giving the best possible protection against harmful UVA/UVB rays. Packed with shea butter, mango, and German Chamomile, this nourishing sunscreen is gently enough for the most sensitive skin.
Reapplying is key to keeping your skin fresh and free! Make sure that you are reapplying at a minimum of every 2 hours, but for better protection while using the Botanical + Vitamin Sunscreen by Olecea Beautedon't forget to reapply every 75 minutes if you are sweating or swimming.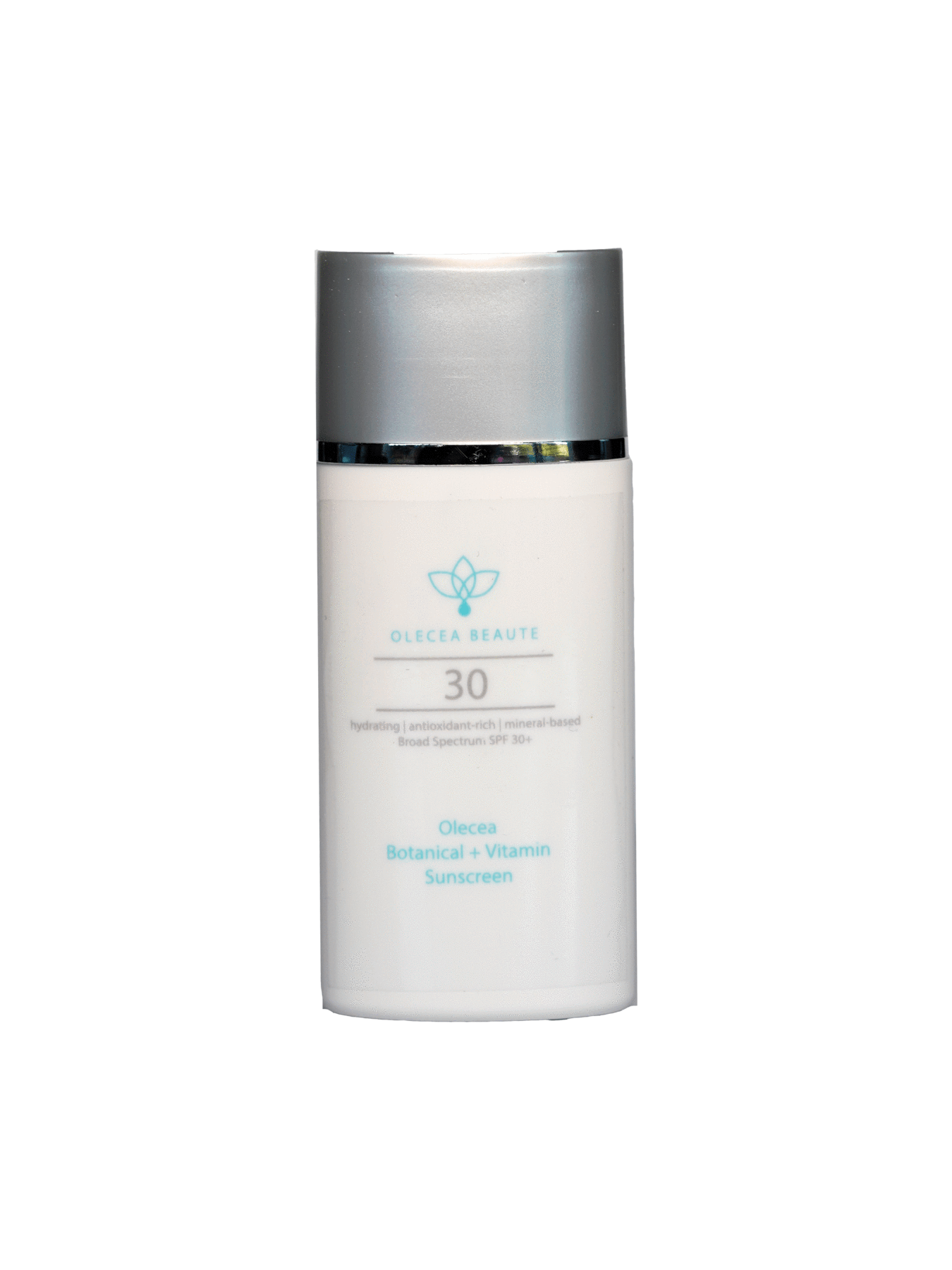 Whether you are lounging at the beach or taking in the rays in the backyard, these products will allow you to go out when you want, eat what you want to eat, and enjoy life your way!
---