PRIORI SKINCARE
Science-based solutions for your most radiant skin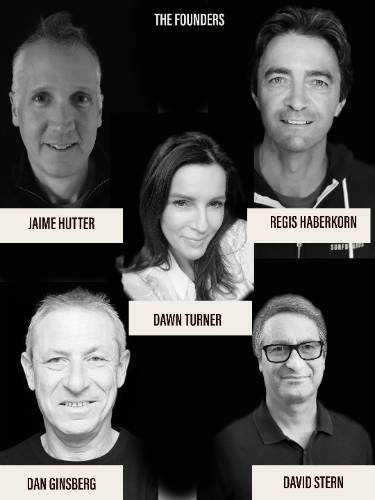 A founder collective
Established in the Biotech valley in San Diego CA, Priori's energy is driven by a group of consumer and beauty industry innovators. Meet Dawn, David, Dan, Regis and Jaime, our founders, they were involved in some of the most formidable beauty and CG industry brands. MD Formulation, Bare Escentials, Decleor, Carita, Dermalogica, Babo Botanicals, Jane Iredale, Moroccanoil, Davines and, even Red Bull!!! Their friendship united them around a common vision:
……Bring biology and biotechnology advances to cosmeceuticals and natural/clean beauty to create efficient, functional and innovative products,
so that men and women of any age and ethnicity achieve their Most Radiant Skin.
As a leader in skin science, PRIORI Adaptive Skincare offers you simple and effective skin solutions that adapt to your personal needs so you can achieve your most radiant skin all day, every day. Adaptive Skincare allows each individual to receive personalized results. Powerful ingredients are combined into proprietary complexes that provide your skin with exactly what it needs, when it needs it.
Initially created in 2005, PRIORI was previously available only to a limited number of elite professional skincare providers who were looking for the most advanced solutions for their patients, Dermatologists, Medical Spas and Spas. Now, we've taken that cult brand, and have broadened the product line in order to provide you with these cutting-edge technologies for your personal use at home, while traveling, and at any time of day. And, we are making PRIORI available in salons, at retail, or online, for your convenience.
Showing items 1-10 of 10.