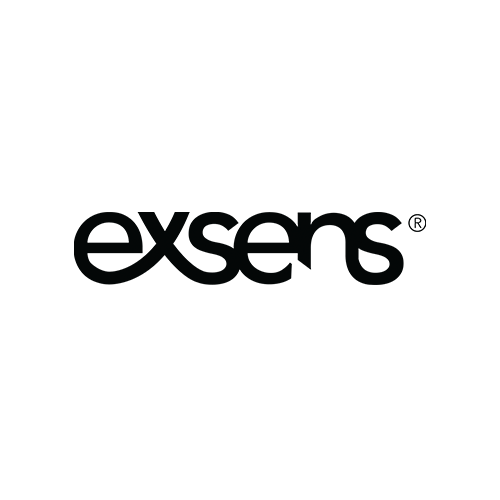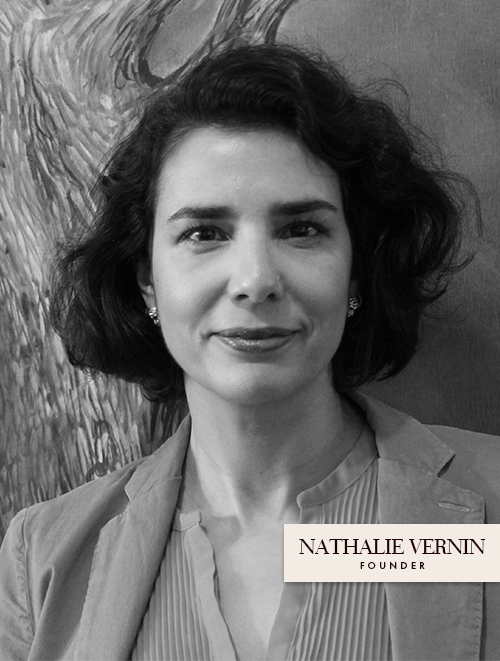 LAUNCHED IN 2013
LOCATED IN PROVIDENCE, RI
---
It is our belief that intimacy and wellness are deeply connected. Our ongoing mission is to educate and empower all women, everywhere, so they may recognize and nurture that connection.
Exsens was created by a group of women who decided to make a beautiful, safe and fun brand that would speak to women on both a holistic and a sensual level: mind, heart and body! We saw a need for vegan and paraben free products that we would want to use ourselves. (We don't just develop these products- we use them!)
---
Sorry, there are no products in this collection.