BeautyQode: Elevating Beauty Standards with Values

THE PURSUIT OF EXCELLENCE
BeautyQode
At Beautyque, we are on a mission to redefine beauty standards and empower individuals to embrace their unique beauty with confidence. Our commitment to excellence is reflected in our carefully curated selection of products and experiences. Discover our standards and values that set us apart and join us in celebrating beauty in all its forms.
BEAUTYQLEAN: EMBRACE CLEAN WITH A PLAYFUL TWIST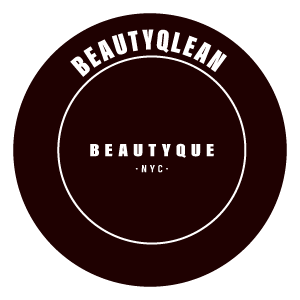 At Beautyque, clean beauty is our foundation, but we believe in adding a touch of playfulness to your everyday routine. With BeautyQlean as a core principle of our BeautyQode, we prioritize clean ingredients that are safe and beneficial for your skin and overall well-being. We carefully curate products that are free from harmful substances like parabens, phthalates, and sulfates, ensuring that you can confidently indulge in self-care without compromising on safety. But we also understand that beauty should be fun and expressive. That's why we offer a range of playful products that allow you to experiment, unleash your creativity, and express your unique style. Join us in embracing BeautyQlean and discover a world of clean beauty that combines safety with a playful twist, so you can feel good and have fun while taking care of yourself.
MISSION DRIVEN BRANDS: BEAUTY WITH PURPOSE AND IMPACT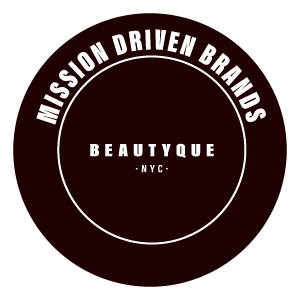 At Beautyque, we are dedicated to curating a selection of mission-driven brands that embody our values and have a meaningful purpose. These brands not only offer quality and safe products but also prioritize important missions that resonate with our commitment to inclusivity, community, and sustainability. By curating these mission-driven brands, we aim to provide you with beauty products that not only work with quality and safety but also align with your values and support important causes. Discover the heart and soul of our values by exploring our mission-driven collections and make a difference through your beauty choices.
BUILDING A COMMUNITY : EMPOWERING BEAUTY ENTHUSIASTS TO LIVE BY HIGHER STANDARDS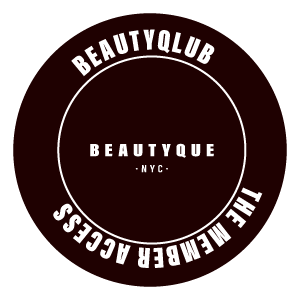 At Beautyque, we understand that beauty is not just about products; it's a journey of self-expression, self-care, and self-discovery. That's why we created Beautyqlub, a community built on the pillars of empowerment, connection, and living by higher standards. We want to provide beauty enthusiasts like you with a space where you can thrive, grow, and embrace the power of beauty.
Why Beautyqlub: We built Beautyqlub with a clear purpose - to empower beauty enthusiasts like you to live by higher standards. We believe that everyone deserves to feel confident, beautiful, and empowered in their own skin. By joining Beautyqlub, you become part of a community that celebrates individuality, authenticity, and self-expression.
How Beautyqlub Empowers: Beautyqlub empowers its members through curated experiences, expert knowledge, and exclusive access to high-quality products. We curate the best-of-the-best products from Up-&-Coming Brands that meet our stringent standards of quality, safety, and efficacy, so you can feel confident in every choice you make for your beauty routine. Our human and AI experts resources provide valuable insights, tips, and guidance to enhance your beauty knowledge and help you make informed decisions.
What Beautyqlub Offers: As a member of Beautyqlub, you gain access to a range of benefits designed to elevate your beauty experience. Enjoy exclusive discounts, early access to new products, personalized recommendations tailored to your preferences, and invitations to special events and workshops. We are committed to bringing you the best of beauty, empowering you to live your life with confidence, style, and purpose.
Living by Higher Standards: Beautyqlub is not just about beauty; it's about living a life of higher standards. It's about embracing self-care, self-expression, and self-love. We encourage you to prioritize your well-being, embrace sustainability, and make conscious choices that align with your values. By living by higher standards, you can create a positive impact not only in your own life but also in the world around you.