KADALYS
The first organic and eco-conscious brand, global leader in banana science
---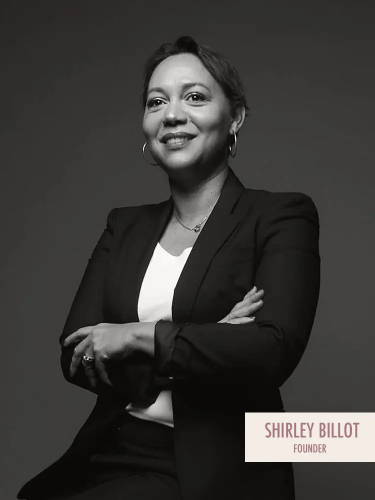 KADALYS is the first eco-conscious brand upcycling banana agri-waste into patented organic actives that rejuvenate skin while giving back to the local community and nature.
Our mission is to reduce agro-waste and by-products generated by the food industry. Each year, ~40,000 tons of bananas are thrown away because they are damaged or imperfect. We transform these "forgotten, ugly, and single" bananas into quality, performance skincare that's good for you and the planet.
Based on 10 years of research and three pioneering, patented, and clinically proven banana Bio-actives, KADALYS employs only green chemistry using 3 key principles:
• Only plant-based and renewable raw materials
• Environmentally friendly processes
• Biodegradable ingredients with a low environmental impact
KADALYS formulas are clean and certified as natural, vegan, and cruelty free. We offer conscious, innovative organic skincare that helps you maintain a healthy, radiant glow. Discover the power of KADALYS and go #GoBananas.
Having learned about Creole herbs and pharmacopoeia from her mother, Shirley Billot created KADALYS to marry her desire to promote the virtues of her Creole heritage and the Banana Tree with her passion for plant research.
Through a research program she launched to study the virtues of the banana tree, Shirley developed new cosmetic active ingredients, called "Musactif," that help preserve the health and youthfulness of skin. Following her discovery, Shirley launched Kadalys with patented Banana Bio-actives in 2012. It was the first eco-conscious, high-performance skincare brand.
Born in Djibouti to a Martiniquan mother and French father, Shirley grew up with a deep awareness of environmental and societal issues. An early adopter of the now much talked about circular economy model, KADALYS helps preserve our natural environment by upcycling agri-waste and developing new cosmetic active ingredients that concentrate the banana tree's powerful molecules.