THE SEXIEST BEAUTY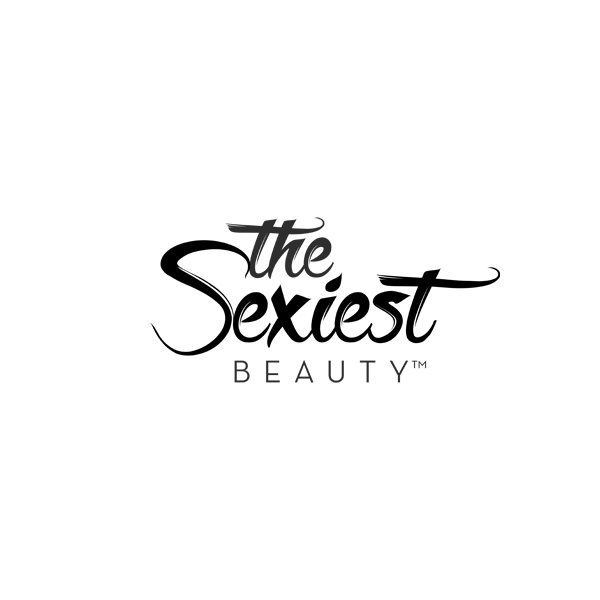 Sexy Beauty For Everyone. You're The Sexiest Beauty!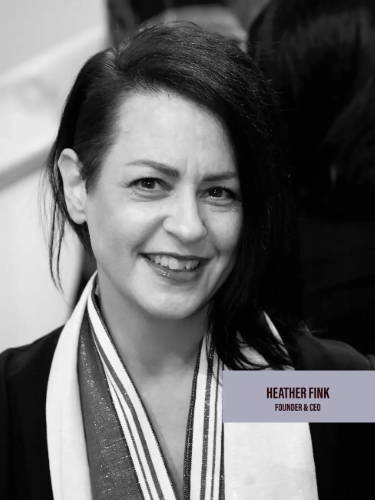 THE SEXIEST BEAUTY'S MISSION
The Sexiest Beauty is YOU! Sexy Beauty for Everyone. Inspired by retro bombshells who personify individuality and modern women and men expressing themselves in authentic and empowering ways. We believe that sexy is a state of mind and actions. Sexy Is As Sexy Does. Being true to yourself. We embrace the unconventionally, daringly, uniquely beautiful. Our high-performance longwear formulas deliver power for hours. Empower your sexy with the tools to be the best you can be, to suit up and show up. Be seen. Be heard. #SpeakYourSexy. Go forth, live life to its Sexiest! Heather Fink knows sexy beauty. For over 25 years she has been developing world-class beauty products for some of the sexiest, most sophisticated, fashion-forward brands in the world
Maya Angelou said people will never forget how you made them feel. Our mission is to create power products that make you feel more confident, empowered to be the best you can be. "I sensed from an early age the transformative power of beauty products. As a little girl I even tried inventing my own liquid lipstick, sitting at my grandmother's vanity applying her bright red nail polish to my lips (don't try that at home!) and feeling the instant impact of this magical accessory. To this day if I only put on 1 thing before I leave my house, it's lipstick. It's a classy suit of confidence armor and I feel empowered to conquer anything." ~ Heather We're equally passionate about being of service to the global community and a platform for your powerful voices to be heard. Our #SpeakYourSexy campaign gives voice to real people sharing their beliefs in authentic and empowering ways, while donating to a cause of their choice. We believe giving back goes hand in hand with great product.