SKINKICK
Be clear. be confident. be natural.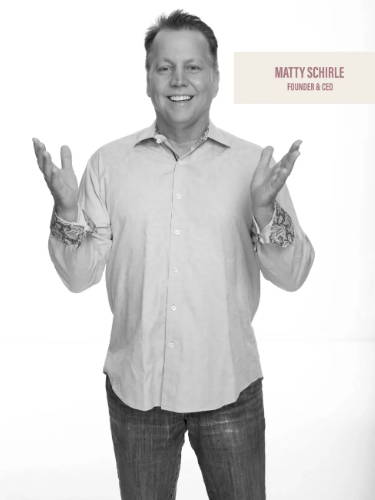 "SkinKick's mission is to change the world one face at a time with the most powerful Clean+Natural ingredients in the world."
"I created SkinKick with a group of scientists and doctors when a 14 y/o girl named Abigail, was hiding behind her hair in a focus group, because she was embarrassed of her blemishes. SkinKick changed her life! When Abigail stood up after her 30-day evaluation, she pulled her hair behind her ears and said, "Do you see my skin?! I'm glowing! I was so confident that I tried out for the school play and won the lead role". She called it "self-esteem in a bottle". –Matty, Founder/CEO, former Chemical Engineer, Dad, skier, sushi snob.