NOTICE: When you click on a product in this collection, you will be redirected to the Elevate CBD Cosmetics website to continue your shopping experience.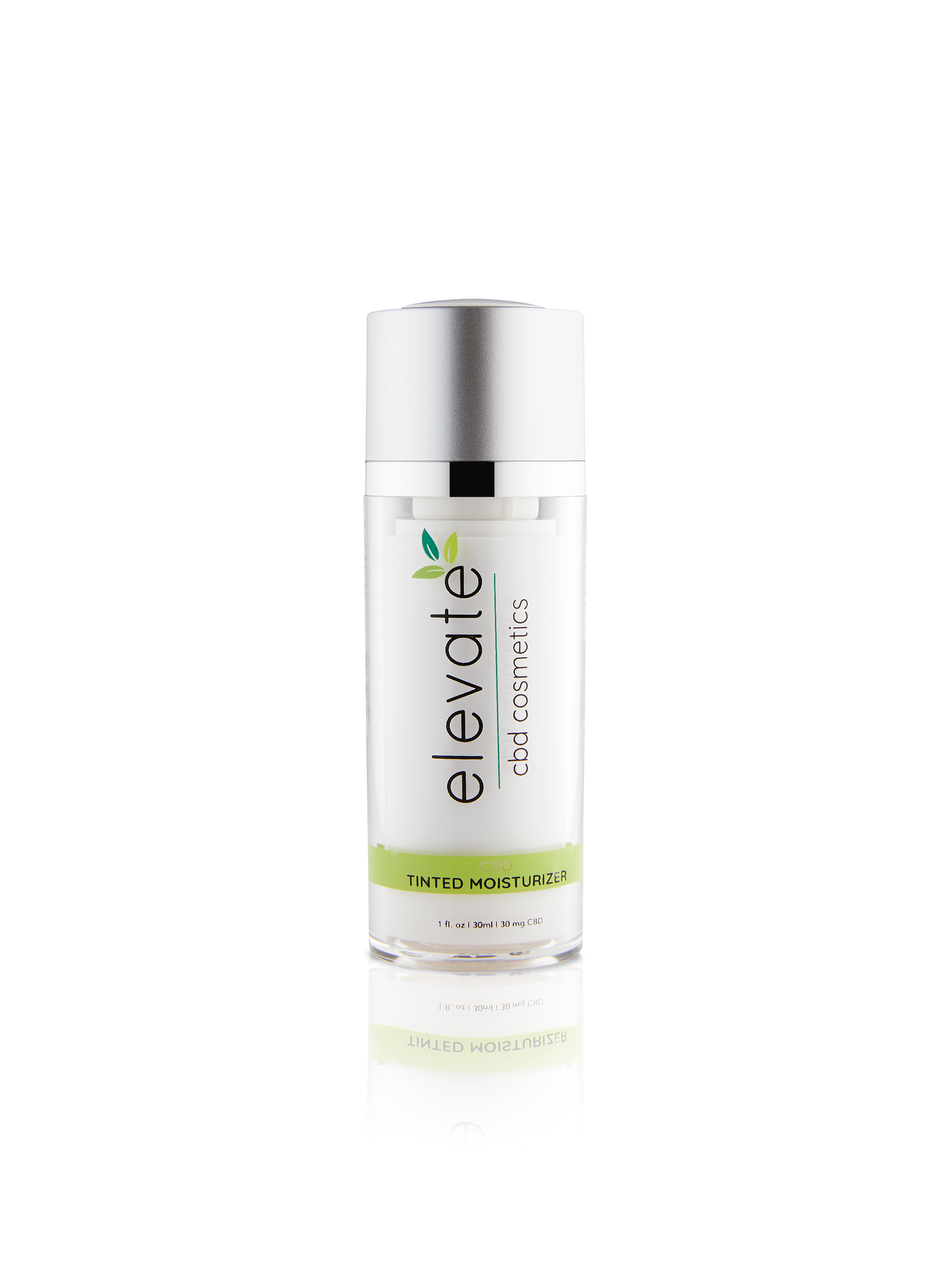 A lightweight tinted moisturizer providing a sheer natural glow for all skin types. The formula acts as a natural filter, brightening dull skin and minimizing pores. This hydrating, anti-bacterial product is made from CBD-infused natural botanicals, plant collagen amino acids and soothing emollients.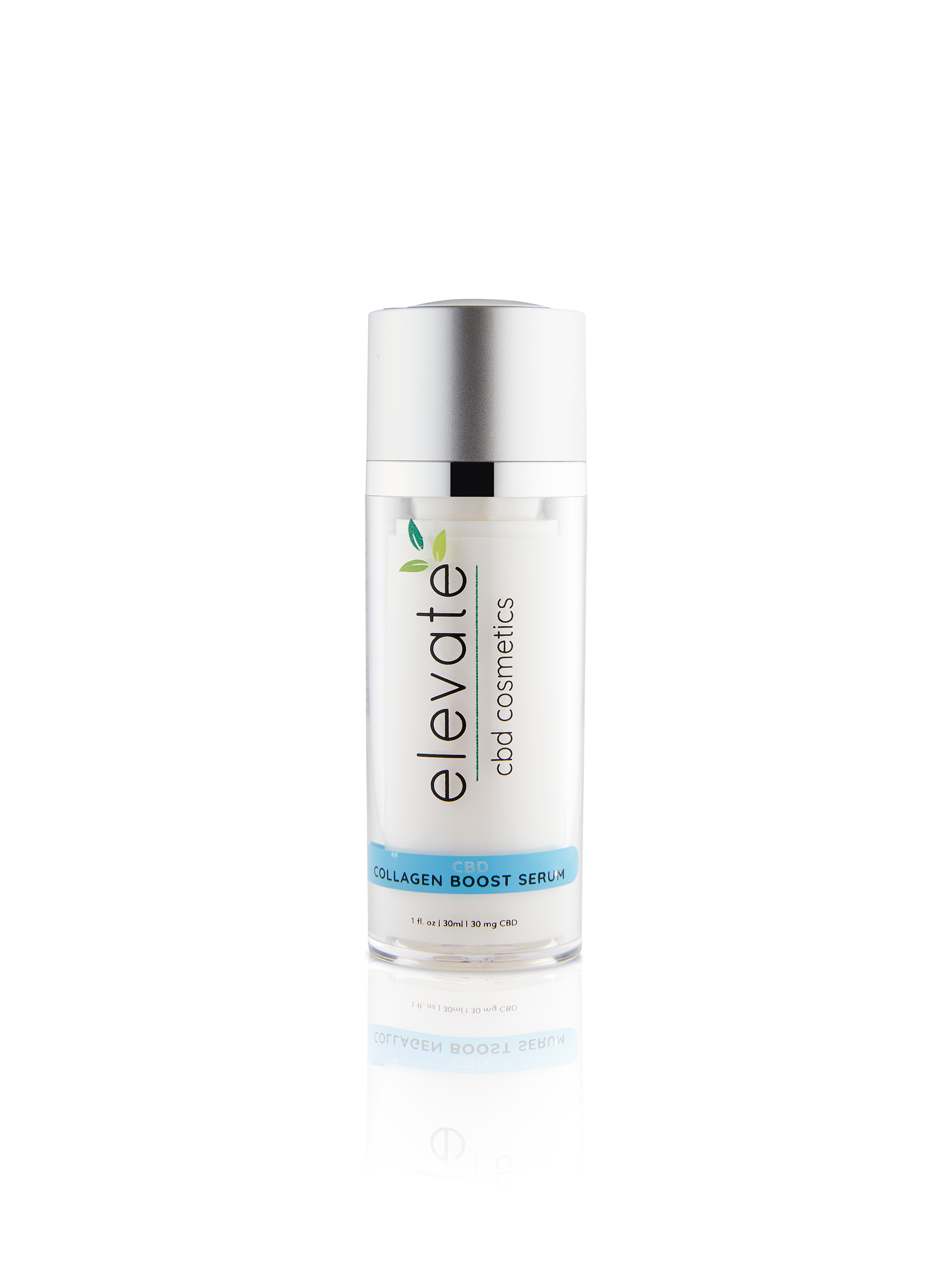 An innovative booster that mixes with your existing products to enhance your skincare regimen. Collagen helps brighten by fighting the signs of uneven skin-tone and discoloration, helping skin look radiant and vibrant; eases the skin from environmental stressors and urban pollution; includes hydrating ingredients, allowing for a flatteringly soft and full appearance.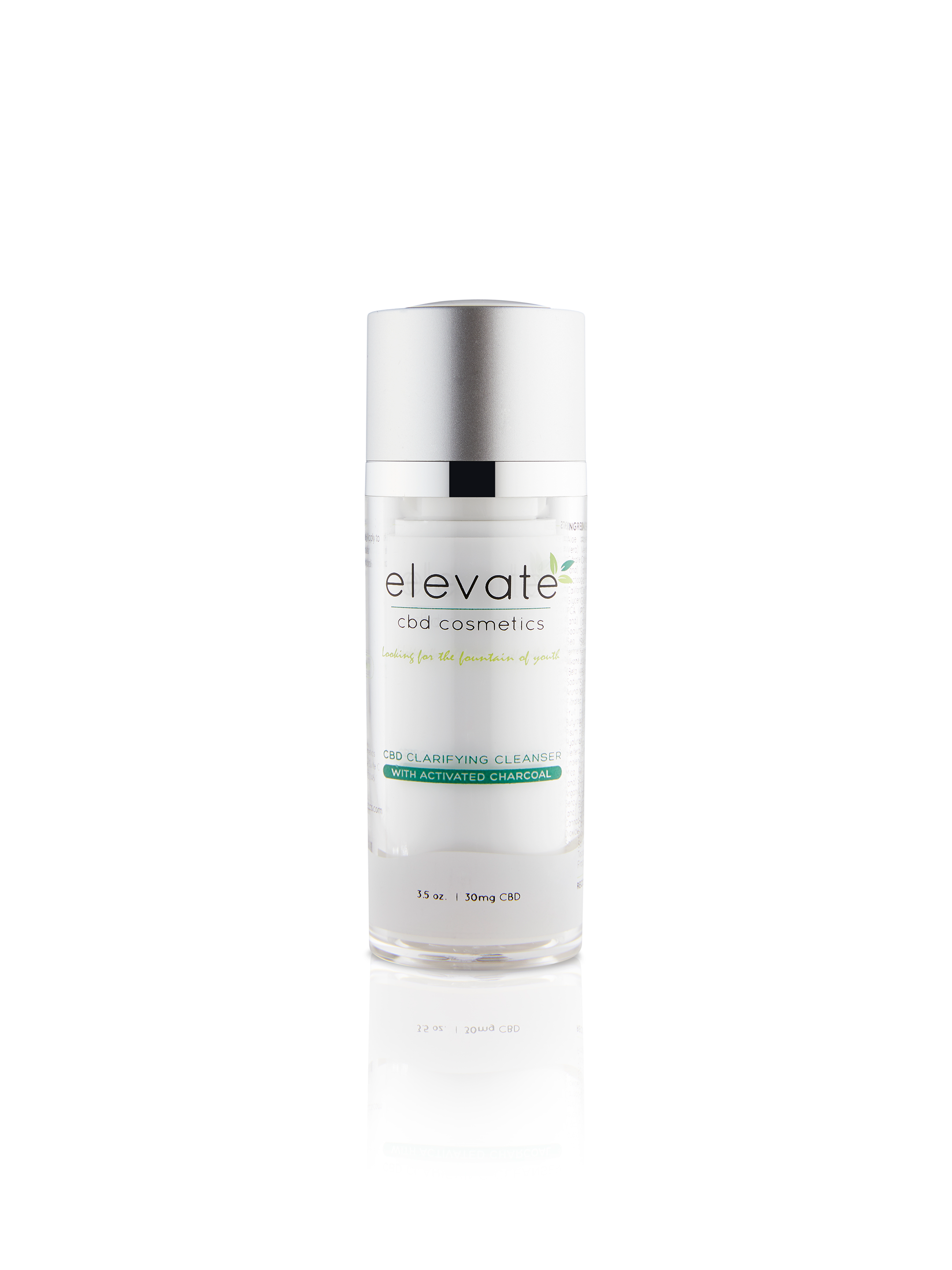 CBD Activated Charcoal Cleanser
An advanced, lightweight cleanser that combines the distinct properties of all natural plant-based ingredients plus 30mg of CBD, and tea extracts to draw out and prevent skin clogging impurities. This gentle product when applied to the skin assists with removing oil-based impurities and makeup leaving your face with noticeably clearer brighter skin.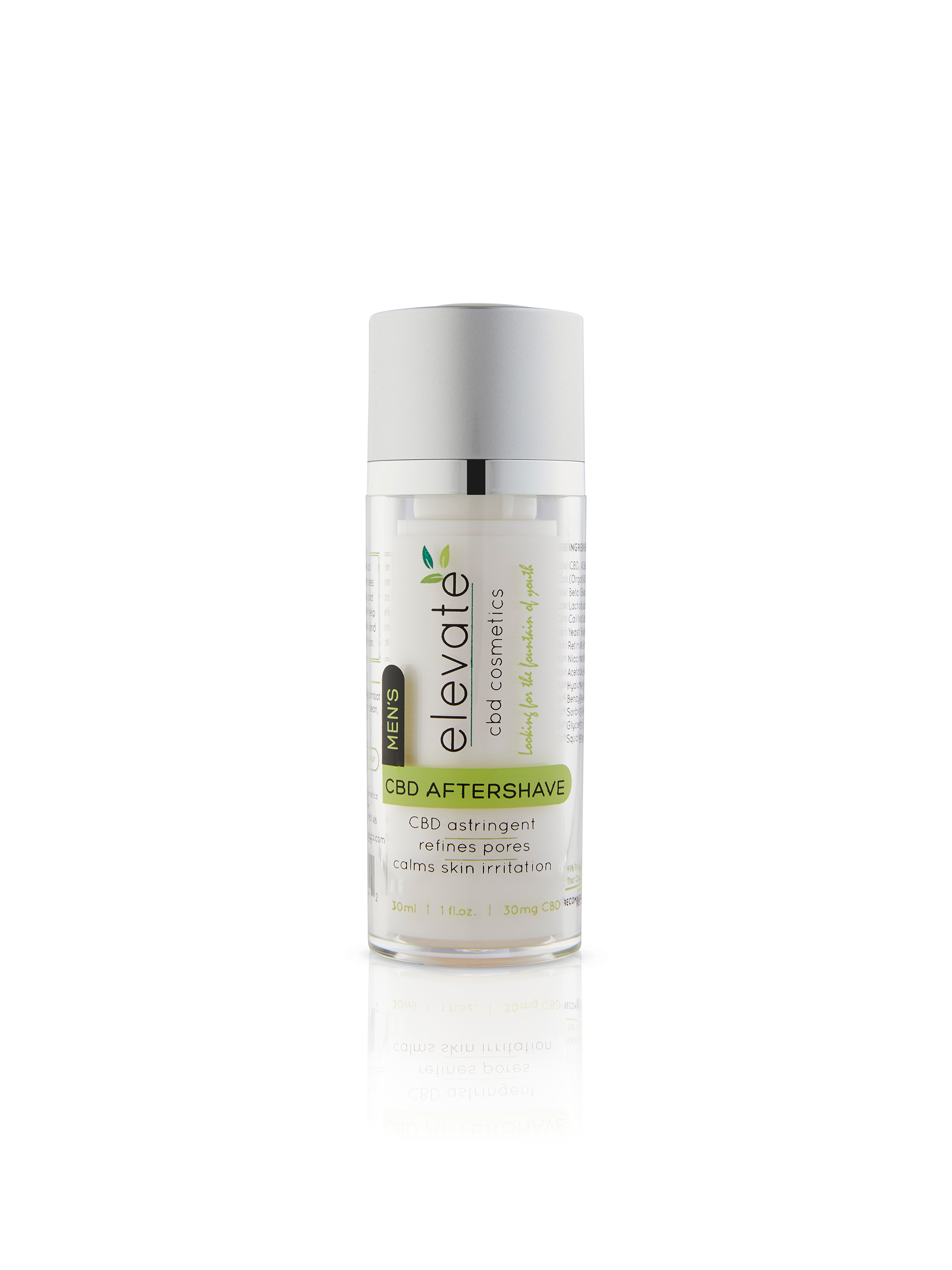 An all-natural formula that helps firm and close pores in problem areas for a sleeker, more youthful-looking face. This antibacterial aftershave promotes smooth, healthy and vibrant skin. It will help diminish blemishes and reduce skin irritations.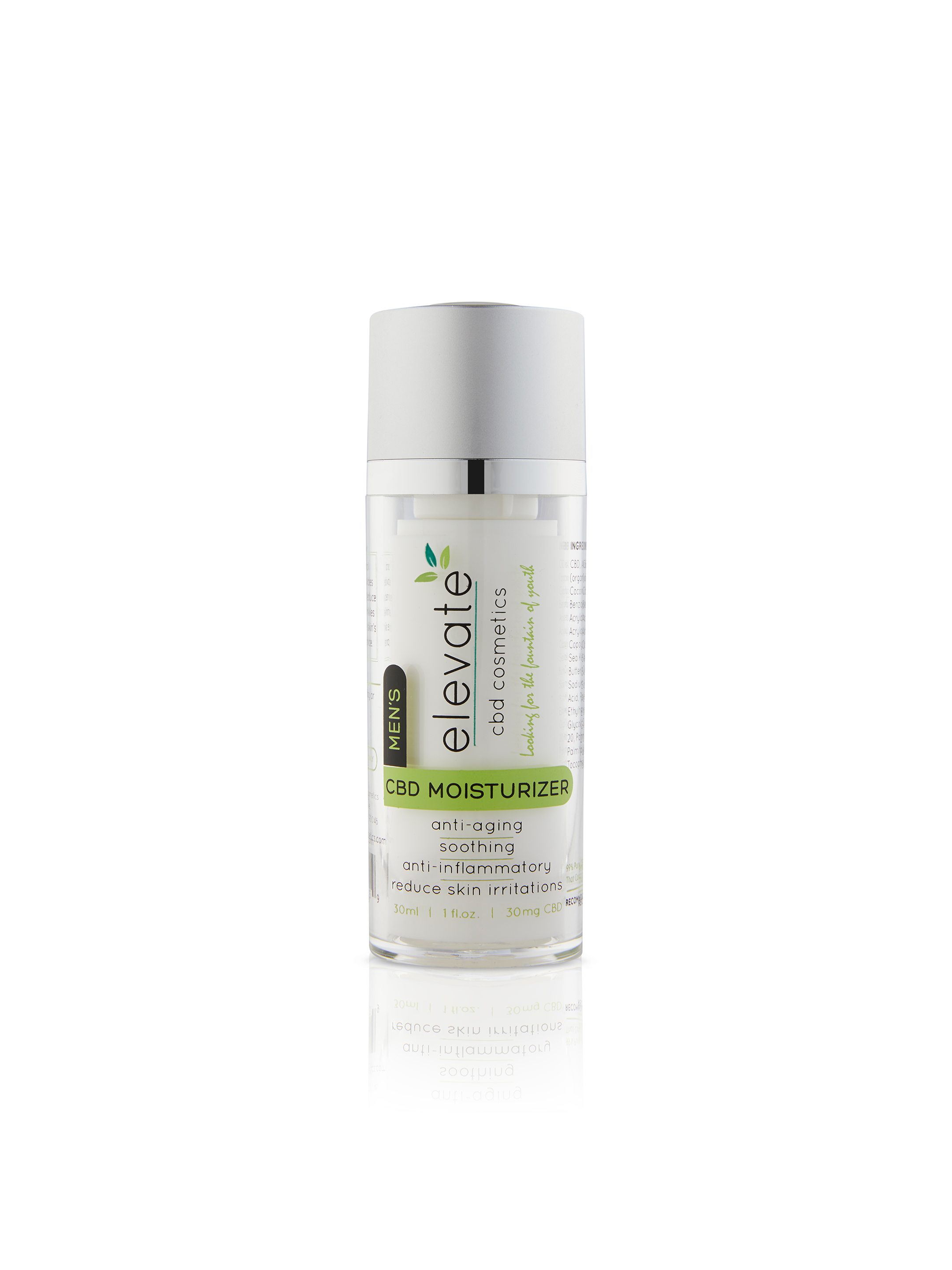 An all natural moisturizer that provides hydration, helps reduce fine lines and wrinkles and improves the skin's overall appearance. Uses a proprietary blend of CBD-infused natural botanicals and collagen amino acids that helps soothe and support the skin's natural, healthy state.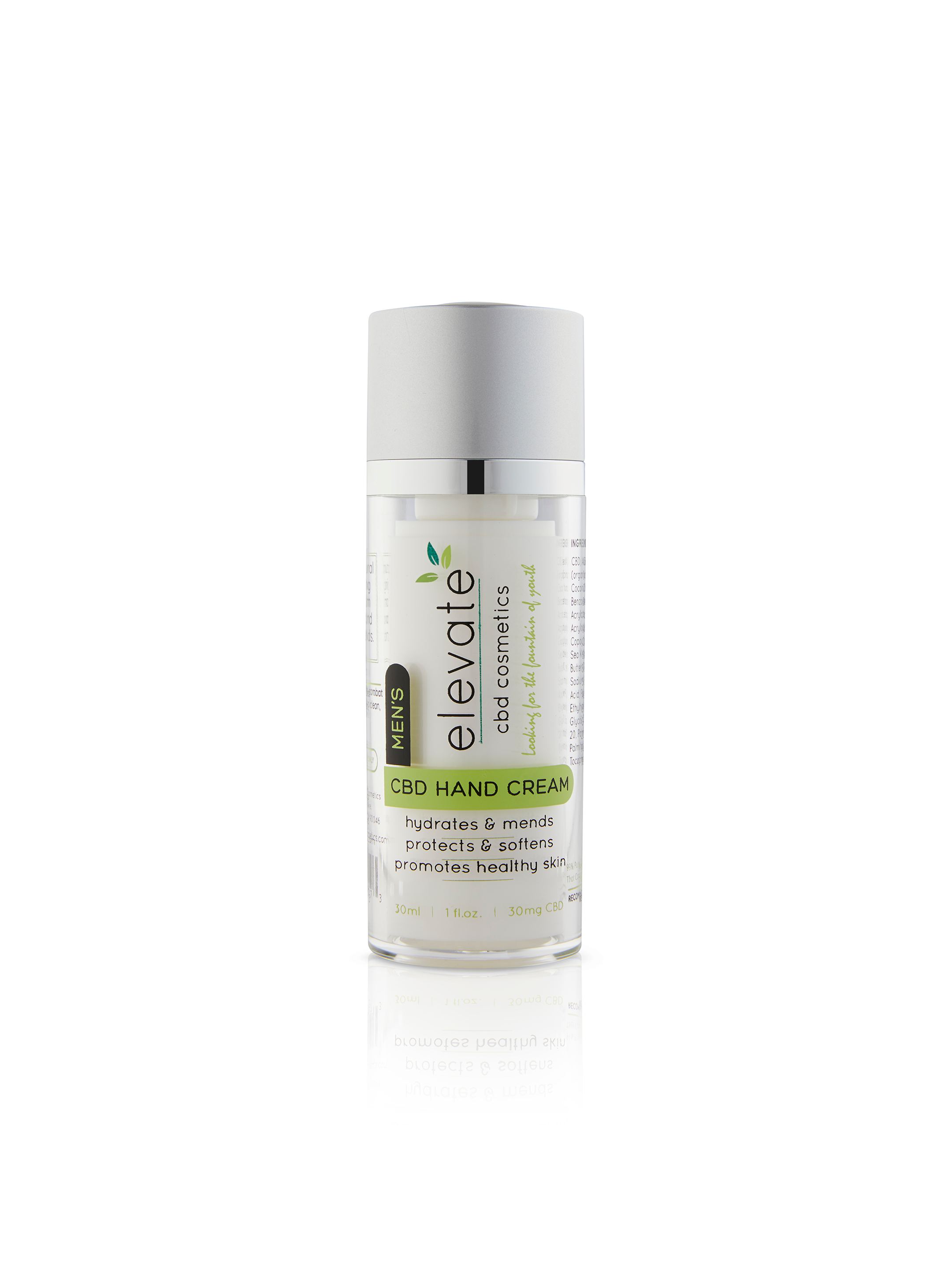 A hand cream for men designed to help revitalize and regulate the skin. Formulated with proprietary blends of CBD-infused natural botanicals and plant collagen amino acids, it works to address existing and future signs of dryness, resulting in smoother, softer-looking skin.
CBD Wrinkle Eraser Sheet Mask
An anti-aging sheet mask combining natural, proven ingredients with innovative breakthroughs and an exclusive, powerful blend of peptides, vitamins, and lab-grade CBD to target the environmental factors that can lead to signs of aging. This powerful, plant-based formula was specifically created to leave your skin glowing after just one use.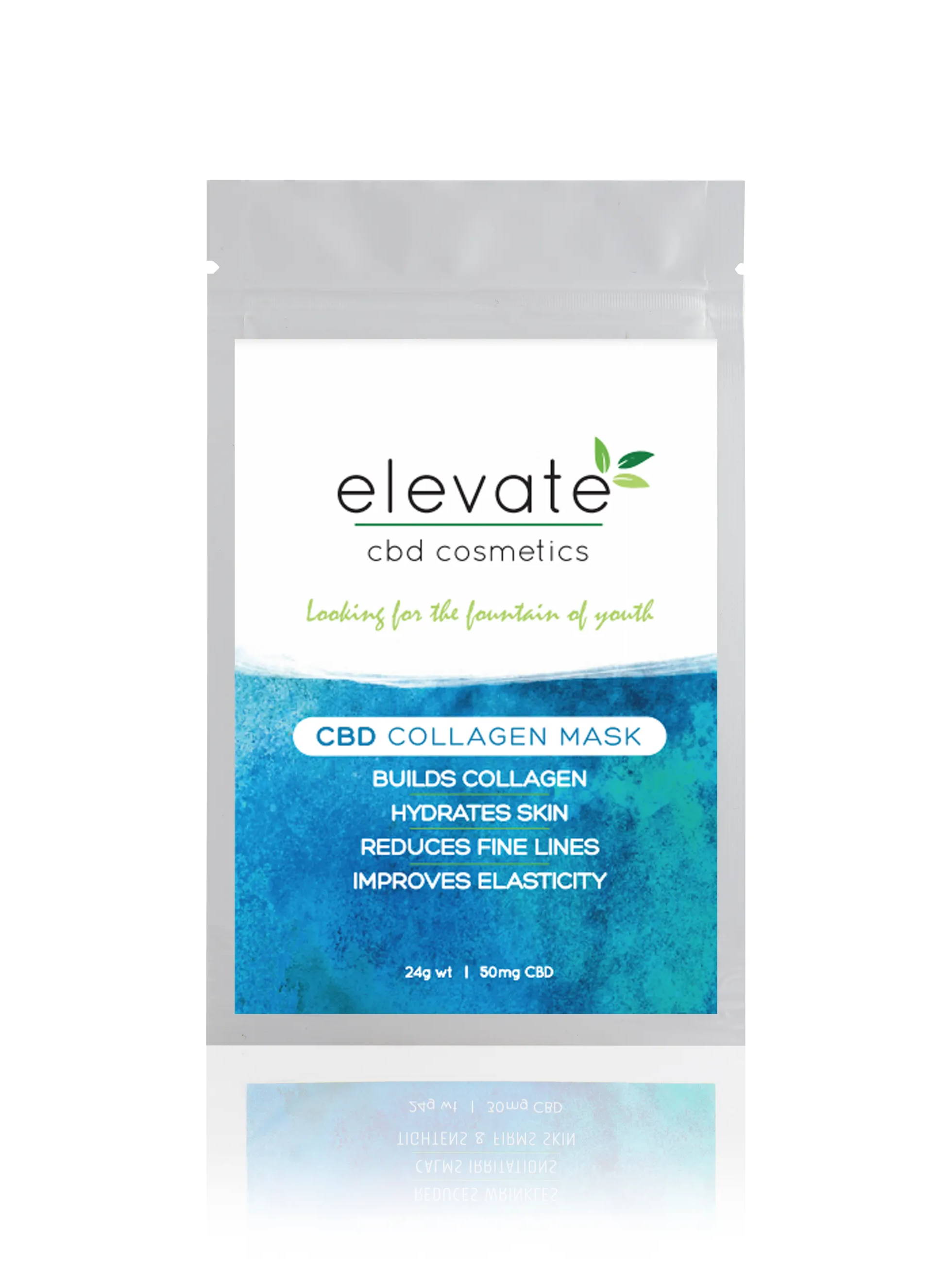 A next-generation, advanced age-fighting sheet mask, powered by breakthroughs that blend both science and nature, designed to help revitalize and regulate your skin so that you wake up to a younger, healthier-looking reflection.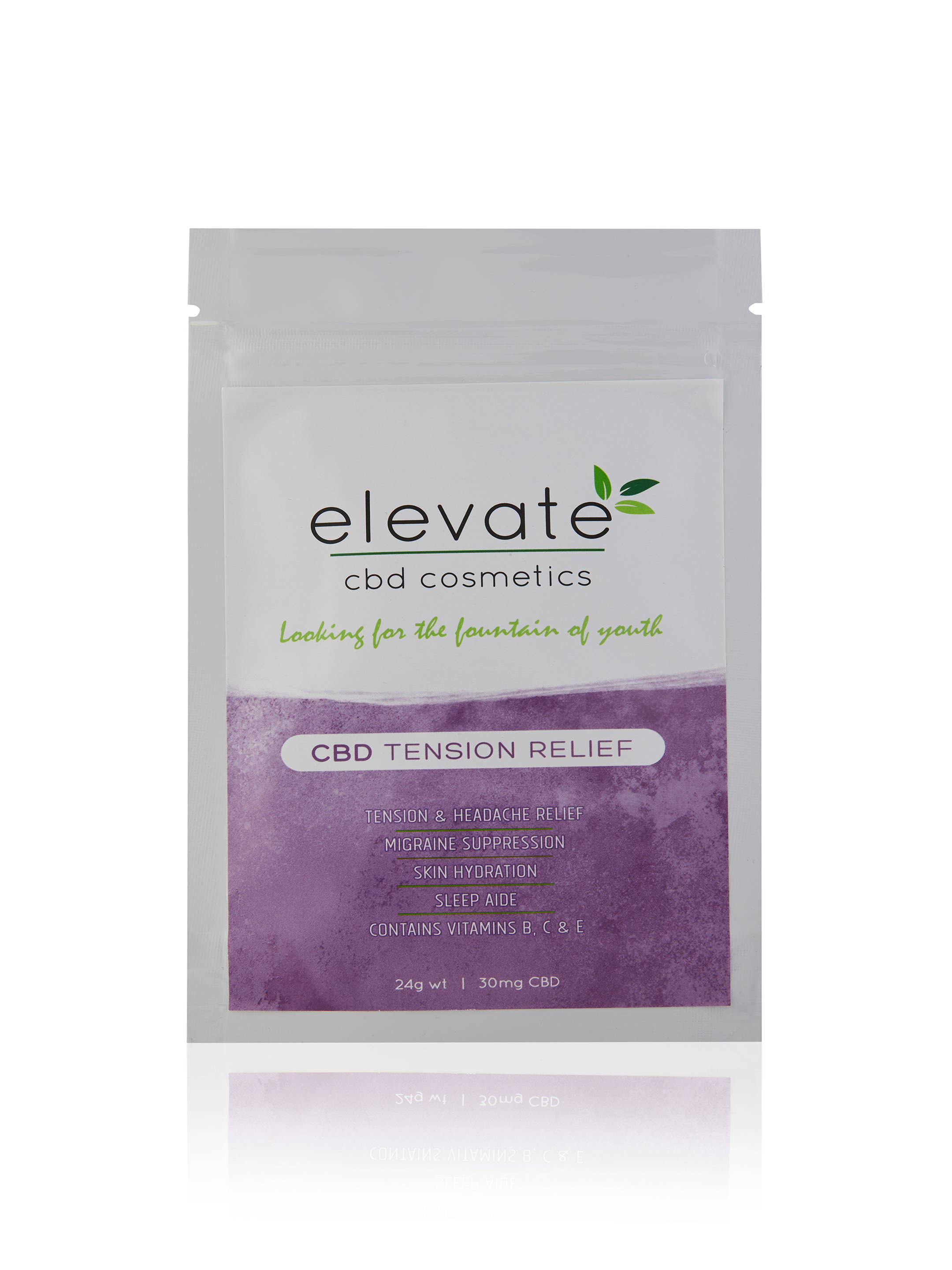 CBD Tension Relief Sheet Mask
An advanced sheet mask that calms both the skin and mind through the medium of scent and a powerful serum. When applied to the skin, this gentle product promotes calmness and relaxes skin irritants while gently combating blemishes.
---
Sorry, there are no products in this collection.
ELEVATE CBD COSMETICS MISSION
LAUNCHED IN 2018 | LOCATED IN LOS ANGELES, CA
The purpose for developing Elevate skincare was to create a luxurious clean skincare system that is easy to maintain. Infusing CBD into skincare aids in the benefits of quality ingredients and produces extra benefits.
FOUNDER STORY
Janice Hardoon is one of the most well-known and influential women in the Cannabis industry. She took the cannabis industry by storm in 2008 with Ktown Collective, which is now one of the leading recreational dispensaries in the Los Angeles area, while also building LA's premiere CBD Superstore The Antidote. Janice also known as the "CBD Queen" has 13 plus years in the cannabis industry with in-depth knowledge of the plant and the medicinal properties it contains. Focusing on health and wellness she then used this knowledge in creating Elevate CBD Cosmetics. A new wave of skin care products that utilize the benefits of natural ingredients with CBD to promote the feeling of comfort in your own skin. Elevate's full line of creams, serums and ointments have produced such staggering results that many have coined Elevate CBD Cosmetics as "the fountain of youth".