Creating Sustainable Beauty Brands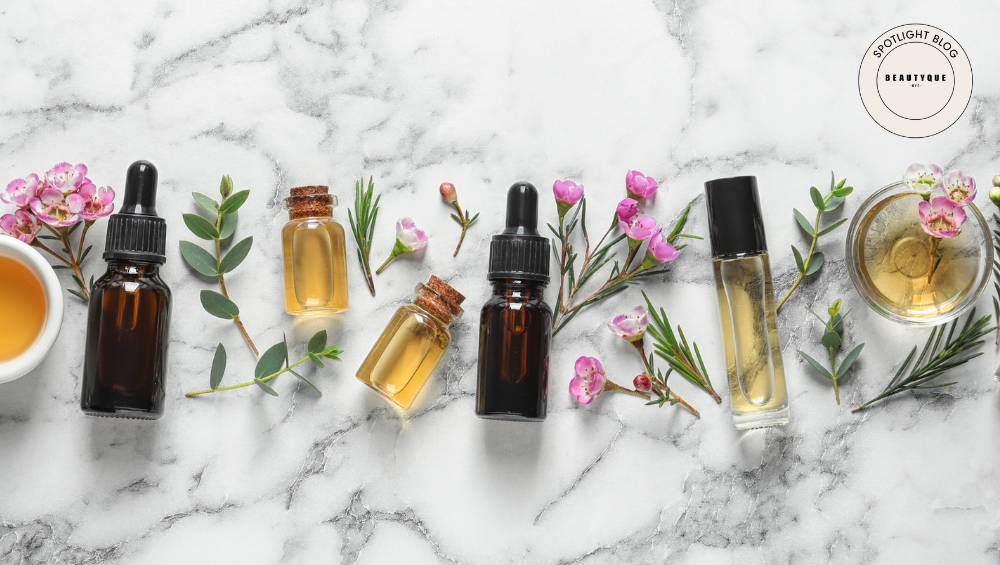 Happy Earth Week, Beautyque babes! The beauty industry has and continues to evolve in so many ways from formula down to the packaging. More beauty brands are implementing clean ingredients and sustainable material that obtain zero toxins and waste into their products which is an amazing factor considering how fragile the nature of skin is and not to mention, planet Earth. Here at Beautyque NYC, we partner with beauty brands that support clean beauty. I've reached out to some of our founders who run a sustainable beauty brand and asked what they did to achieve it. It takes years of abstract experiments, discoveries, and high-technology to create such a complex concept however it can be done. So I'm sure you are wondering, how do you create a sustainable beauty brand?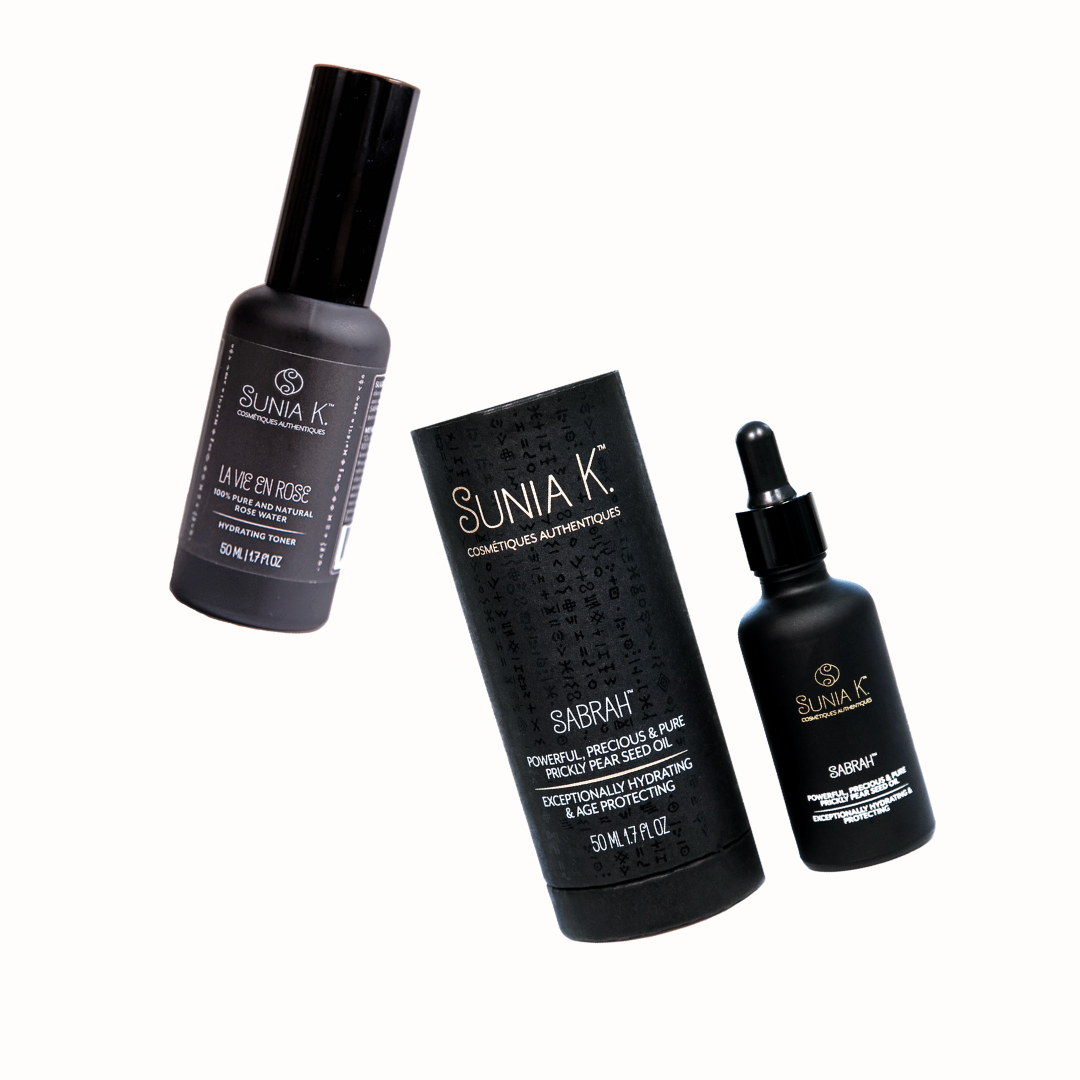 Sonia goes in-depth on what the values should be when creating a sustainable brand. She mentions, "A sustainable brand has a purpose beyond making money, but improve and work toward having a positive impact on people's lives, on animals, and all life on our planet & the planet itself."
In terms of materials, Sonia does her best to reduce plastic wastes throughout the manufacturing of her products while strictly using reusable glass bottles and using highly curated ingredients. She further gains more knowledge when it comes to sustainability by reading, taking courses, as well as improving the company budget to decrease footprint production.
---
Mar's cosmetic line is part of a program called Terracycle which allows customers to give back. By doing this, recycled packaging turns into cashback which then goes towards different causes that help save the planet. She also mentions a new implementation on the brand of having 100% eco-friendly material for shipment packaging as well as to become completely carbon neutral.
An interesting factor she shared: "We have also hunted the globe for a printer who will print our boxes with FSC paper and soy-based ink." for biodegradable and recyclable products.
---
Dr. Annie firstly discusses the material she uses to manufacture the packaging of her beauty products. She states that, "We are packaging our masks in aluminum tubes and our serums and oils in a glass. We use aluminum tubes for our masks because aluminum has a very high recycling rate (it is a circular economy material) and it is benign in the environment. We also know that reducing plastic in any way helps."
Her motive is to use minimal packaging on top of using materials/processes that have minimal impact on the environment as well as use unique harvested ingredients such as Kadaku Plum which carries beneficiaries for the skin.
---
Virginia Stone partners with organizations that support saving the planet such as One Tree Planted which is a non-profit organization on global deforestation. Her cosmetic line is entirely plastic-free. She is also an ambassador for the Big Blue Ocean Project, a community that clean up the ocean for any wastes and prevent any harm towards marine mammals.
---
Not only does clean and sustainable beauty protect our skin from toxins, but it also protects Earth. It is where we live and the air we breathe, therefore, it is important to build a strong barrier from harm towards our planet. If you are thinking of creating your sustainable beauty brand, we hope this blog enlightens you to follow in the footsteps of the founders here at Beautyque. They are making a change in the world and so can you.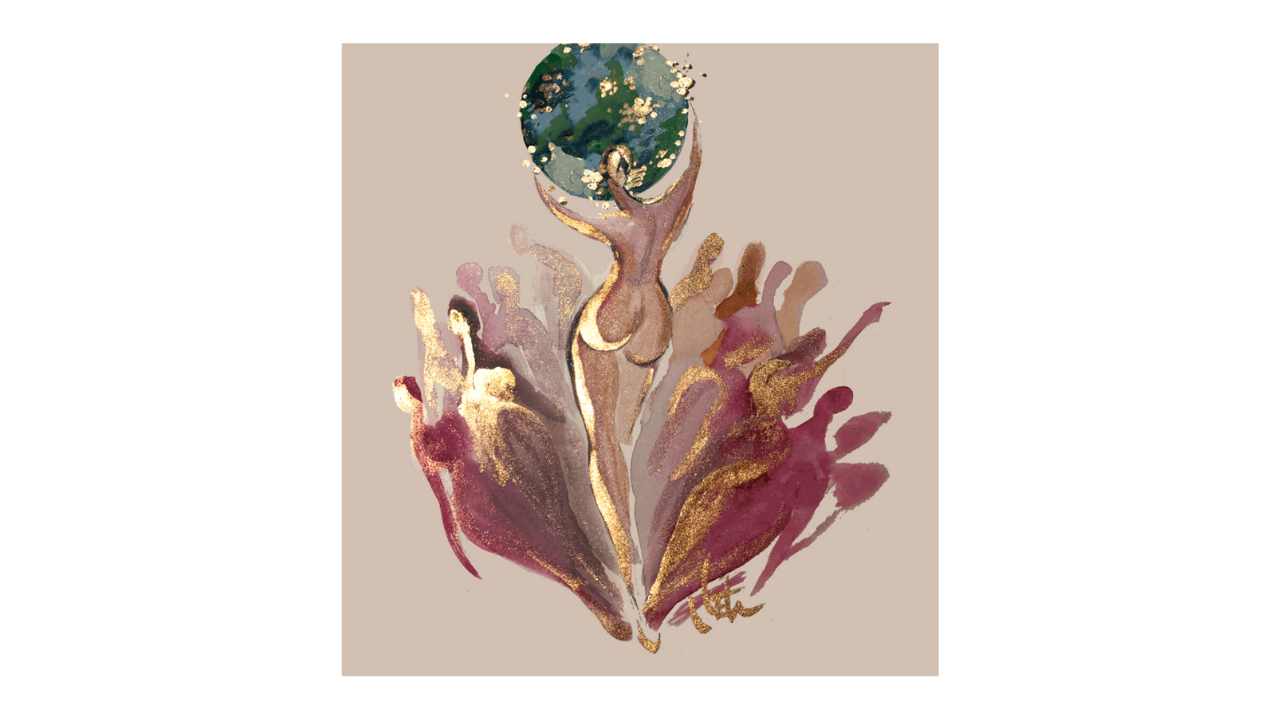 ---