Embrace Your Natural Hair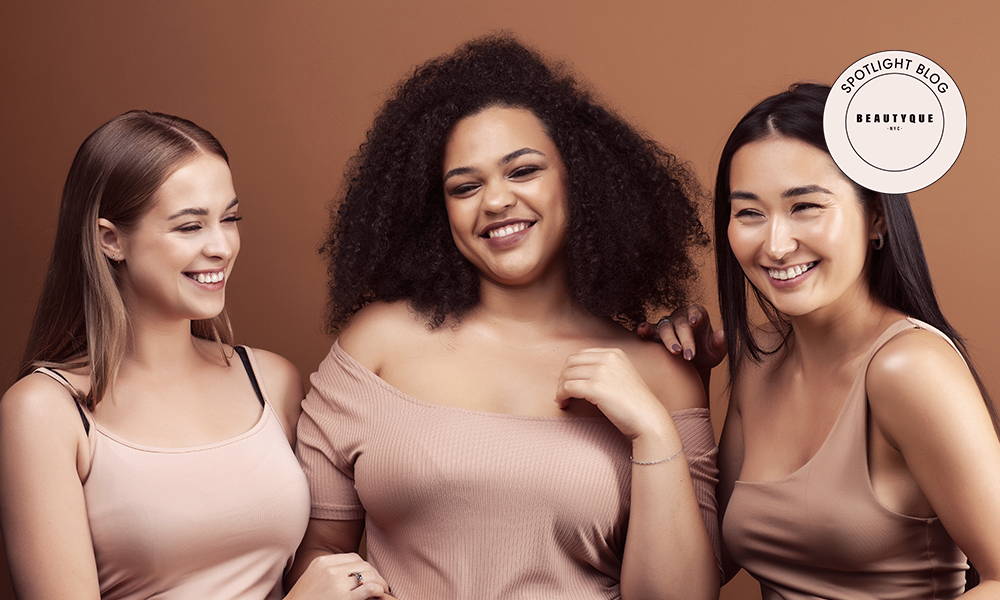 Ditch the heat. Embrace the natural.
We use curling wands, flat irons, blow dryers, crimpers, hot rollers... but these all have one thing in common: HEAT. Heat, especially when you apply it frequently, can be extremely damaging to your hair. While it's great for creating a style, heat can have long-term damaging effects on your hair and its overall health and appearance. It can cause breakage, brittleness, split ends, and many other not-so-desirable side effects.
We're here to tell you that it's okay to embrace your natural hair! Whether it's curly, straight, textured, thick, thin, frizzy... wearing your hair natural is okay, and your natural hair is beautiful. There are plenty of natural, non-toxic, non-damaging products that you can use to eliminate frizz, hold a style, or add texture to your natural hair.
Perfecting your hair care routine is going to make rocking your natural hair even better. Finding the right hair products for your hair type can make a world of difference! Much like your skin, your hair also needs moisture, hydration, and nutrients in order to look and feel its best. That's why we recommend using a shampoo and conditioner that deliver your hair as many nutrients as possible — like the Mekabu Shampoo & Conditioner from Masami. Packed with Japanese botanicals, this combo will give your hair the ultimate hydration and smoothness, without creating buildup or weighing it down.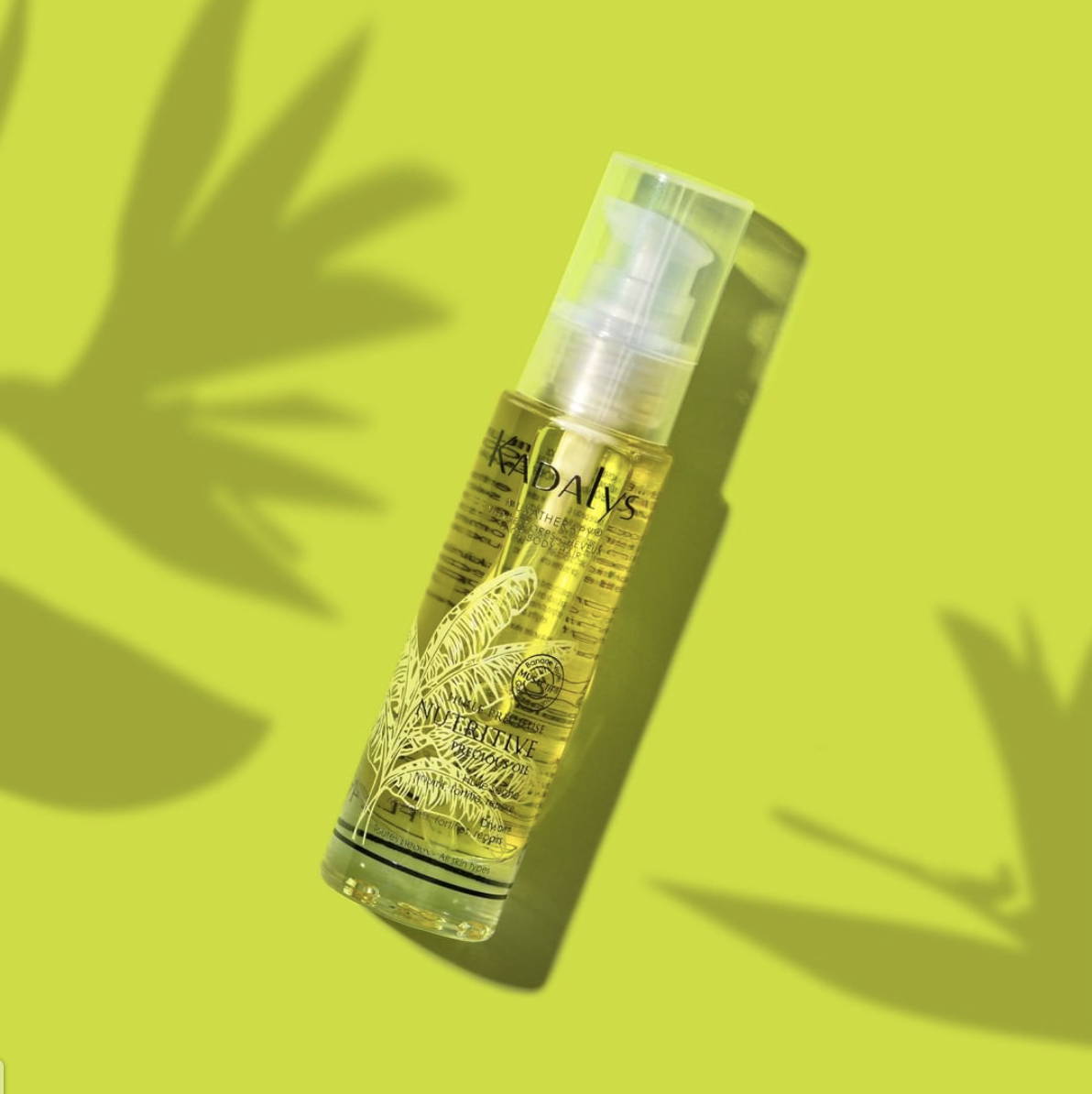 If you need volume, and don't want to weigh your hair down, we recommend the Nutritive Precious Oil from Kadalys. It's a lightweight, organic oil that will give your hair nutrients and shine, without weighing it down or making it look greasy. (This product is awesome, because it's multipurpose — it's also amazing for your skin!)
Other great options to help you pull off natural hairstyles are Masami's Mekabu Shine Serum and Mekabu Styling Cream. Made with the same nutrient-rich botanicals as the shampoo and conditioner, these styling saviors will take your natural hair from drab to FAB!
Your natural hair is beautiful, because it's YOU.
Remember, a little heat is okay every once in awhile — but don't forget to give your hair a break, let it replenish, and rock it natural! Every hair type is beautiful, and no matter what your natural hair looks like, there are great quality products out there to help it look amazing, while keeping it healthy.
---
1 comment
---
---