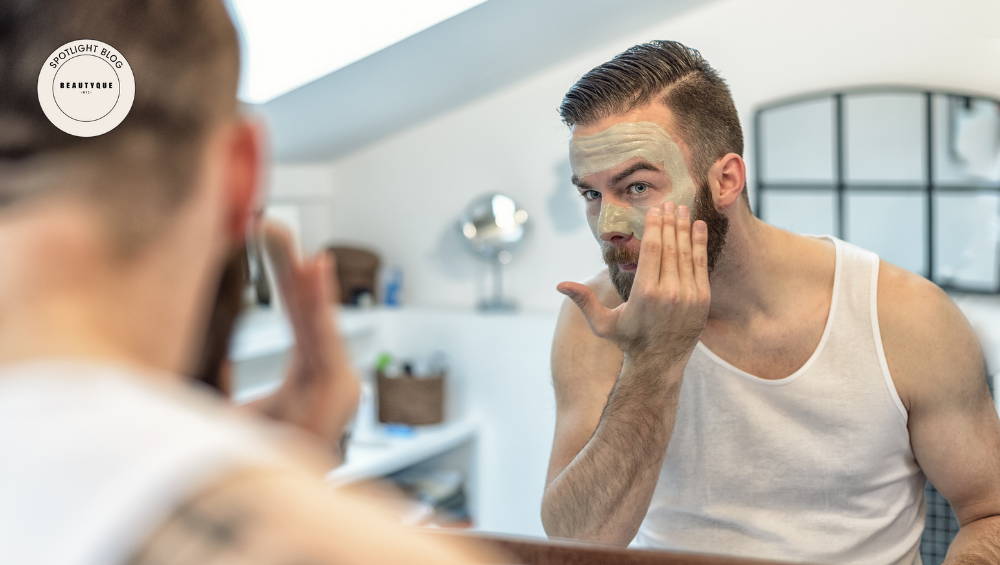 The world of skincare is constantly evolving! More and more people are becoming skincare enthusiasts thanks to the massive exposure through many social media platforms. As of 2021, men have been rapidly joining the skincare scene in hopes of glowing and youthful skin. Beautyque NYC wants everyone to feel confident within their own skin, which is why we're highlighting our products for men! It can be daunting trying to find where to start, so we've taken the hassle out of it because no matter your gender-everyone deserves to feel their best!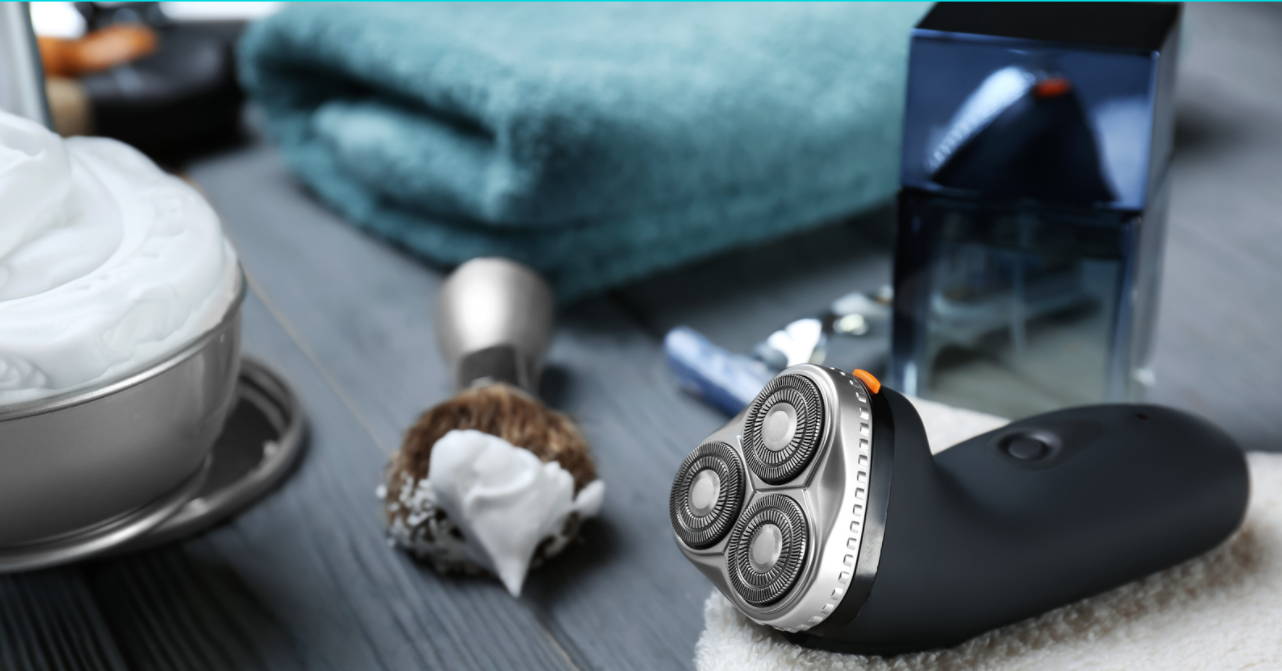 Skincare is actually the perfect pairing to your shaving routines! Some of the downfalls when trying to attain a clean shave are razor bumps, acne, redness, and irritation. According to dermatologists, the top cause is improper preparation before starting to shave. Before your next shave, make sure to use a cleanser and a mild exfoliant to eliminate any dead skin and oil accumulated throughout the day/night. Another important tip is to frequently change out the blades on your shaving tool to limit the spread of bacteria and to get a close shave. A close shave is essential since it prevents hair being pulled out. If this were to happen, the possibility of impurities entering the pores are higher. The final tip given by experts are to use a hydrating moisturizer to soothe the skin.
Lucky for you, our first brand that's exclusive to men recently launched! H.I.Mistry Naturals is a brand that focuses on the best of shave care AND skincare. Bumps, irritation, and inflammation can be a thing of the past with their ready-to-use grooming sets and amazing products that can target any skin concern. These sets are a great starting point for any man interesting in starting skincare. The Restoring Shave System is geared towards wanting an even complexion with rejuvenating properties while the Skin & Beard Grooming System has a greater focus on beard maintenance. They also have many other products that can be added to a routine to really highlights various concerns.
Beautyque NYC welcomes everyone and anyone with open arms to the amazing world of skincare! Everyone has skin so it only makes sense for skincare to be enjoyed by anyone regardless of gender. Along with the added benefits of glowing skin, an added layer of confidence is absolutely priceless!
---