SOOTHING YOUR SKIN AFTER WEARING A MASK ALL DAY




In the midst of a pandemic, we've all had to adapt and change our routines. For many of us, wearing a protective face mask all day has become our new normal. While wearing a mask is extremely important to prevent the spread of viruses, it can also take a negative toll on our skin, leaving our faces and lips dehydrated and even damaged.
This week, we've prepared a great selection of products to restore hydration, maintain moisture, and protect/repair your skin after wearing a face mask all day long. From lip scrubs and treatments, to soothing face cleansers, to ultra-hydrating creams and moisturizers, we've got you covered for taking care of your skin while wearing a face mask and staying safe during this crazy pandemic!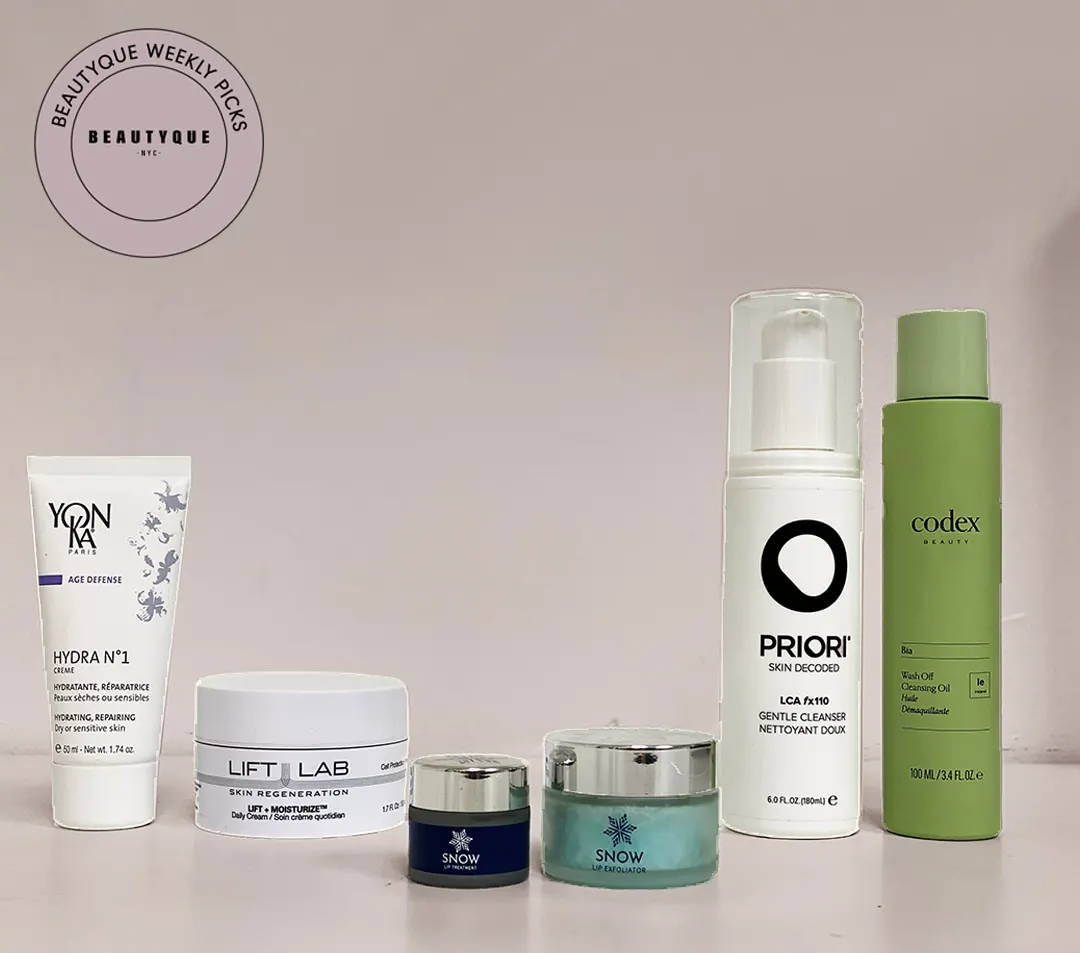 ---
---