Celebrating Women in Beauty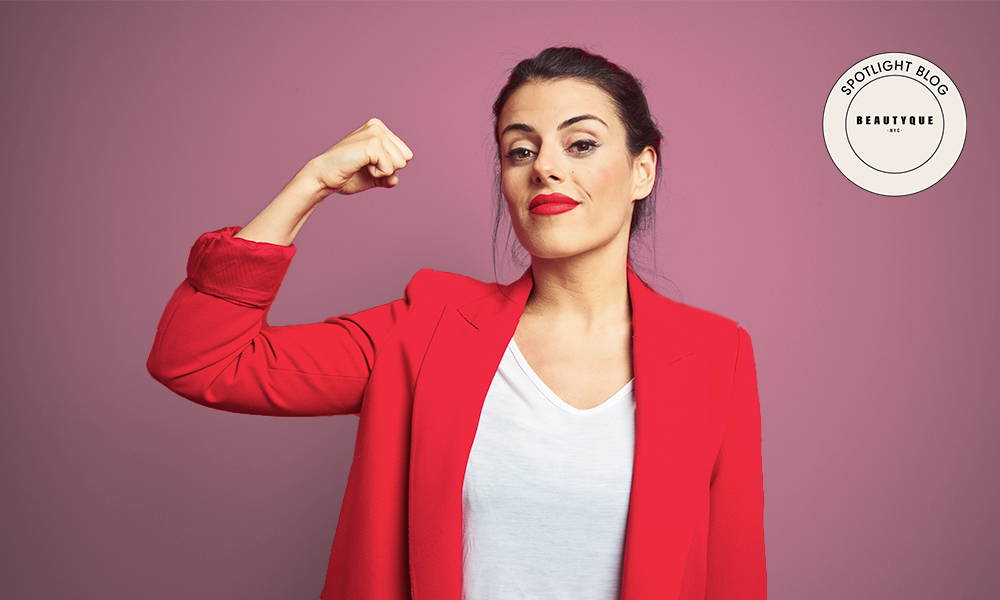 Women are killing the game.
We're currently in Women's History Month, and as a platform with women empowerment at the forefront of our mission, we're paying homage to some of the women who helped paved the way in the beauty industry! At Beautyque, supporting women-founded and women-owned businesses is one of our core values. As women ourselves, we strive to uplift all women, especially in their business ventures!
In light of it being Women's History Month, let's start by shouting out some of the amazing women who helped pave the way for the beauty industry that we know and love today. Elizabeth Arden, Coco Chanel, Estée Lauder, Bobbi Brown, Charlotte Tilbury, and so many others — these women broke down barriers, shattered glass ceilings, and set a precedent for not only the beauty industry, but women in business as a whole. Whether it was creating one of the world's most iconic cosmetic brands, showing the power of women as consumers, redefining femininity, or solidifying a seat at the table for women in business, we owe a lot to these boss beauty veterans!
But it's not only the popular, big-box brand names that have incredible women as their founders and operators. There are women at every stage of success, innovating and creating their own brands and products every single day. At Beautyque, we aim to celebrate these ladies every single day, in everything we do! Female leadership is at the heart of our Beautyque, and being founded by two female beauty entrepreneurs, we aim to embody women empowerment in every aspect of our business.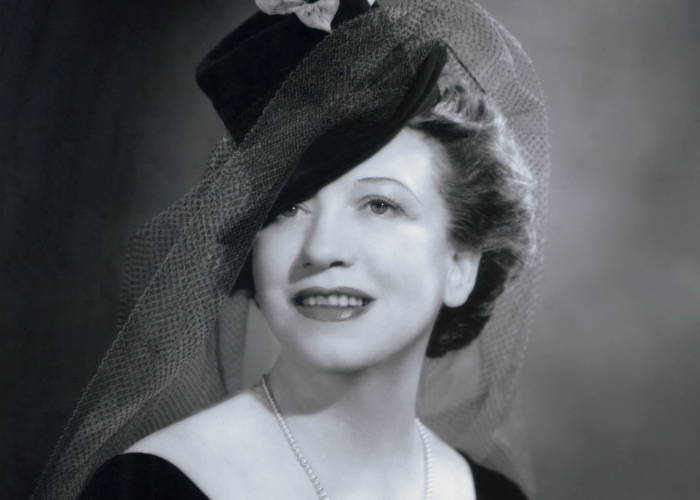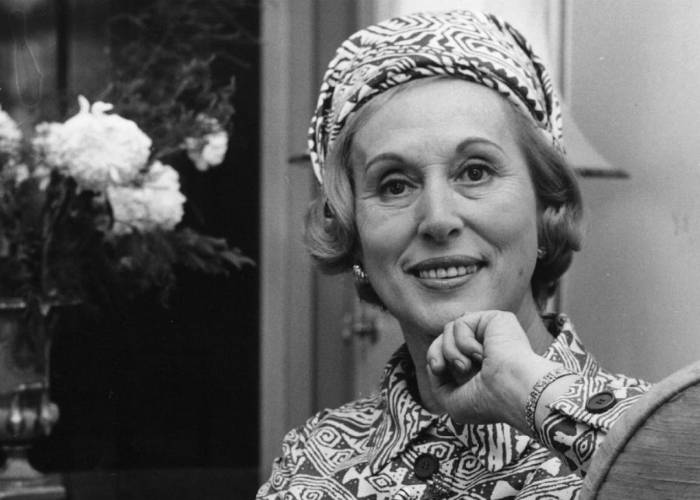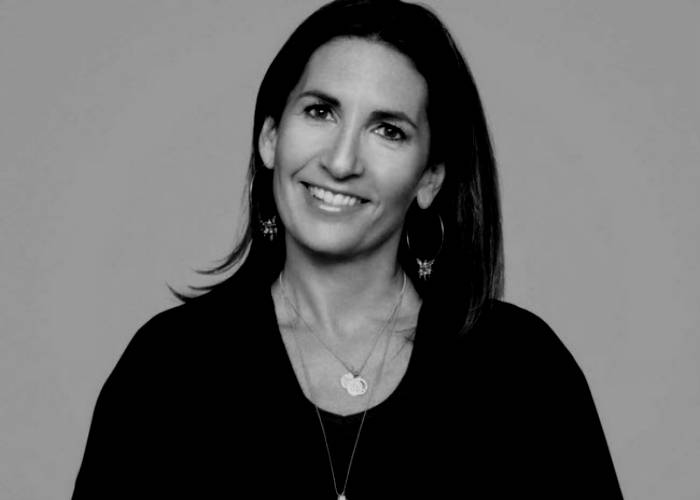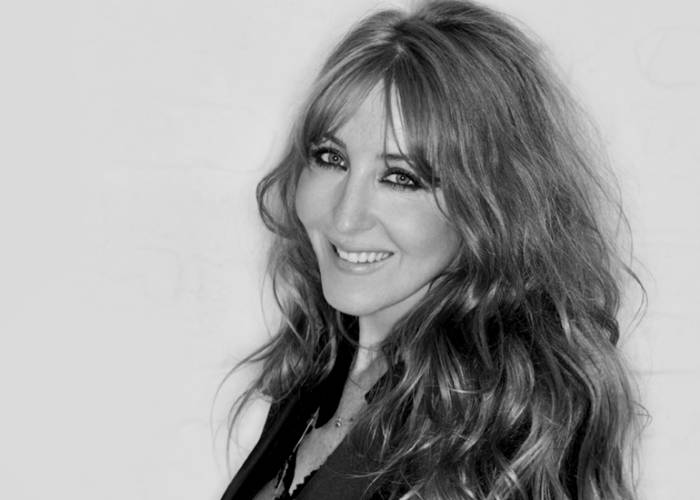 At Beautyque, the vast majority of our brands are founded, owned, and run by women. We absolutely love working with the ladies that inspire us to do what we do! On the left you'll see a few of our awesome female founders, but there are many more that deserve recognition as well.
Click here to shop our female-founded brands!
Even though it's Women's History Month, we plan to continue celebrating these fabulous ladies far beyond the month of March. As beauty connoisseurs, it's important to remember the courageous, talented women who have been slaying the scene since day one.
As the consumer, tt might take just a few moments to apply a skincare or makeup product to your face — but the amount of dedication, work, and effort that went into each and every product is insurmountable. So we'd like to say, THANK YOU LADIES for making the beauty industry, especially indie beauty, what it is today!
---