Cruelty-Free Certifications
Here at Beautyque, we showcase many cruelty-free brands that not only help us feel beautiful but also help us take care of our fluffy companions. The best beauty and wellness products are the ones that ensure the wellness of all living beings. More and more brands are advertising their "cruelty-free" products but what does it really mean to be cruelty-free?
---
CRUELTY-FREE QUALIFICATIONS
For a brand to be certified as "cruelty-free" it must meet a couple of qualifications. The main qualifications are:
The brand must have verifying statements that the ingredients and products have not and will not test on animals

Parent and third party companies relating to the brand may also not participate in animal testing

The brand does not sell any products in a country that requires animal testing
Cruelty-free is actually a term that is not federally regulated so some companies may try to deceive their consumers. This leads us to the importance of having a certification when looking at various brands.
CRUELTY-FREE CERTIFICATIONS
Cruelty-Free certifications verify brands and their products to be free from animal testing and mistreatment. The certification programs that issue these certifications have an extensive list of qualifications for the brands to meet. The most popular cruelty-free certification programs are Leaping Bunny, Beauty Without Bunnies, and Choose Cruelty-Free. These 3 programs range from international to national supervisions that can verify a brand's commitment towards cruelty-free methods.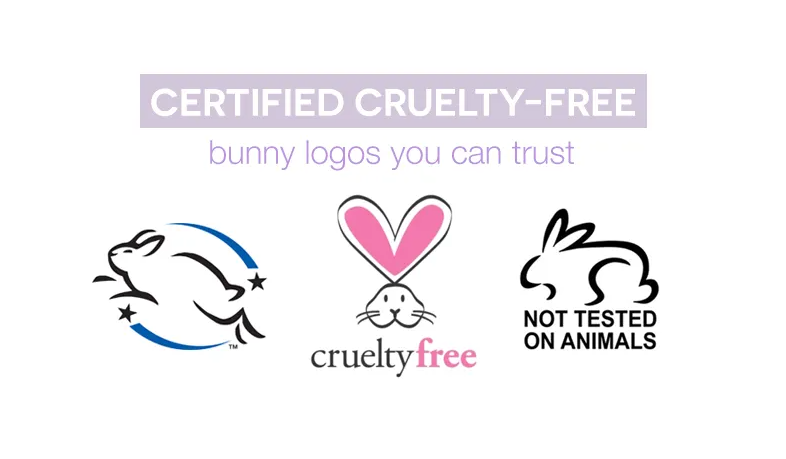 CRUELTY-FREE AT BEAUTYQUE
---
As of recent, consumers are more conscious of how a brand operates rather than just focusing using on their products. Every brand that works with Beautyque upholds our morals of being clean, ethical, empowering, and sustainable for all beings on Earth. Having that peace of mind when shopping makes it a lot more relaxing the next time you decide to add products to your cart!
---