Beauty Brands Founded by GIRL BOSSES!
"There is no force more powerful than a woman determined to rise."
It is amazing to think that there is an increasing amount of female-founded businesses from a variety of industries. You can find them on Forbes, billboards, magazines, and more. This just shows that the community of women are being recognized for their work ethics as the decades go by. In honor of Women's History Month, Beautyque is dedicating this blog post to female entrepreneurs who have changed the game within the beauty industry.
Here at Beautyque, we stand for women's empowerment. Our goal is to gather influential and like-minded businesswomen to join our team so that we could bring a spotlight on what they've achieved. Many of the ownerships for the indie brands that we work with are females who embarked on a vision that would make a difference in cosmetics.
---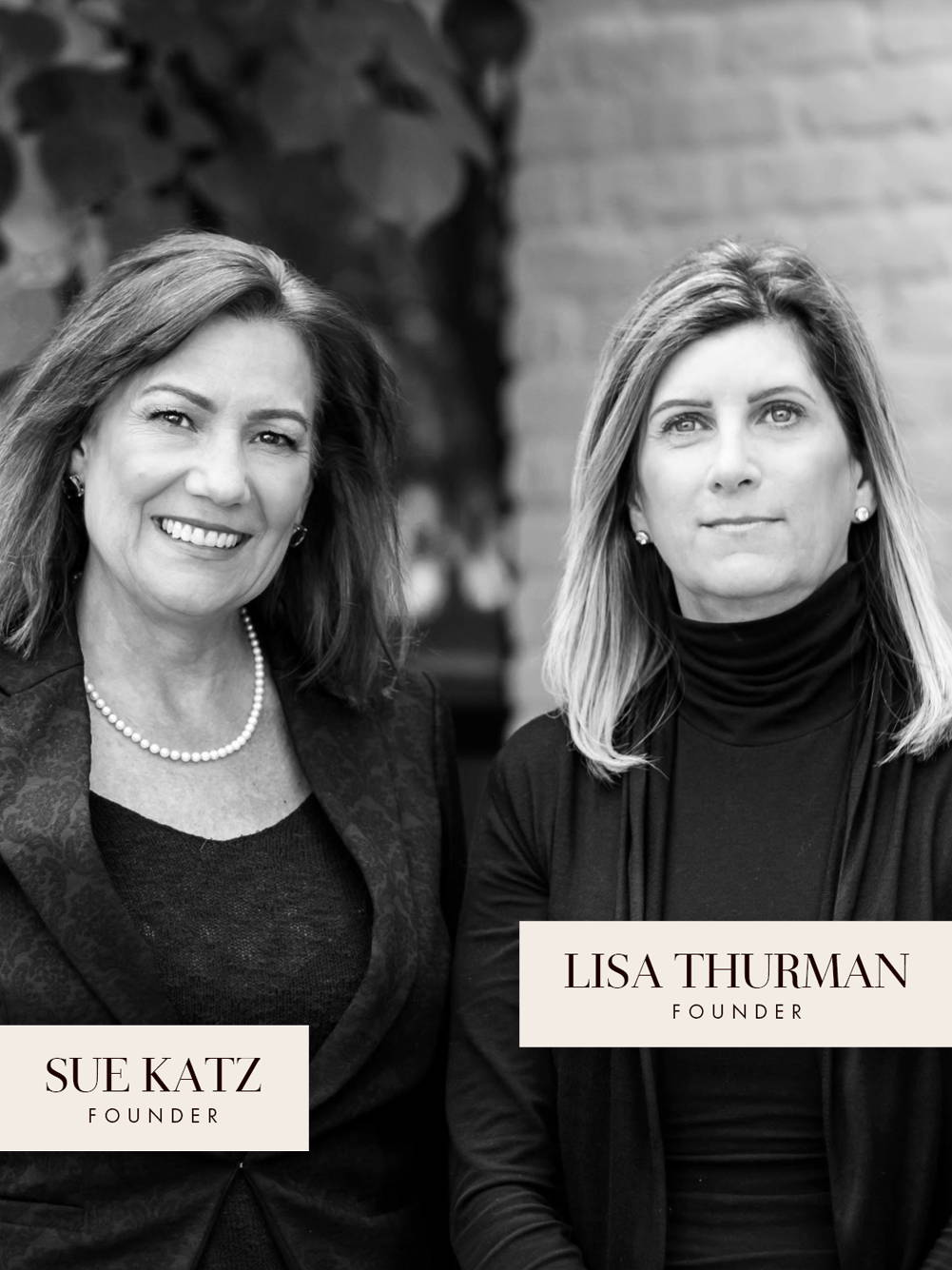 Sue Katz and Lisa Thurman wanted to implement a diverse aspect to their cosmetic line by catering to all ages of makeup fanatics. Their goal is to create products that would make women feel beautiful and comfortable in their complexion no matter the natural skin-like issues they combat on a daily. They believe that less is more, therefore, using a formulation that would enhance one's beauty while still letting one's natural aura peek through.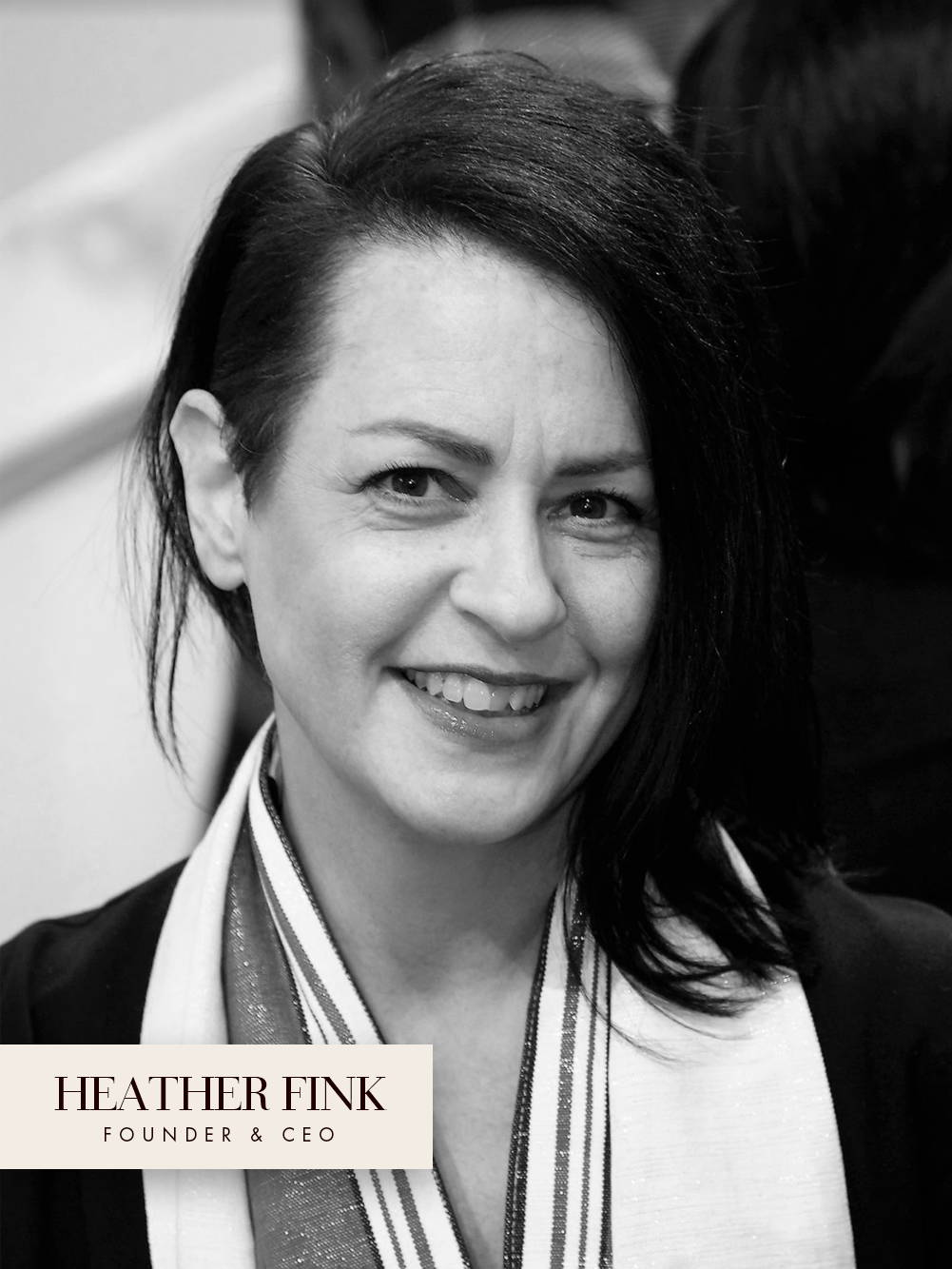 Heather Fink was awarded Top Cosmetic CEO of 2021 by the International Association of Top Professionals for making a mark from her long business endeavors within the beauty industry. Her products represent the freedom of self-expression; the freedom to feel sexy physically and mentally, unapologetically. She wants her products to enlighten all genders to show up to the world in their authentic selves. Not only does she bring business to the table, but she is also an advocate which led her to create #SpeakYourSexy as a way to give people a voice on the topic of empowerment.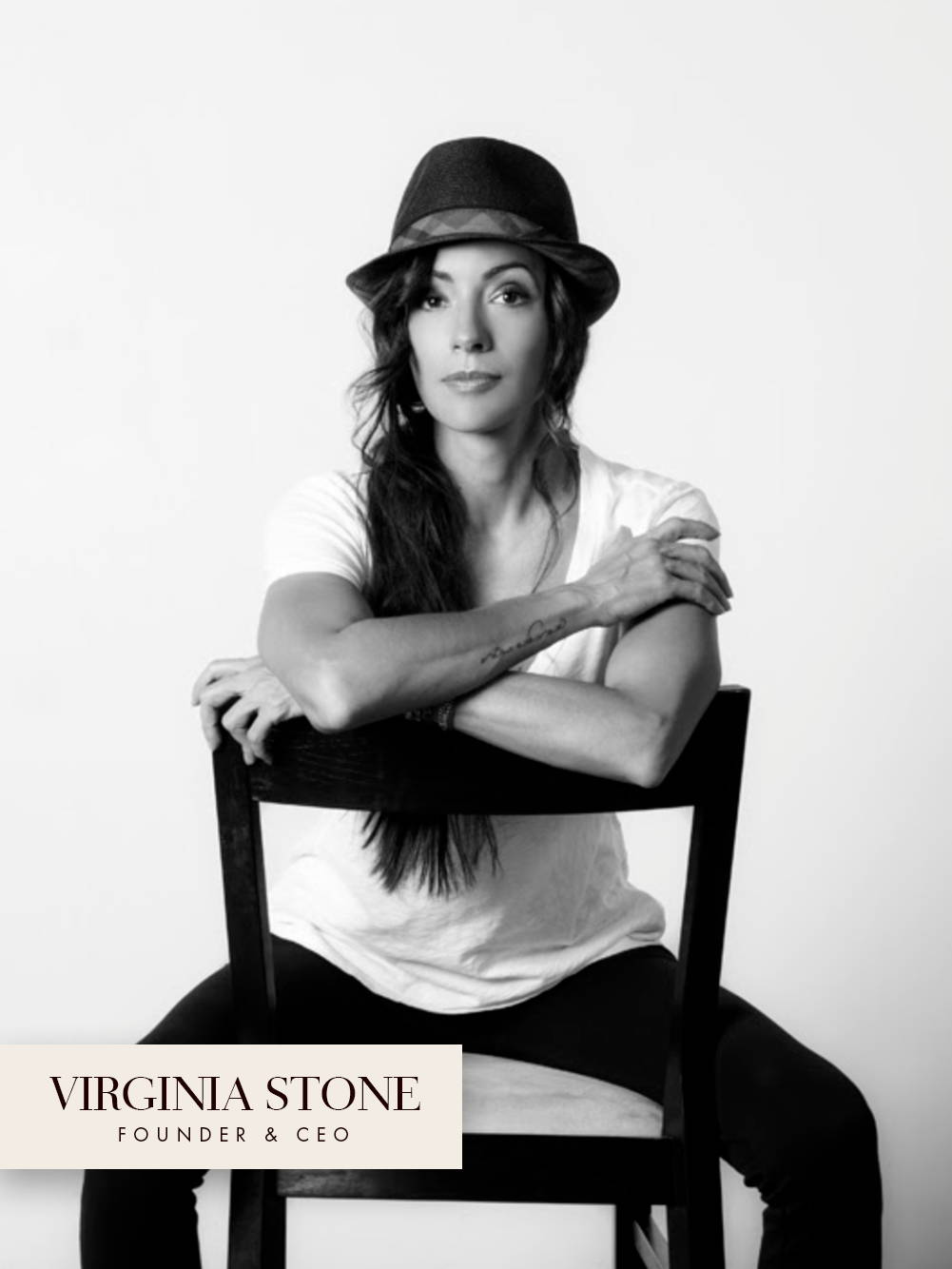 While running her sustainable luxury cosmetic line, Virginia Stone is also running for mayor in her city of Calgary, Canada. Her 3-award winning products have impacted beauty technology on a whole other level. She strives to think outside the norm when it comes to the manufacture of skincare. She believes that to create effective skincare products we need to focus on updating the existing system. Out with the old, in with the new.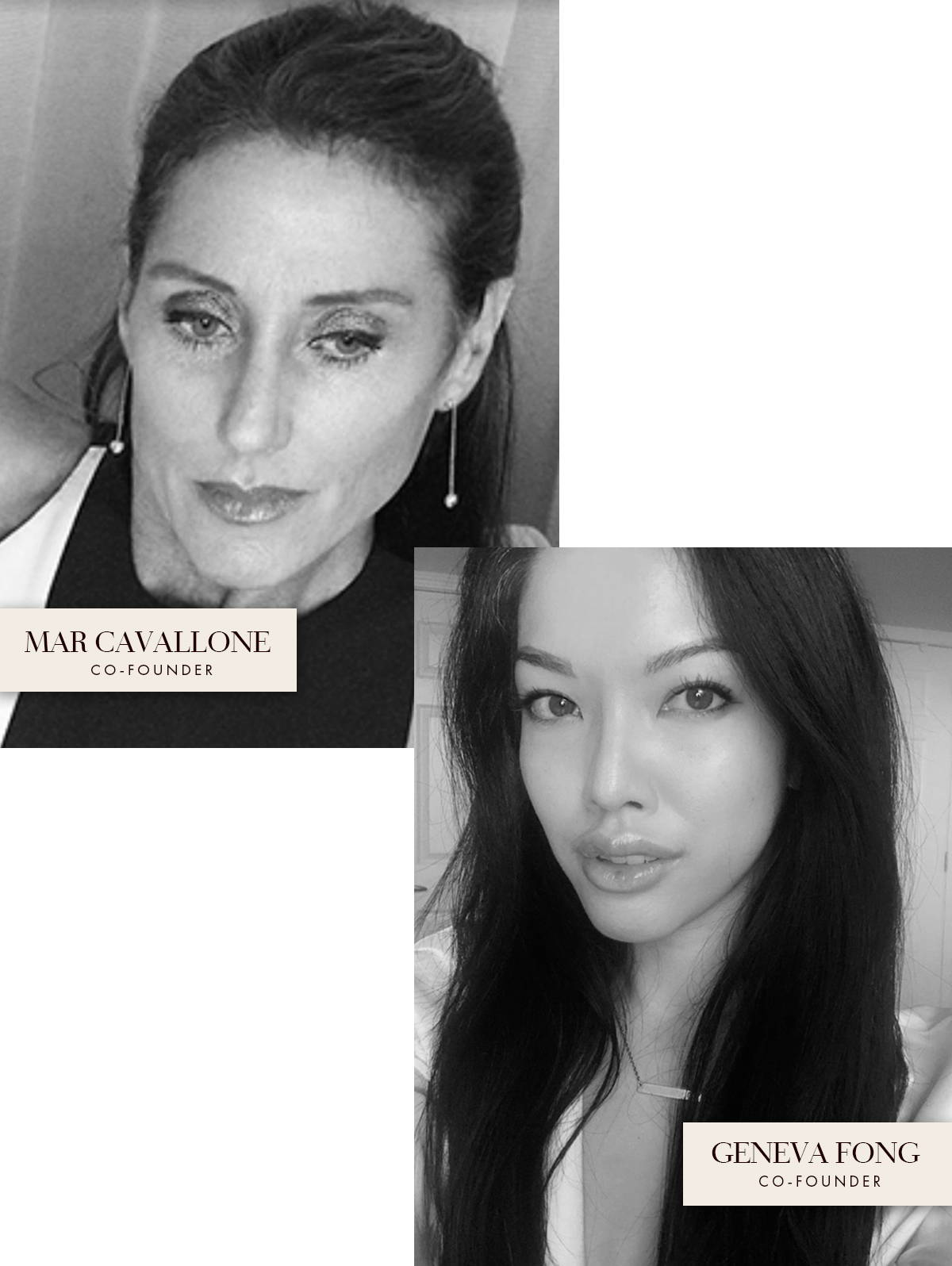 Mar and Geneva have achieved the first color cosmetic line using 100% clean and sustainable ingredients down to the packaging. Dome Beauty is a unisex brand meant for all skin tones. Their approach is to manage eco-friendly makeup while also preventing the use of harmful toxins on our skin. A dynamic duo uplifting women as well as the concept of clean beauty.
---
The definition of a "girl boss" is not just the act of running your own business. It is the positive influence you project towards other women of the world. It is the effort of fighting through societal issues that women face. It is the notion of supporting the voice of women and their power to make an impact in the world. It is the way you gracefully embrace your true self.
Beautyque NYC is a team full of girl bosses! See all of our amazing female-founded brands.
---