Healthy Skin, Healthy Summer, Healthy YOU!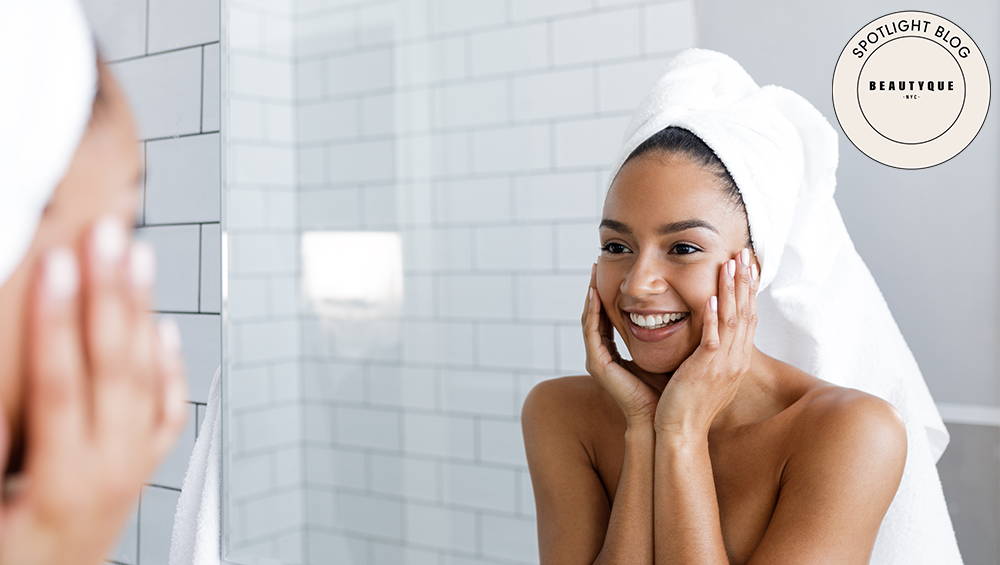 Let's turn those new year resolutions into new season resolutions! There's no better time to start a new routine than the present. With summer starting in just a few days, it's time to start a healthy workout, a healthy diet and healthy skincare routine with clean beauty brands at Beautyque.
You can use each of these products individually or try them together in a skincare routine. Whichever way you choose, be a healthy you!
---
With these products, learn to perfect your look while protecting your skin. Make this summer the best one yet and with your new season resolutions, you skin will be living it's best life with you!
---