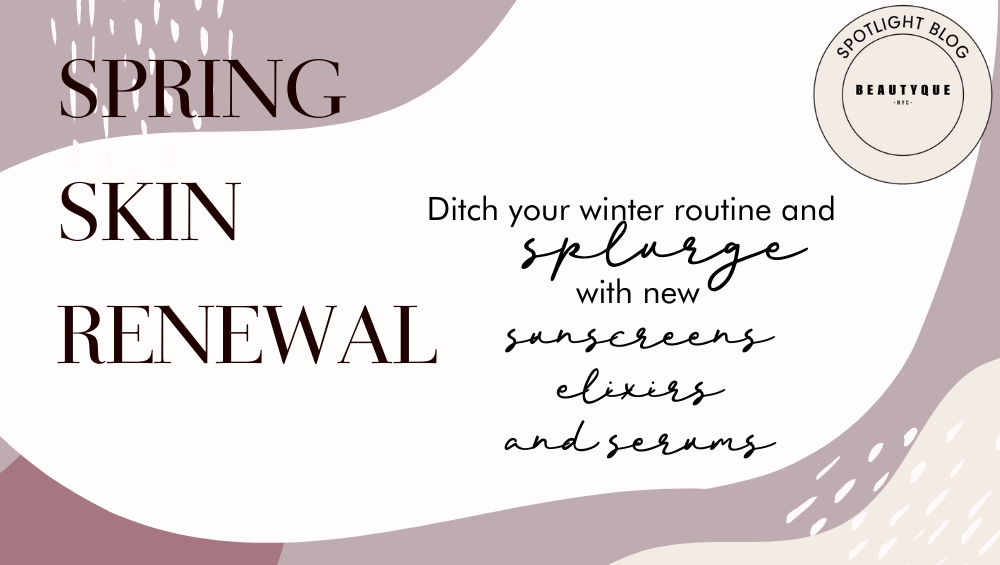 This spring, we're trading in our snow boots for our sunscreen. After a year bombarded with ups and downs, we owe it to ourselves to have healthy skin. It's time for us to nourish our skin with clean and cruelty-free formulas. We have curated a list of products to put in our spring renewal skincare routine that will keep you glowing.
---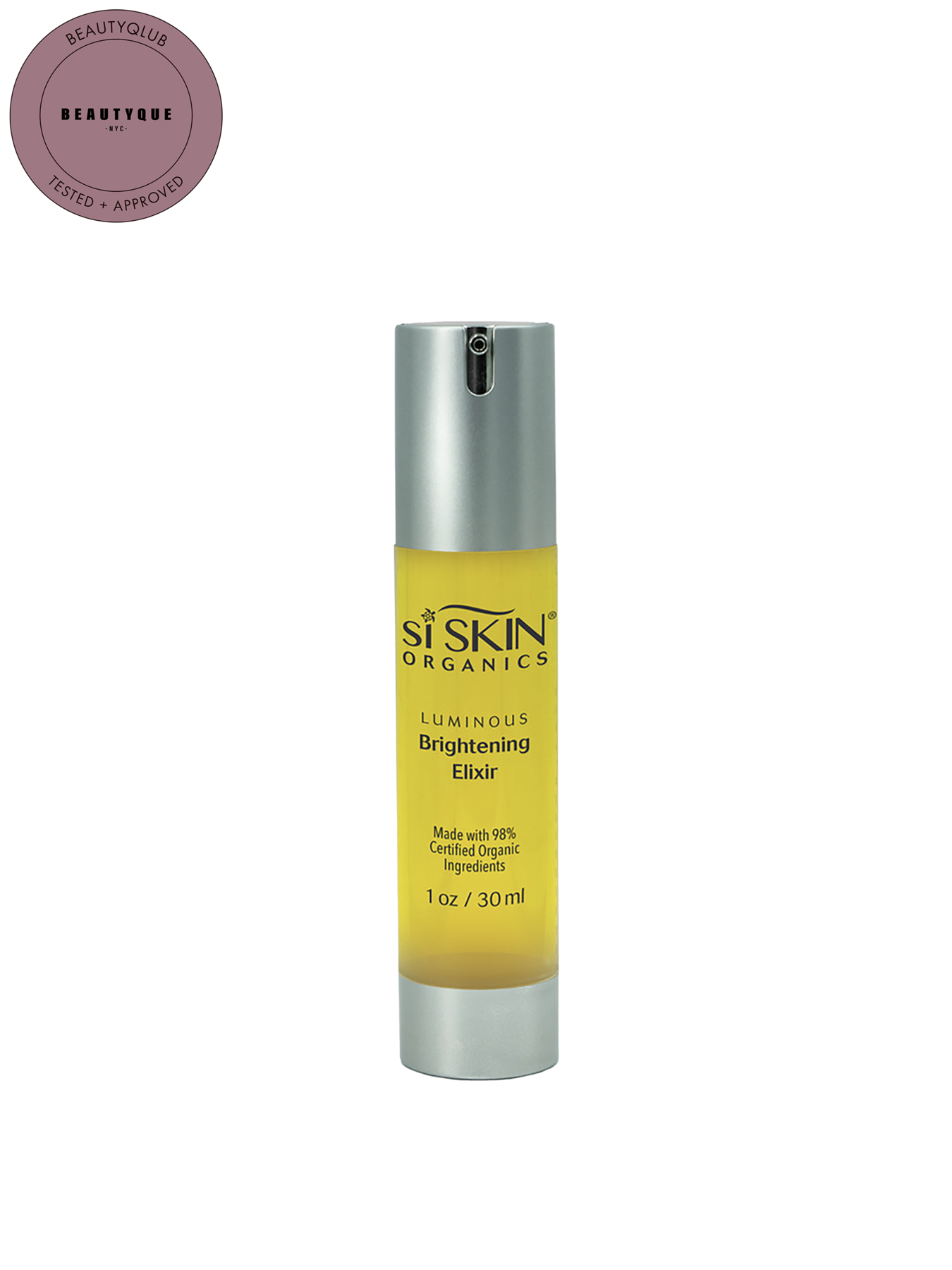 One thing we need this spring: bright skin. Infused with Red and Brown algae, the Luminous Brightening Elixir will keep your skin shining. This elixir is infused with essential oils and seaweed that works together to balance, firm, and brighten.
---
Infused with Australian Kakadu Plum, this serum uses natural ingredients and Waratah extract to even skin tone, reduce fine lines and wrinkles, and even protects against photo-aging. This serum is perfect to layer underneath sunscreen to keep your skin protected from harmful UV rays.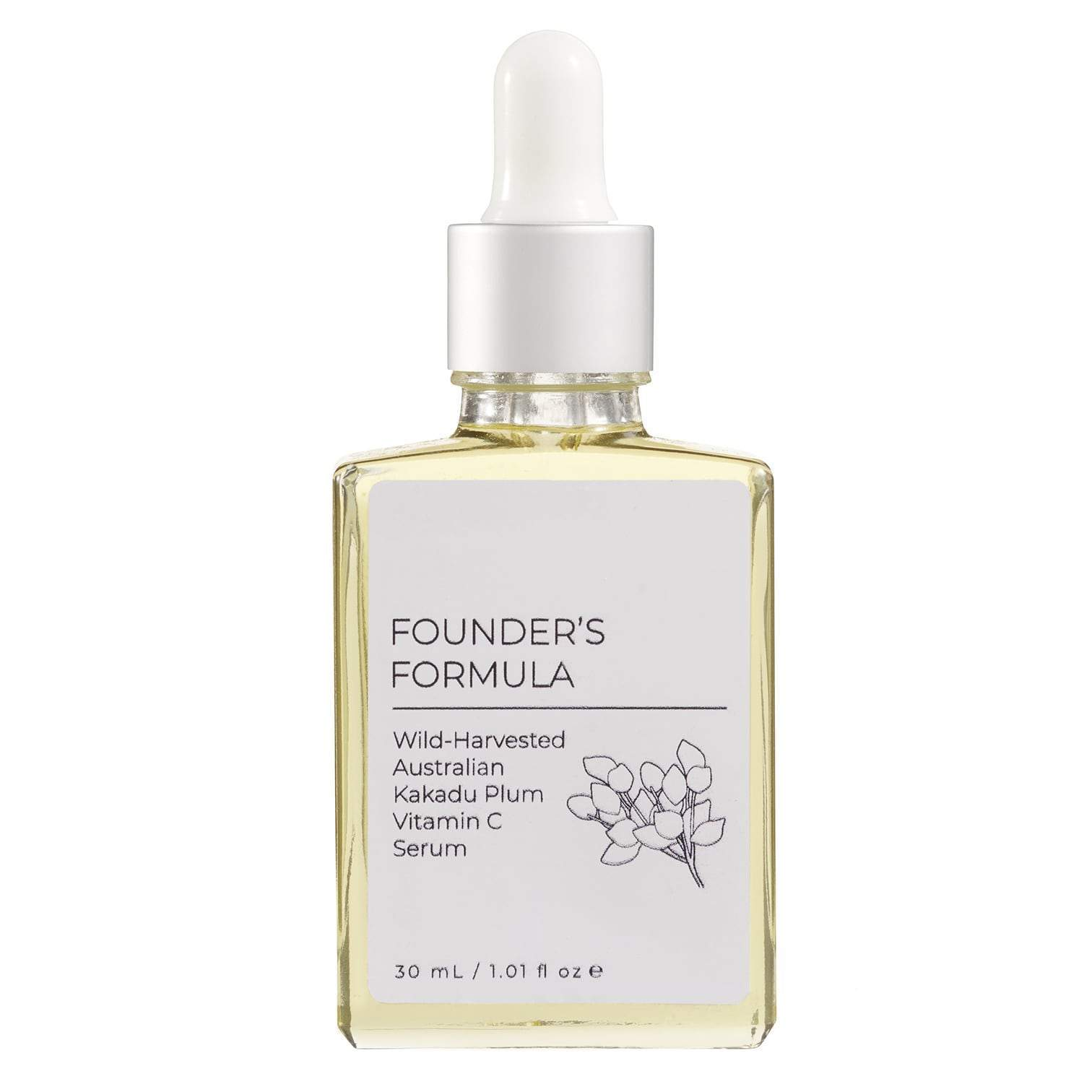 ---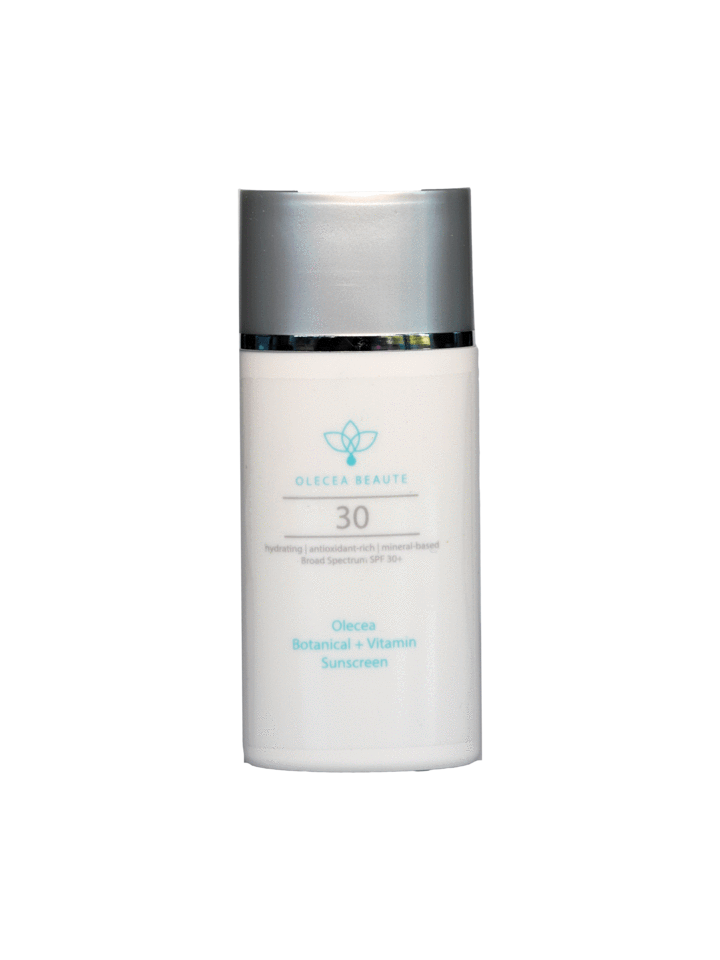 Sunscreen is a MUST during the spring! The transition into summer brings stronger UV rays and quicker aging. Infused with shea butter and mango, this sunscreen by Olecea Beaute will guarantee protection from harmful UV rays all spring long.
---
After a long day of sunshine and being outside, cleansing your skin is essential to ensure healthiness! The Detox Cleanser by LiftLab balances oils and gently exfoliates the skin. Suitable for all skin types, this cleanser gets rid of dead skin without stripping the skin of its' natural oils.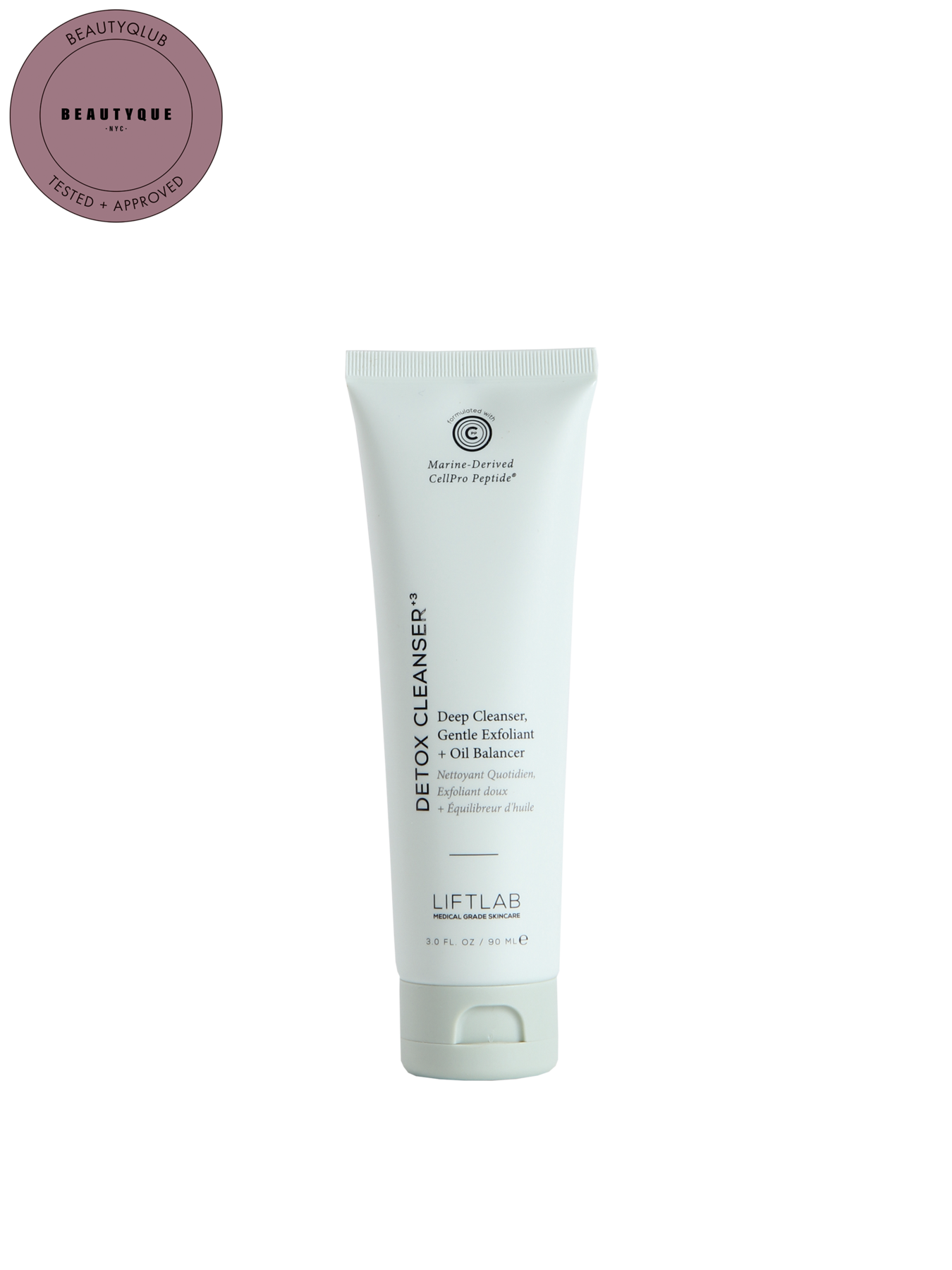 ---
The past year has been full of uncertainty and inconsistency. We've had to deal with changes that we never saw coming, so it's been hard to feel like we have control over our own lives. The one thing we do have control over, though: our skin. This spring, let's reward ourselves with clean ingredients that will keep our skin nourished and healthy.
---