Winter to Spring Skincare Tips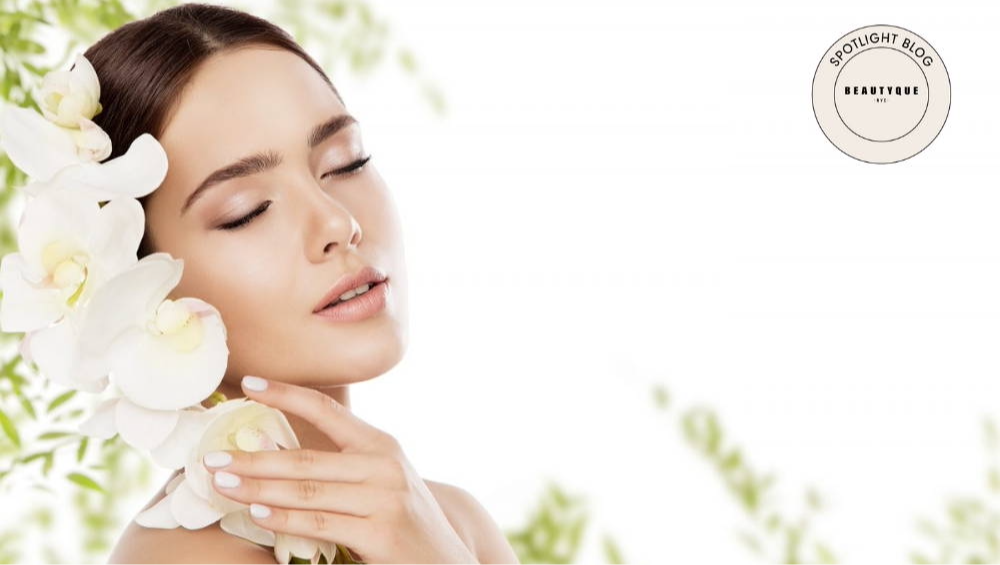 For most of us, taking care of our skin is in itself a difficult task. It's difficult to figure out what our skin needs already, and it doesn't help when the seasons change right when we start to get a hang of our skincare routines. As you can imagine, our skin needs different kinds of treatment depending on the season. During the winter, for instance, our skin tends to lose its natural moisture and we have to work hard to add and lock in as much moisture as we can. Once spring rolls around, however, our skin needs the opposite treatment. That is, it no longer needs the additional moisture since it produces more of its natural oils.
It can be frustrating to change your skincare routine frequently, but we're here to give you some spring beauty tips and make the transition from winter to spring easier. These are simple, healthy tips that will not only keep your skin clear, but also give it a glow like never before.
No matter what season it is, the journey to clear skin begins with good, healthy habits. One way to always ensure your skin is taken care of is to drink lots and lots of water. It's important to realize that skincare isn't only about what you put on your face, but also about what you eat and drink. If you drink water constantly and remember to stay hydrated, that will reflect on your face and skin. You can also take this a step further by starting the day with a glass of lukewarm water with some lemon squeezed into it. This will take care of your thirst and also boost your Vitamin C intake.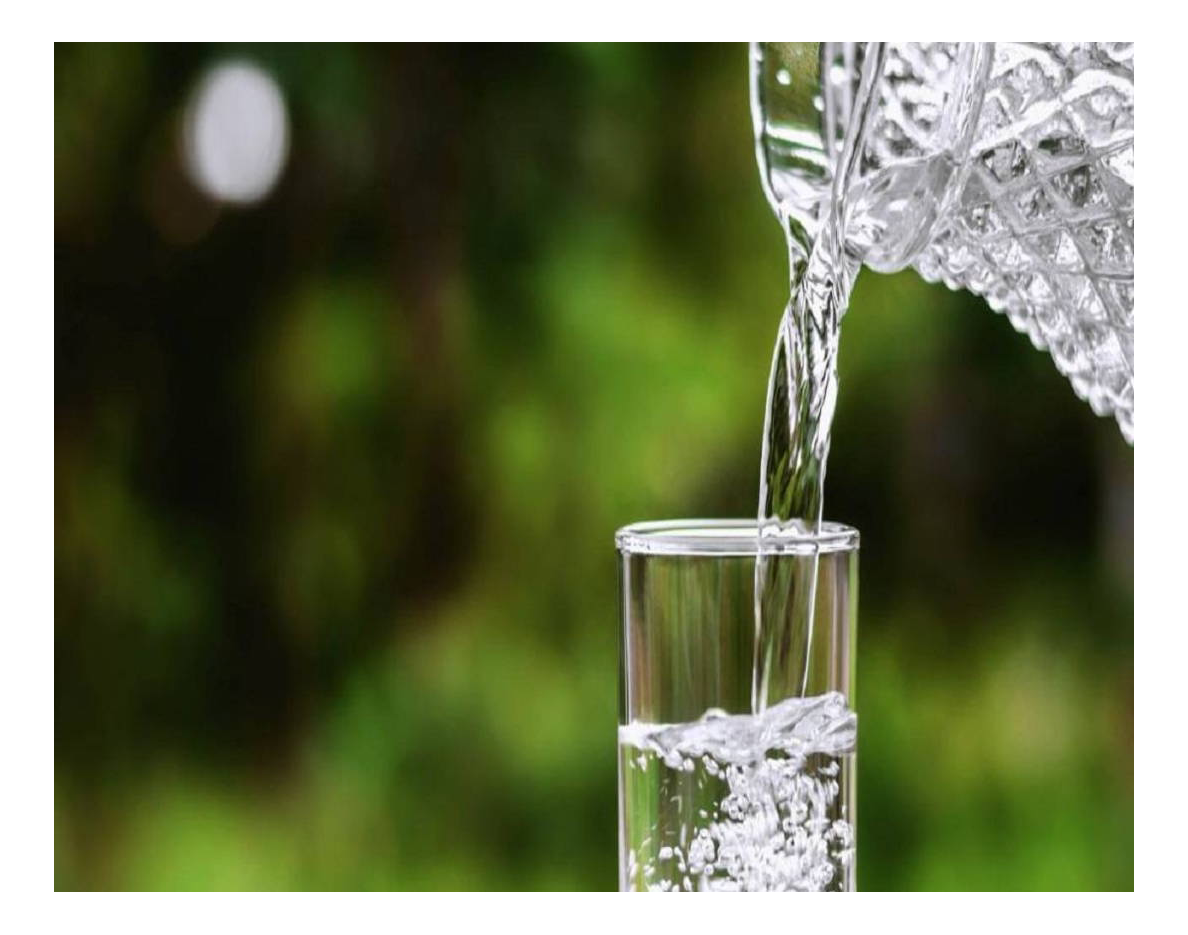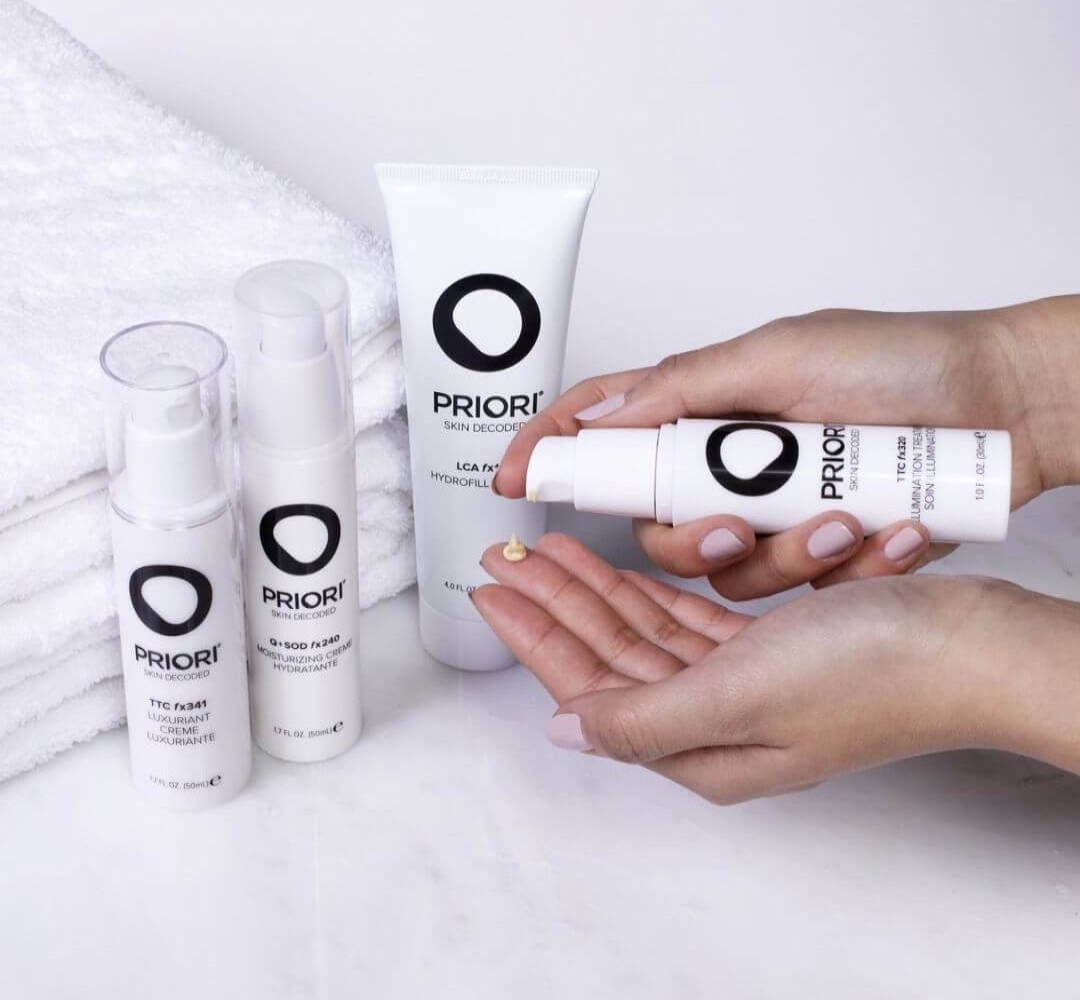 Skincare is very important, so we understand if you want to add more products to your regimen to have your skin feel protected. Luckily, we have you covered with even more product recommendations. One of our favorite products is the Luminous Brightening Elixir by si Skin Organics since it does a great job of giving the skin that perfect luminosity. Once the skincare part of your regimen is done, you can use other products like the Rose Glow Face Balm by The Sexiest Beauty and Cheek Envy Blush by Dome Beauty to achieve the sexy, gleaming look we all love. A special product recommendation we have for feminine care is Rejuveante by REJUCREAM. It's a moisturizer made specifically to protect the most sensitive part of your body.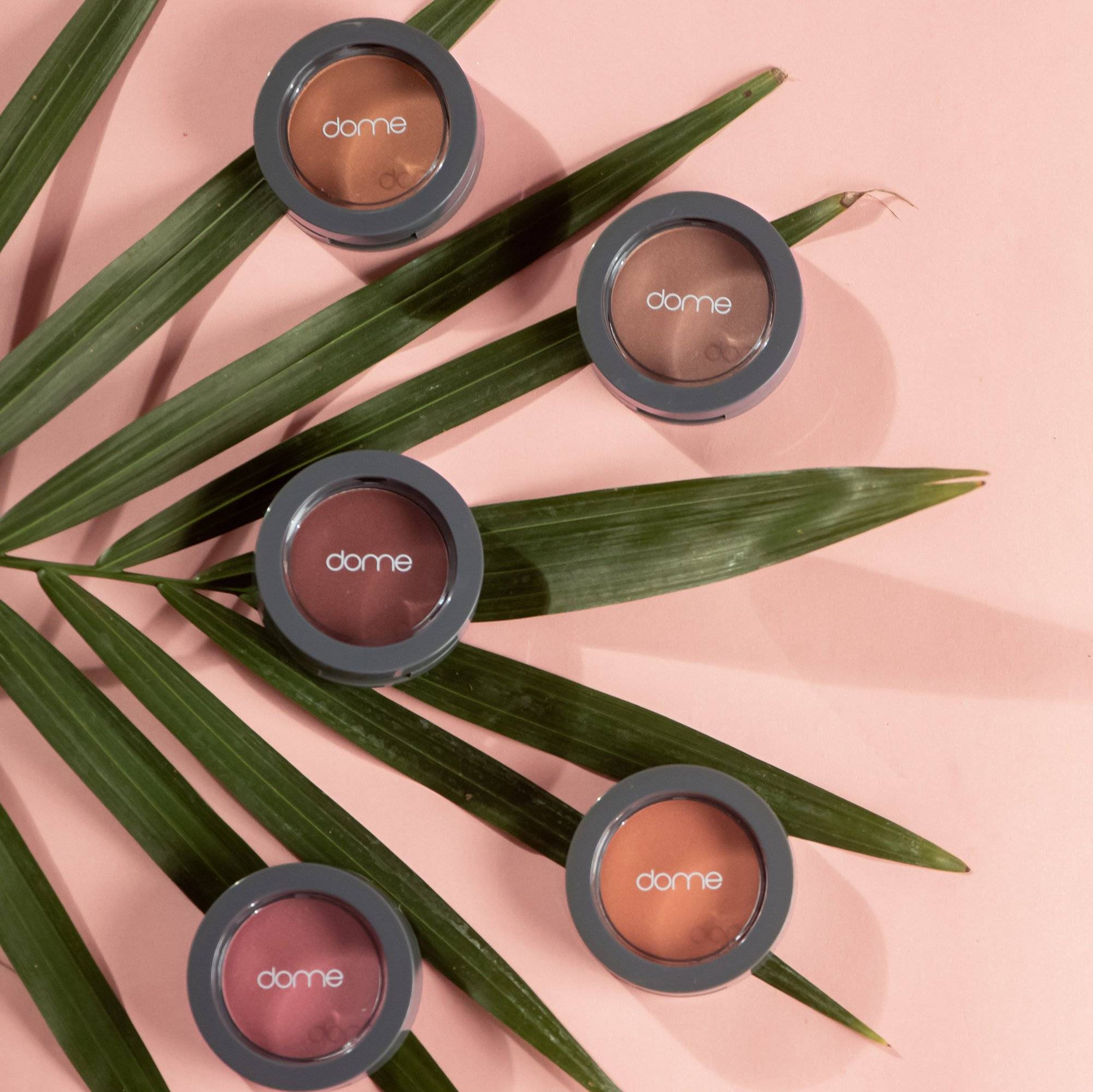 At the end of the day, skincare is all about finding beauty within yourself and allowing that beauty to reflect on the outside. If you take care of your health and body, your skin will look and feel beautiful all year round, regardless of what season it is.
---