BEAUTY, HEALTH AND WELLNESS BRANDS
Founded and managed by two female beauty entrepreneurs, both with varied business background, Beautyque NYC is specifically created with the needs and expectations of indie brands in mind, and the incredible level of competition they are exposed to.
Grand opening in SoHo, New York City, will be announced in accordance with the evolution of the COVID-19 crisis.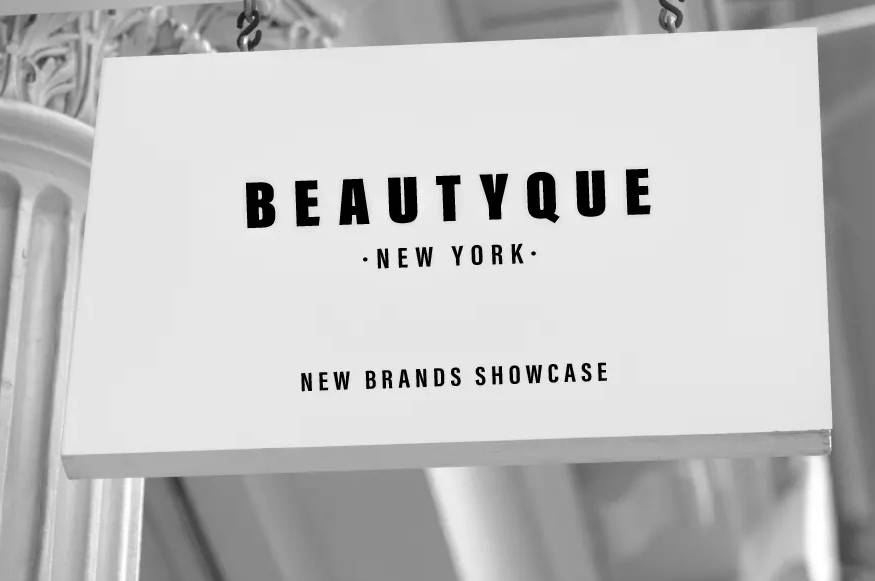 ---
Beautyque NYC is an Omni channel Direct to Consumer platform of a new kind, offering indie brands the unique opportunity to build traction and engage with customers, before deciding on their future expansion.
---
Beautyque NYC is an immersive program of 3 months or longer, combining the features and benefits of

(you showcase your brand in its own personalized retail space)

(the Beautyque NYC team brings consumers, influencers and buyers to the store)

A RETAIL STORE WHERE YOU GENERATE REVENUE.

(while we bring traffic and create engagement for your brand, you sell your products and generate revenue both in-store and online).
---
---
If you are an independent brand in the field of either beauty, health or wellness, whether you just launched or struggling to generate traction, if your products are eco-friendly, if you have a genuine personal story and a strong value proposition, we should talk !