BADASS Beauty Industry Veterans!
For years, women have dominated the makeup industry. Dating back to the early-mid 1900s, the beauty industry has grown extensively over the past century. Now that it's 2021 and we are all looking for ways to indulge in self-love and self-care, beauty is one of the most prominent aspects of our lives. For decades, women have strived to be the best version of themselves and feel as good as possible in their own skin. Thanks to the beauty industry, we all have an opportunity to delve into ourselves and let our inner beauty shine.
One of the biggest sectors of beauty that has influenced our culture the most is makeup. Makeup has existed since ancient Egypt and was even used by Cleopatra using natural products from the Earth. Since then, makeup has become vastly normalized and appreciated. Some of our favorite beauty brands, founded by women, all specialize in makeup and women empowerment. These women created companies that have been influencing society and beauty culture for decades.
Since it's Women's History Month, we're shining some spotlight on a few of our favorite badass beauty industry veterans; women who have all paved the way for makeup and beauty to flourish in our lives today.
---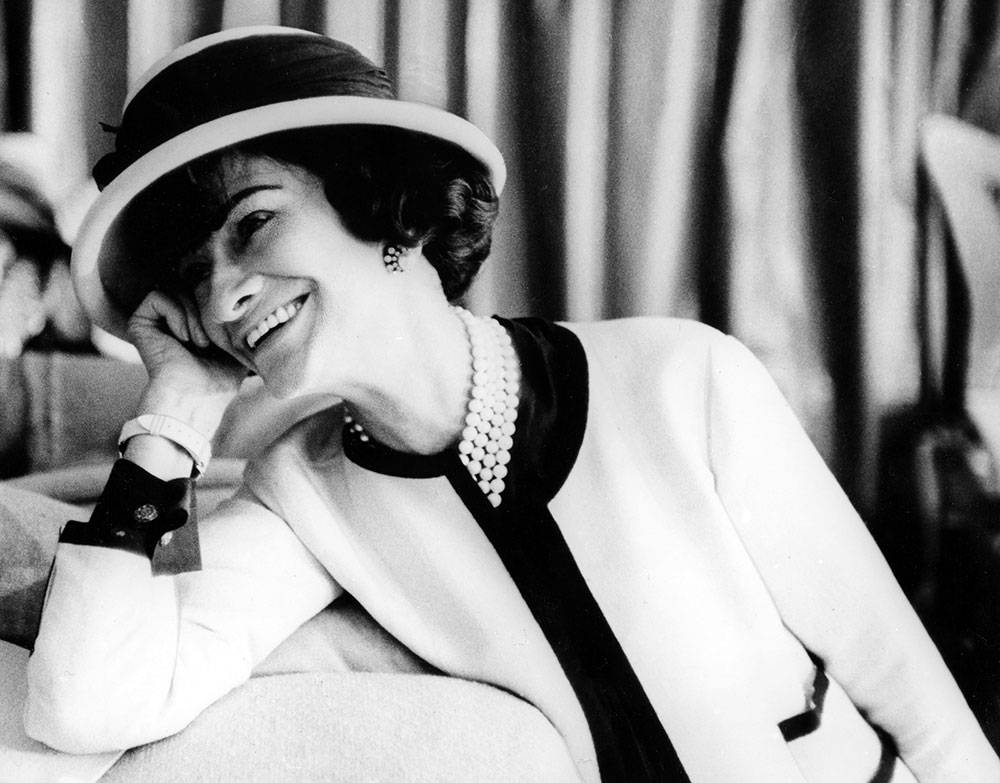 https://www.britannica.com/biography/Coco-Chanel
Gabrielle "Coco" Chanel was a French fashion designer born in 1883 and the founder of Chanel. After World War I, Coco Chanel focused her work on normalizing casual femininity with her unique designs in France. Her designs were timeless, from pearls and black dresses on Audrey Hepburn in "Breakfast at Tiffany's" to beauty and makeup products that has swept the globe over the last century.
Aside from the brand's fashion, Chanel is most popular for its' perfume and makeup products. One of their most popular perfumes, Chanel No. 5, has been the go-to scent for women all over the world wanting to feel sexy and elegant.
Chanel's lipstick, such as the "Chanel Rouge Coco Ultra Hydrating Lip Color", is a staple for the brand as well. Chanel makeup is a favorite for women who are searching for a little bit more sophistication and class.
Coco Chanel has given women the opportunity to feel good in their own skin using a brand that was found by a woman seeking to expand the vague horizon that beauty and makeup once was.
---
Estee Lauder was an American businesswoman born in New York, NY in 1906. She co-founded the beauty brand "Estee Lauder" with her husband, Joseph Lauder. The two created a brand that focused on skincare and makeup in the center of New York. Their first handful of products included a cleansing oil, lotion, and skin cream.
Estee prided herself on her ability to create a luxury allergy-tested and fragrance-free cosmetic brand. The brand continued on to create other well-known and more affordable beauty brands, such as Clinique, La Mer, and Bobby Brown.
Estee Lauder's most well-known products are used for anti-aging and repairing skin imperfections. Even though the brand matured over the years, it is still loved and valued by women of all ages all around the world.
---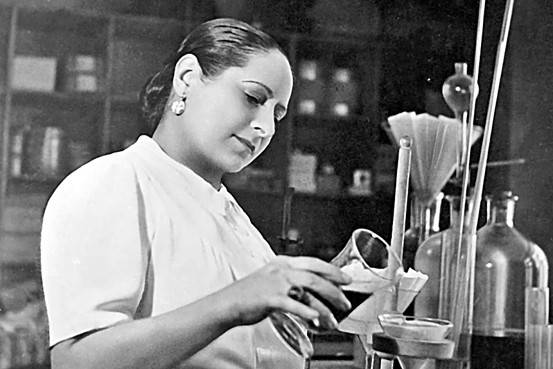 https://www.collectorsweekly.com/articles/how-a-makeup-mogul-liberated-women-by-putting-them-in-a-pretty-new-cage/
Helena Rubinstein, born in 1872, was a businesswoman and philanthropist that founded her brand, Helena Rubinstein, by distributing her mother's skin creams and discovering her knack for cosmetics.
Helena was passionate about creating skin and cosmetic products and she often worked on new products alone. She was independent, motivated, and she sought after the ability to help women feel good in their skin.
The brand "Helena Rubinstein", like "Estee Lauder", was well-known and loved for its anti-aging skincare and luxury cosmetics. Although the price point is higher than most brands, Helena Rubinstein is still one of the most trusted and notable brands to this day.
---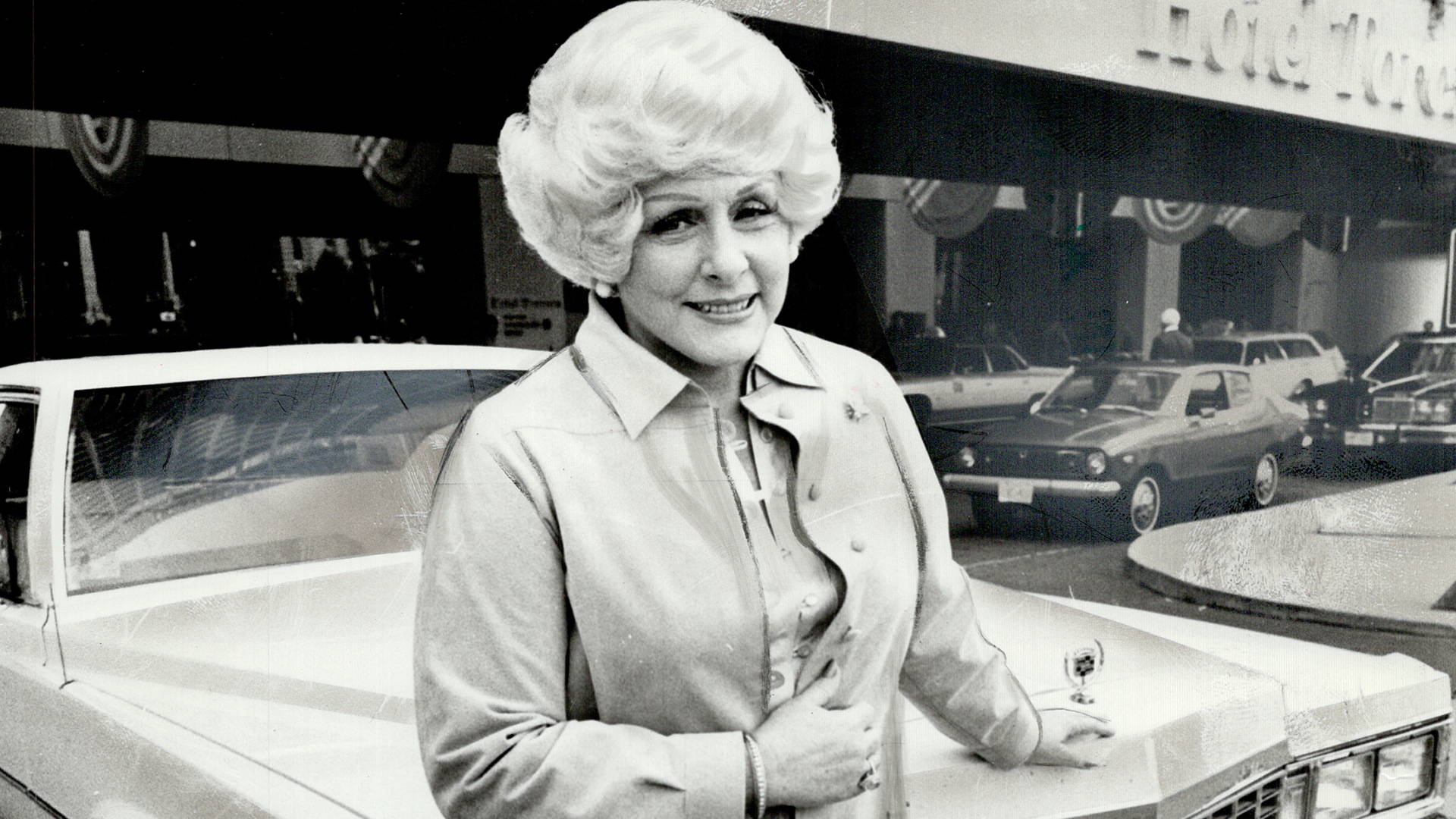 https://www.mylifetime.com/she-did-that/may-12-1918-mary-kay-ash-founder-of-mary-kay-cosmetics-was-born
Mary Kay Ash, born in 1918 in Texas, was an American businesswoman and founded one of the most popular and vastly known cosmetic brands, Mary Kay Cosmetics.
The infamous beauty brand is a multi-level marketing company that focuses their products on skincare and cosmetics. When Mary Kay Ash founded her company, women weren't involved in business because it had always been dominated by men. Despite the pressures from society and her peers, Mary Kay Ash excelled in her field of work. Because her biggest motivation was empowering other women, she built an empire that's been standing strong for years.
Mary Kay Ash helped define the term "businesswoman" with her successes and her devotion to skincare and makeup. She gathered her ideas, set an intention, and created a legacy.
---
All of these successful women contributed to the progress that the beauty industry has made thus far. Because of Coco Chanel's lotions, Estee Lauder and Helena Rubinstein's anti-aging secrets, and Mary Kay Ash's serums, beauty became revolutionized. It has allowed women to feel empowered and beautiful in their own skin.
It's more important now than ever to come together as women and uplift each other through beauty and-self love. Whether we realize it or not, all of us are alike in many ways.
And there's one thing these badass businesswomen all have in common: they create other badass women.
---