LET CONSUMERS ENGAGE WITH YOUR BRAND IN A NEW WAY
Access an experiential retail marketing platform of a new kind, focusing on consumer engagement and "real life inspired experience."
SHOWCASE YOUR BRAND IN ITS OWN VIRTUAL SPACE
Take advantage of our unique environment combining a virtual storefront, retail marketing, and e-commerce platform.
WE HELP INDIE BRANDS BUILD STRONGER, QUICKER
DIRECT-TO-CONSUMER PRESENCE IN THE DIGITAL SPACE.

Beautyque NYC offers brands the first and only multi-brand 3D storefront on the market, and access to a fast-growing community of highly qualified and engaged beauty enthusiasts. Whether you're an emerging brand in launch mode or an established brand looking to engage with a new audience, our platform will work for you as an accelerator.
Accessories & Devices | Beauty & Wellness Supplements | Body Care | Hair Care | Intimate & Feminine Care | Makeup | Mental Health | Nail & Foot Care | Nutrition | Sexual wellness | Skin Care
Strong founder story | Authentic brand mission | Safe ingredients | Problem-solving products | Proven results | Sustainability efforts | Inclusivity | Social responsibility | Female leadership
---
Dedicated Shelf-space with luxurious feel

Embedded video content

Sampling program

Live workshops and tutorials

Integration with e-commerce website
Brand awareness programs across all our platforms

Consumer insights: focus groups, consumer surveys

Email blasts (multi-brand/dedicated), A/B Testing

Try Before You Buy: Sampling & Promo offers

UGC: Influencers / Consumer reviews
Up to 10 products on our website

Enhanced Brand and Product Content Page

Beautyque Discovery Box

Beautyque Full Size Box

Facebook / Instagram / Google catalogue

s
focus group participants
(per brand per product)
---
WHAT OUR BRANDS ARE SAYING
Beautyque NYC has been a wonderful partner particularly during these challenging times as they continually pivot to adapt to the constant changes, we're all experiencing. They're innovative and supportive of their brands. Striving to find interesting ways to help us grow and in turn provide their ever-growing customer base with unique, high quality, cult favorite products. A recent amazing initiative Sylvie and Sonia developed was a focus group that was giving products for review. The group provided thoughtful insight that gave us needed feedback which we'll then be able to use to address what's most important to our customers and help us to continue to be better at what we do.
AMAZINGCOSMETICS
MAKEUP | FOUNDED IN 2000

"Beautyque is a cutting edge platform that allows us to tell a more holistic brand story -- which is important to a new brand. We love the different avenues they have created for brands to engage and will be active participants on all."
MASAMI
HAIR CARE | FOUNDED IN 2020

Beautyque helps brands understand better who they are with a different eye and perspective than the founders which is always a great reality check.
PRIORI SKINCARE
SKINCARE | FOUNDED IN 2018

The concept of Beautyque is on point with the current times of virtual shopping. We are excited to be part of this exciting adventure.
DOME BEAUTY
MAKEUP | FOUNDED IN 2016

Beautyque NYC and it's founders have opened the independent beauty market to Elevate SkinCare. The wisdom being shared on this platform reinforces the importance of community support to reach and expand into global markets. Honestly, Elevate CBD Cosmetics grows everyday as continue to collaborate each day with our Beautyque NYC family.
ELEVATE CBD COSMETICS
SKINCARE | FOUNDED IN 2018

WHAT OUR MEMBERS ARE SAYING
Thanks to Beautyque for doing all the hard work of vetting brands and showing us the best of the best.
I love your products!!! So excited for this months!!! They look amazing!!!
So happy to be a part of the Beautyque Community. Thank you for all you do!
"I love that Beautyque allows me to discover new brands, and I love this community!
So thrilled to be apart of this exciting community!! Good Luck ladies and I hope we all get a chance at reviewing their amazing products!!
---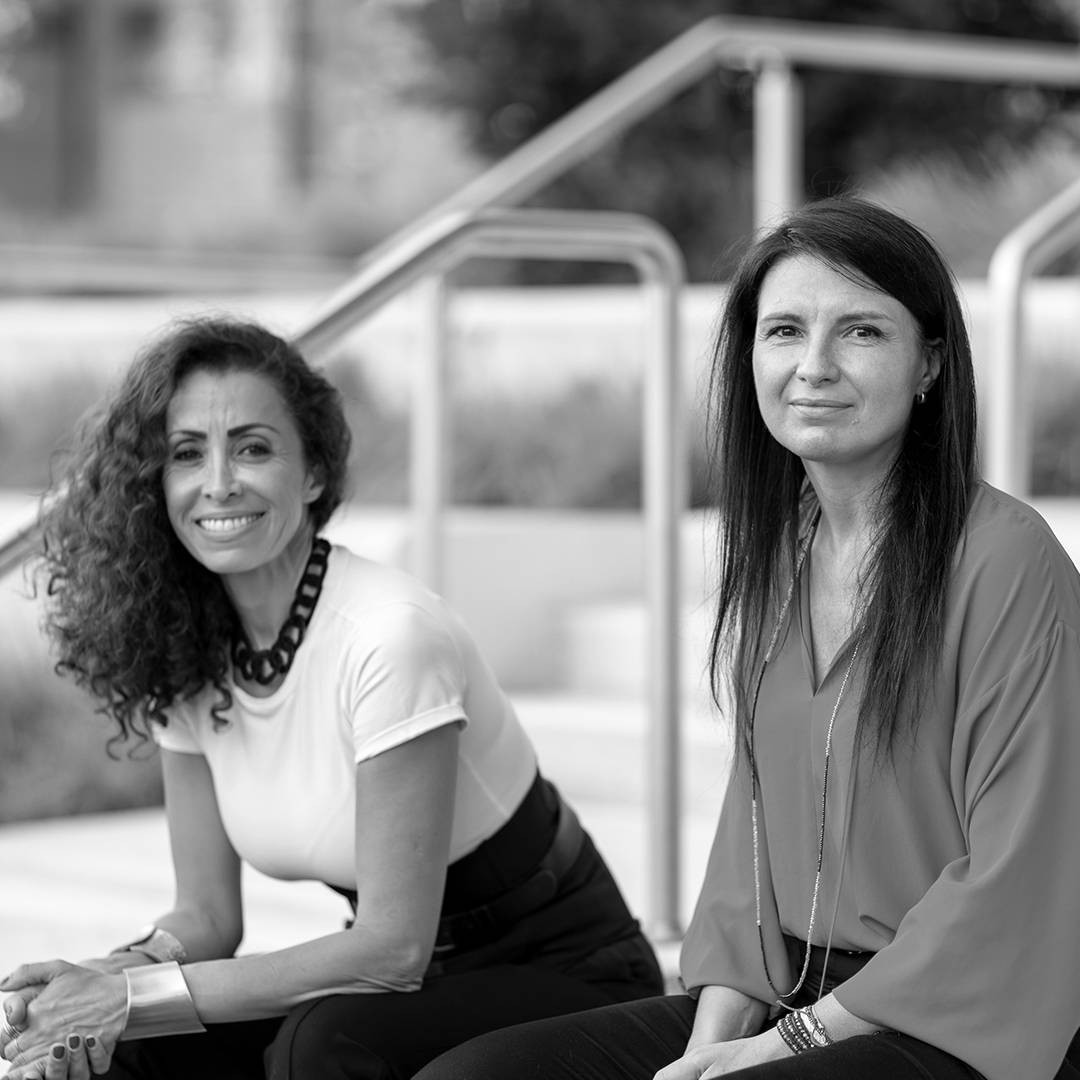 A CONCEPT DESIGNED BY BRAND FOUNDERS, FOR BRAND FOUNDERS
Founded and managed by two female beauty entrepreneurs both with a varied business background, Beautyque NYC was specifically created with the needs and expectations of indie brands in mind, and the incredible level of competition they are exposed to.
Our physical store was meant to open in SoHo, New York City in May 2020; with the COVID-19 crisis, we decided to postpone the opening of our physical store and to transpose the concept of Beautyque to the virtual space. What we're building is a new retail concept. We hope your brand can join us and participate in this exciting adventure.
---