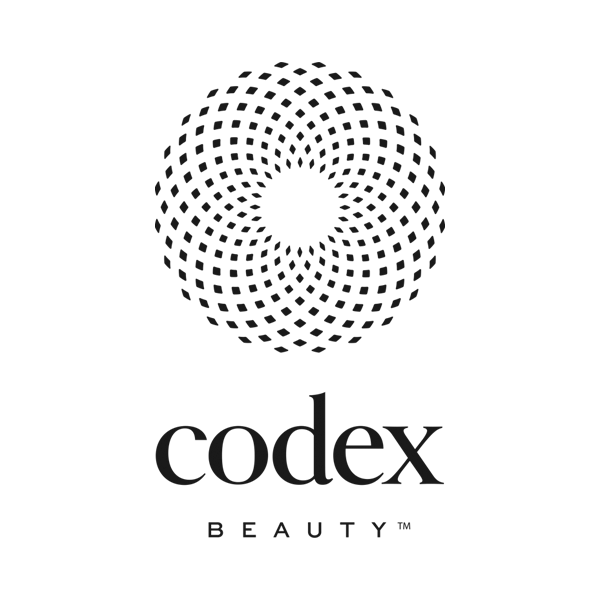 Science-based solutions for your most radiant skin
---
Sorry, there are no products in this collection.
CODEX BEAUTY MISSION
LAUNCHED IN 2019 | LOCATION New York, NY
Our mission is to set the next generation of standards in clinically proven, plant-based beauty. To that end, we are committed to the complete visibility of our ingredients, methodologies, and testing results.
FOUNDER STORY
Founder and CEO Barbara Paldus is a scientist, entrepreneur and passionate investor in natural beauty. Prior to launching Codex Beauty, Paldus spent two decades leading innovation in the fields of spectroscopy, telecommunications, and biotechnology. By the age of 34, she had co-founded two Silicon Valley companies that, among many breakthroughs, helped paved the way for carbon cycle measurements, food integrity testing, accessible vaccines, personalized medicine and cell therapy. Paldus has been awarded more than 30 U.S. patents and numerous honors for achievements in science, and holds a Ph.D. in electrical engineering from Stanford University.