DOTTIE ROSE FOUNDATION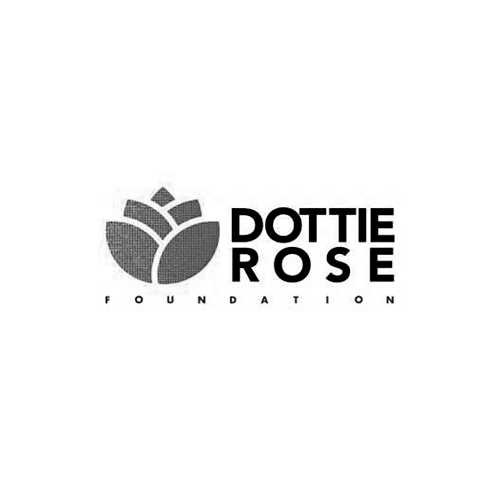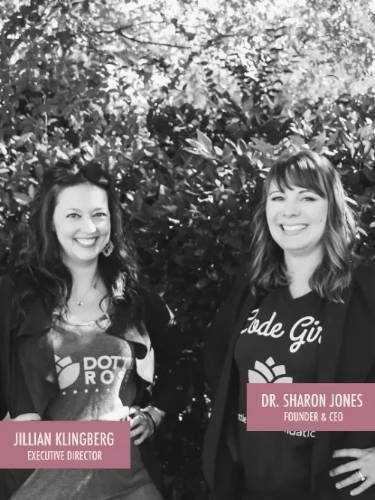 Dottie Rose Foundation serves to connect the dots within the technology and computer science sphere to educate, support, and inspire the next generation.
The Foundation is named in honor of Sharon's grandmother. Sharon's grandmother, Mama D. (Dorothy Rose Moore) along with my Papa (Dwight Brewer Moore) are smiling. They both taught me the power of education along with my amazing Mom. Mama D. (Dottie) always said to love what you do, respect others, and give back to your community. My non-profit Dottie Rose Foundation in her name brings her legacy to life each day. Her example of grace and selflessness drives me to create change in education. I am so proud of what we are creating in her honor for girls to find their voice in computer science and technology. My Mama D. (Dottie) danced her way into your life and brought a ray of sunshine with her and I hope that is what we can bring each time we work with girls. If she were here, she would be at every camp cheering us on and would say in her traditional slog.