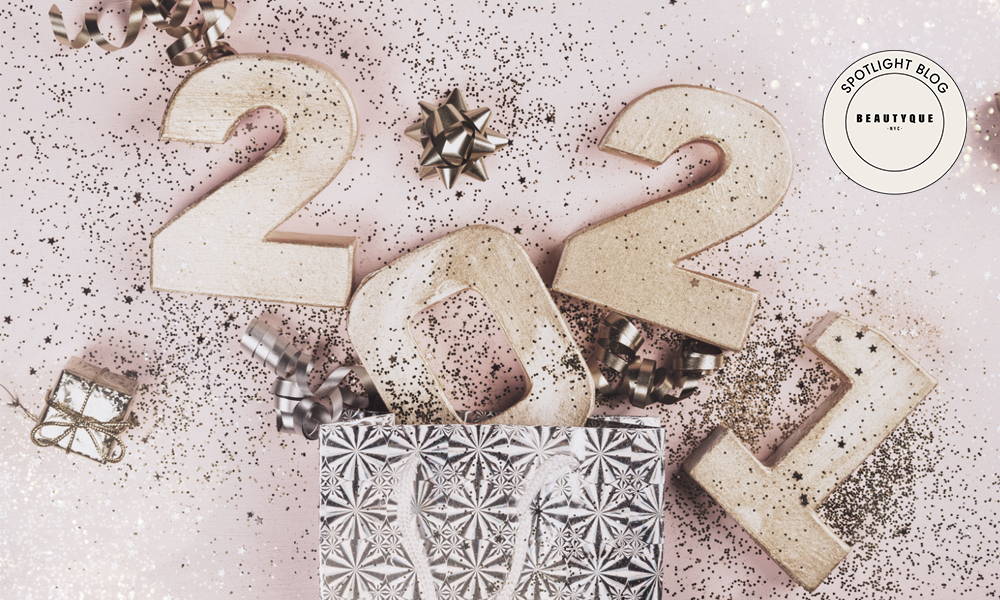 The year 2020 undoubtedly brought many challenges, as we were all faced with the coronavirus pandemic. As beauty lovers, skincare enthusiasts, and consumers, we've had to adapt in many ways over the past year — and for many of us, this meant totally reinventing our makeup preferences, skincare routines, and beauty habits. While we hope that our lives are soon able to return to normal, we believe that some of these new beauty routines and beauty trends will stick around even after the pandemic ends.
Here are our predictions for beauty and wellness trends in 2021...
---
We believe that taking care of your skin with highly effective products (medical-grade, clean products) will last. As consumers, we've become a lot more conscious of our skin health and the missions behind the brands we support. We're also more likely to consider sustainability when purchasing products, this is not going to change post-pandemic.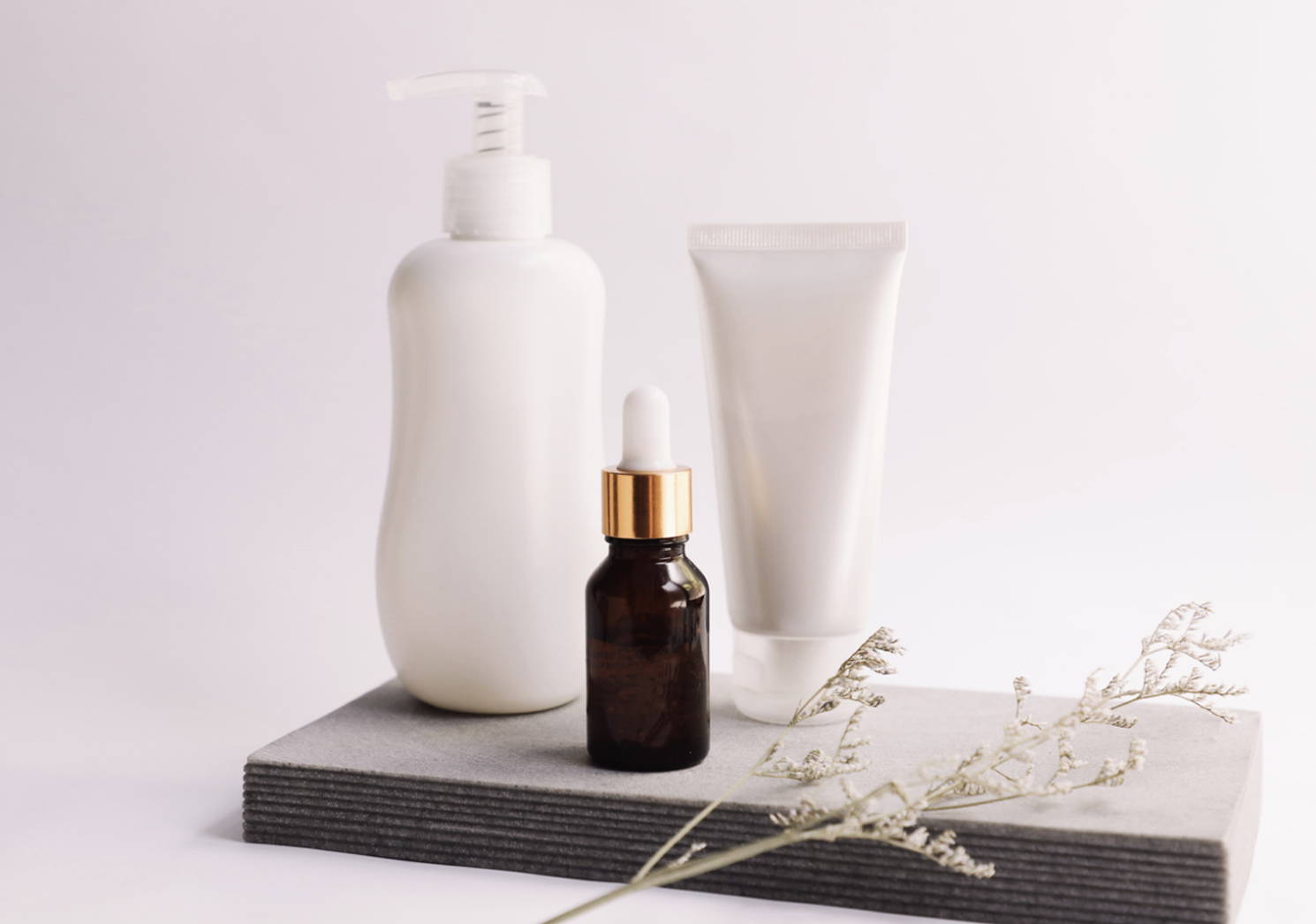 OUR TAKE: At Beautyque, we work with mission-driven brands that focus not only on sustainable beauty, but also women empowerment, community, diversity and inclusion, science and research, and clean ingredients.
Checkout all of our current brands here
---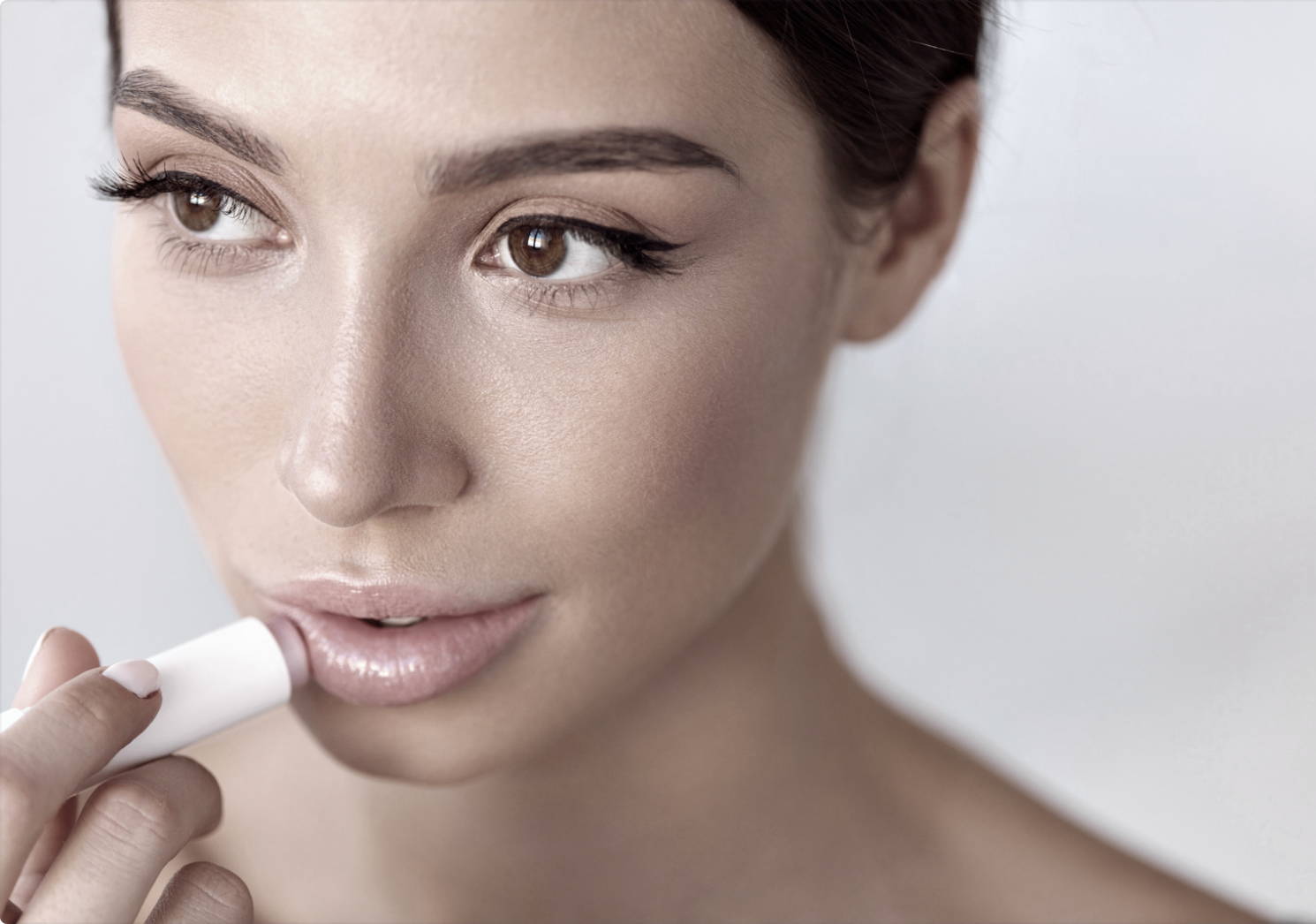 Beautiful, radiant skin with minimalistic makeup will continue to be a popular trend after the pandemic ends. Many of us have been staying at home and wearing minimal makeup, and as a result, we've become much more aware of the state of our natural skin. This has made many of us realize the importance of maintaining healthy skin so that we can have a beautiful complexion without the need for excess makeup. This trend has also become clear with the emerging popularity of the "No Makeup" makeup look recently.
OUR TAKE: We firmly believe that beauty is not only about makeup and skincare. There is French saying — "être bien dans sa peau" — which means "feel good under my skin." Our goal is to introduce you to the right brands and products to help you achieve your own definition of beauty, through live events and workshops with our brand founders as well as experts in beauty, health, and wellness. Explore our upcoming events here.
DISCOVER OUR MAKEUP BRANDS
---
Hygiene products will be a standard for all of us and it will be normal to see them everywhere, even after the pandemic. These hygiene habits also create an increased sense of awareness regarding the level of cleanliness and well-being at home. Going hand-in-hand with hygiene is an increased use of scented products. Staying at home has forced us to create a better home environment that has awakened our senses and given us a heightened awareness of both cleanliness, and smell!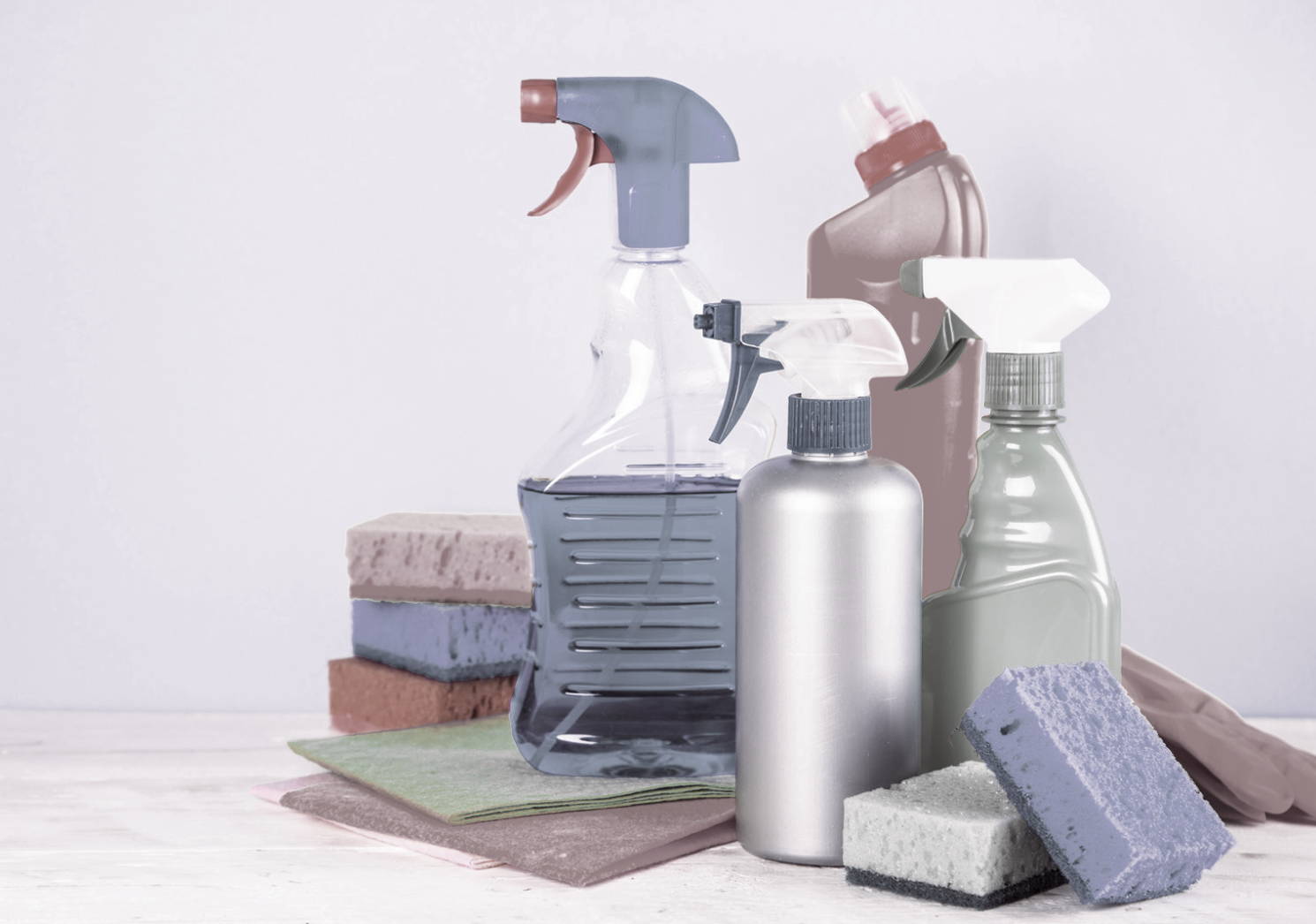 OUR TAKE: At Beautyque, we offer a variety of clean beauty and wellness products that you can feel confident about using in your home and on your body. Check out the Olecea Hand Sanitizer to stay hygienic anytime, anywhere and the Pheromones Body Mist to awaken your olfactory sense!
---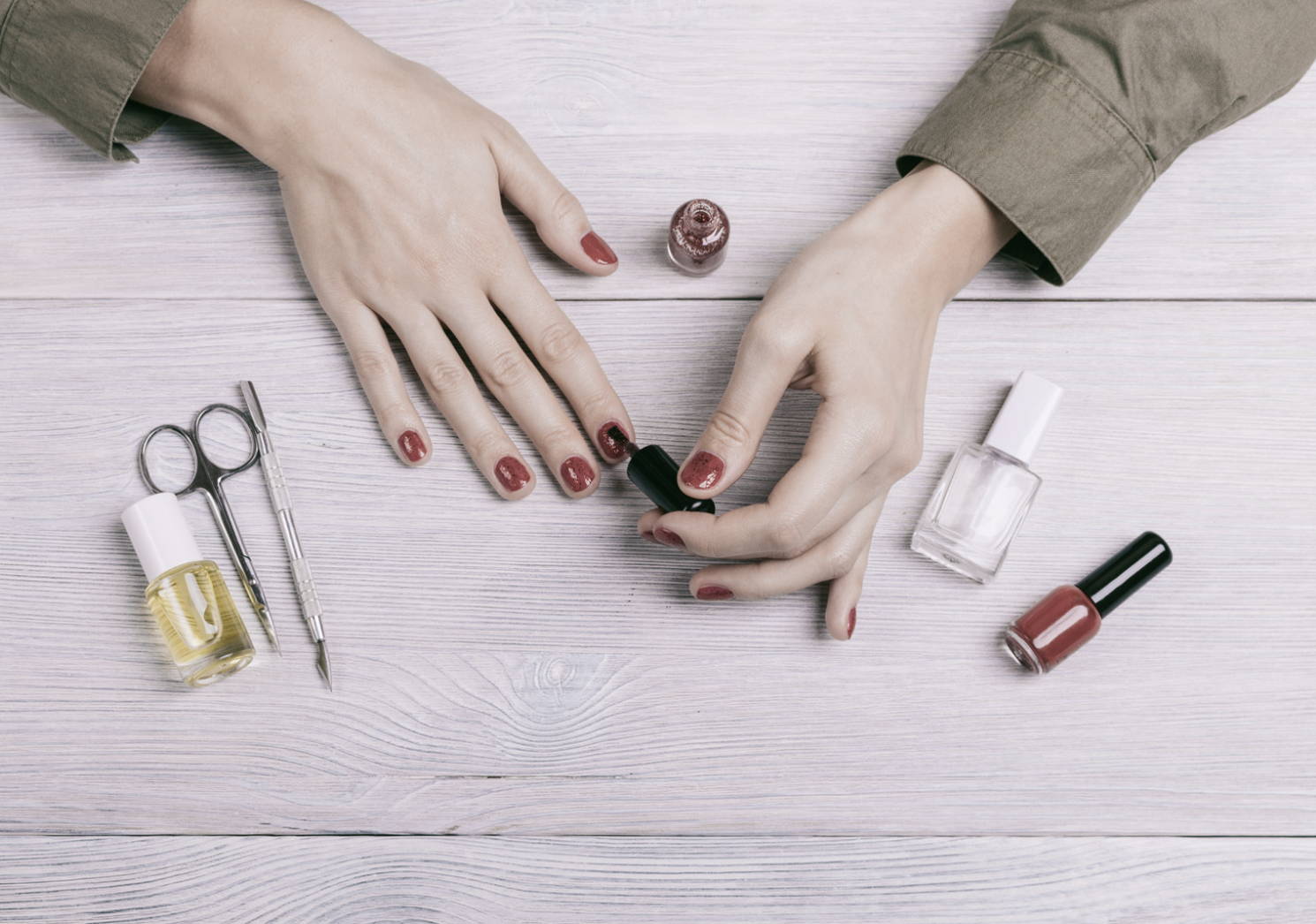 When it comes to at-home routines and products, we believe that some of them definitely will stick around. During the pandemic, many of us have realized that we don't actually need to go to the hairdresser or nail salon as often as we used to — instead, we've shifted to DIY and at-home solutions. The convergence of beauty, wellness, and health in the same space has become more prevalent, and we believe this trend will continue as we are now able to access these resources from the comfort and safety of our homes.
OUR TAKE: Our weekly curated selections are a great way to incorporate at-home routines into your daily life! We provide suggestions for routines, our favorite products from certain categories, and much more. Check out our Beautyque Picks here.
---
Sexual wellness products have been thriving, and will continue to do so beyond the pandemic. The transition to virtual workplaces and flexible schedules has opened the door for many of us to be less inhibited and more in tune with ourselves and our needs. With time, it will become increasingly normal to see sexual wellness products on the shelves in beauty stores!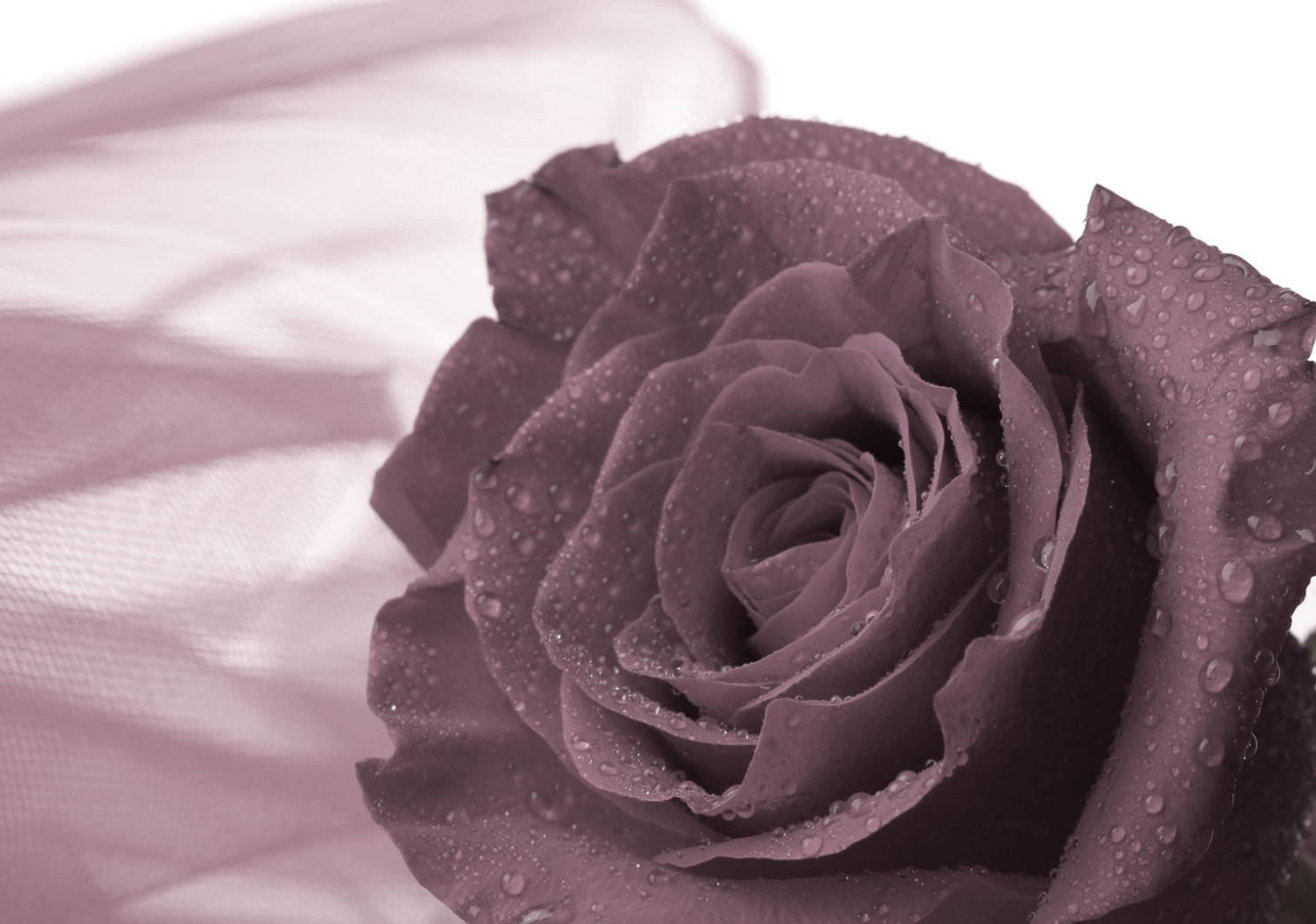 OUR TAKE: At Beautyque, we believe that sexual wellness is an integral part of the overall beauty experience. We've held virtual events with experts in sexual wellness, and we even recently launched our first sexual wellness brand Exsens for the best in natural sexual wellness products.
DISCOVER OUR INTIMATE CARE AND SEXUAL WELLNESS BRANDS
---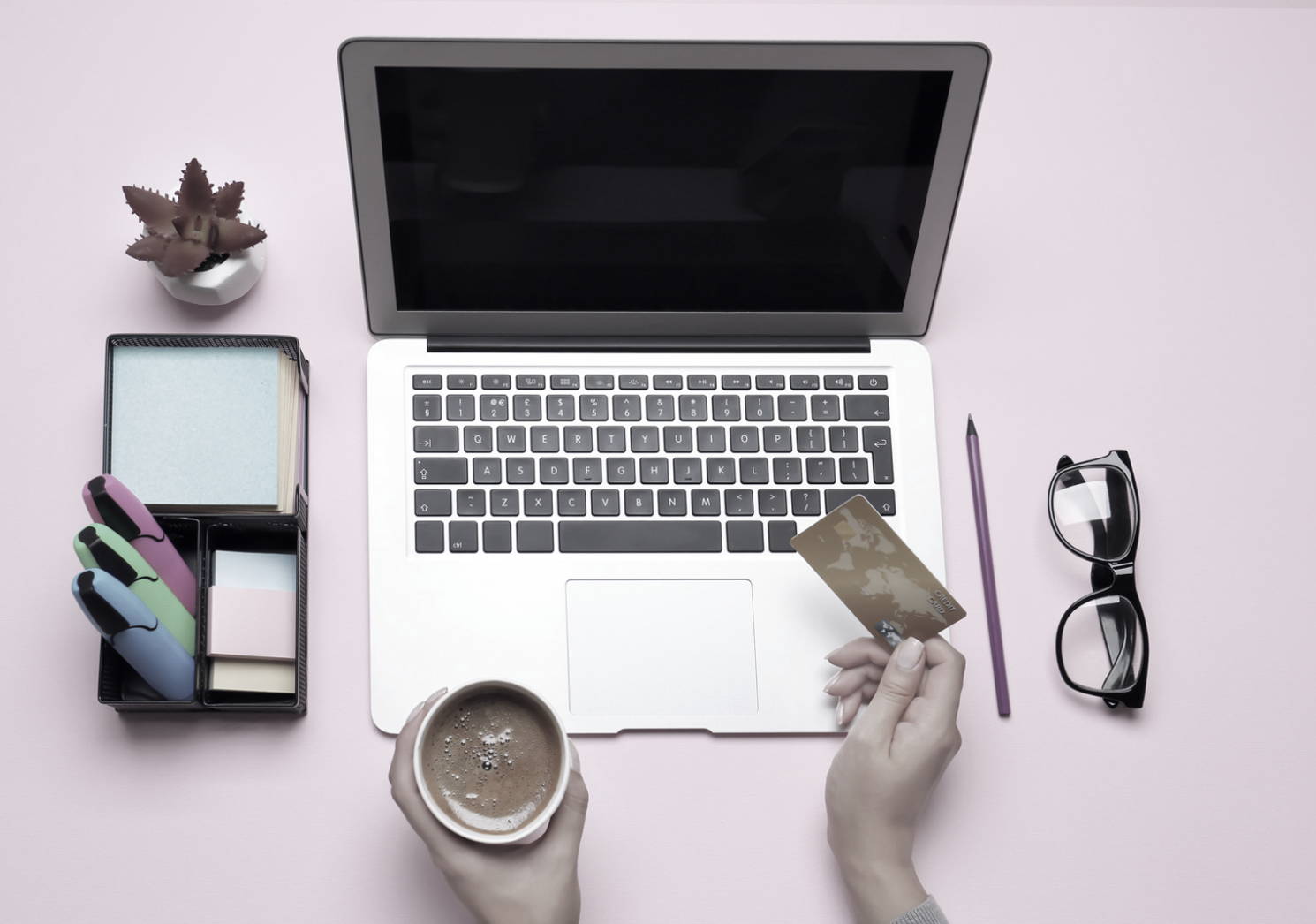 For Beautyque, the virtual experience started with the concept of a 3D beauty store. But this is only the beginning — if you explore the digital beauty space nowadays, you'll see other brands such as Christian Dior, Lancôme, and others create similar virtual experiences. We believe that human and artificial intelligence are at a pivotal point now, with a rapidly increasing need to push technology even further. We'll continue to see lots of integration of AI and AR into our shopping experiences in years to come!
OUR TAKE: Beautyque NYC was the very first virtual 3D storefront to manifest within the beauty industry! If you haven't already, check out our virtual store where you can explore our brands, shop our products, try free samples, and more — all at your fingertips!
---
Beautyque is taking these trends in beauty and wellness to the next level in 2021, and we can't wait for you to be a part of the journey!
---