What to Include in Your Sun Protection Routine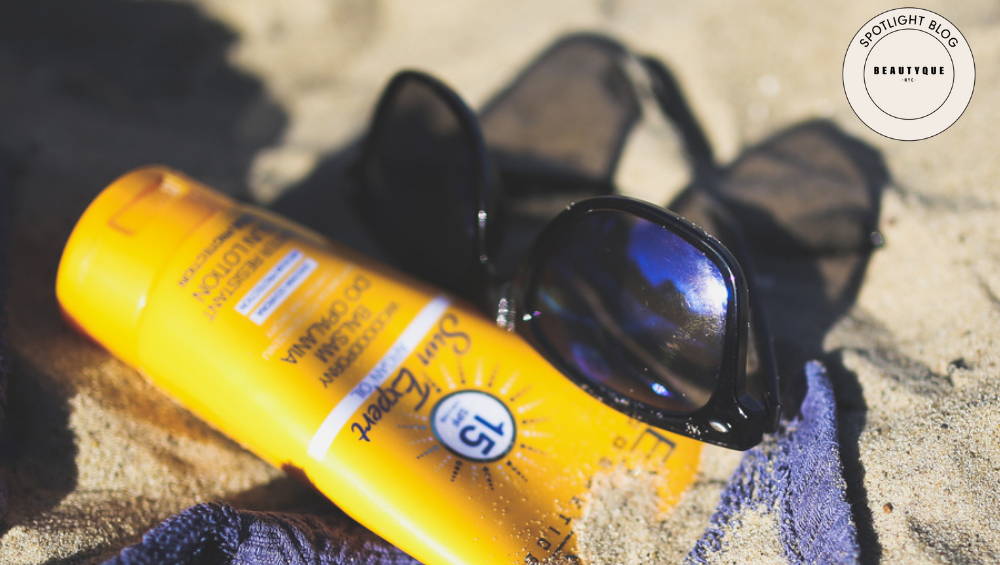 Now that the temperature is getting warmer, we are all inevitably going to be spending more time outdoors and under the sun. Given the pandemic, this is not a bad thing necessarily because we need the extra time outdoors after staying indoors for so long. However, staying out too long under the sun can lead to health problems such as skin cancer. Not to worry, though, because applying sunscreen can help us achieve that extra protection that we need when going outdoors!
Sunscreen has many benefits, protection against skin cancer being just one of them. For example, it can prevent premature aging. How, you may ask? Well, there are two types of aging: intrinsic, which has to do with genetics, and extrinsic, which is influenced by external factors such as the sun. If you wear sunscreen regularly, you won't have to worry about extrinsic aging because it will protect your skin from fine lines and wrinkles caused by UV radiation.
Sunscreen also reduces the risk of hyperpigmentation, which is when patches of your skin become darker due to changes in the production of melanin. This further changes the skin color in various ways. Thanks to sunscreen, however, this will no longer be a concern for you.
Once you have decided to incorporate sunscreen into your skin regimen, the next step is to find one that works for you. This can be a difficult task since, like all other skin products, there will be some that work for you and some that won't. A good way to determine whether a sunscreen will serve your purposes of protecting skin is to look at the SPF, or the Sun Protection Factor. This number will tell you how well the sunscreen protect against sunburn. Having said that, as always, we have some recommendations to help you get started!
One of our favorite products is the Olecea Botanical + Vitamin Sunscreen by Olecea Beaute. This sunscreen is a clean beauty product that will also protect your skin from UV radiation. Made with gentle ingredients like shea butter, mango, and German Chamomile, this product is perfect for sensitive skin since it will treat your skin more tenderly than most sunscreens would.
Another incredibly useful product is the Incidental Sun Smart Serum by Skinergies. This serum is multi-purpose since it's a serum that also does the job of a sunscreen. Packed with all natural UV-A, Blue Light and IR filters, this serum will shield you from the harmful effects of UV rays and help your skin maintain a natural glow.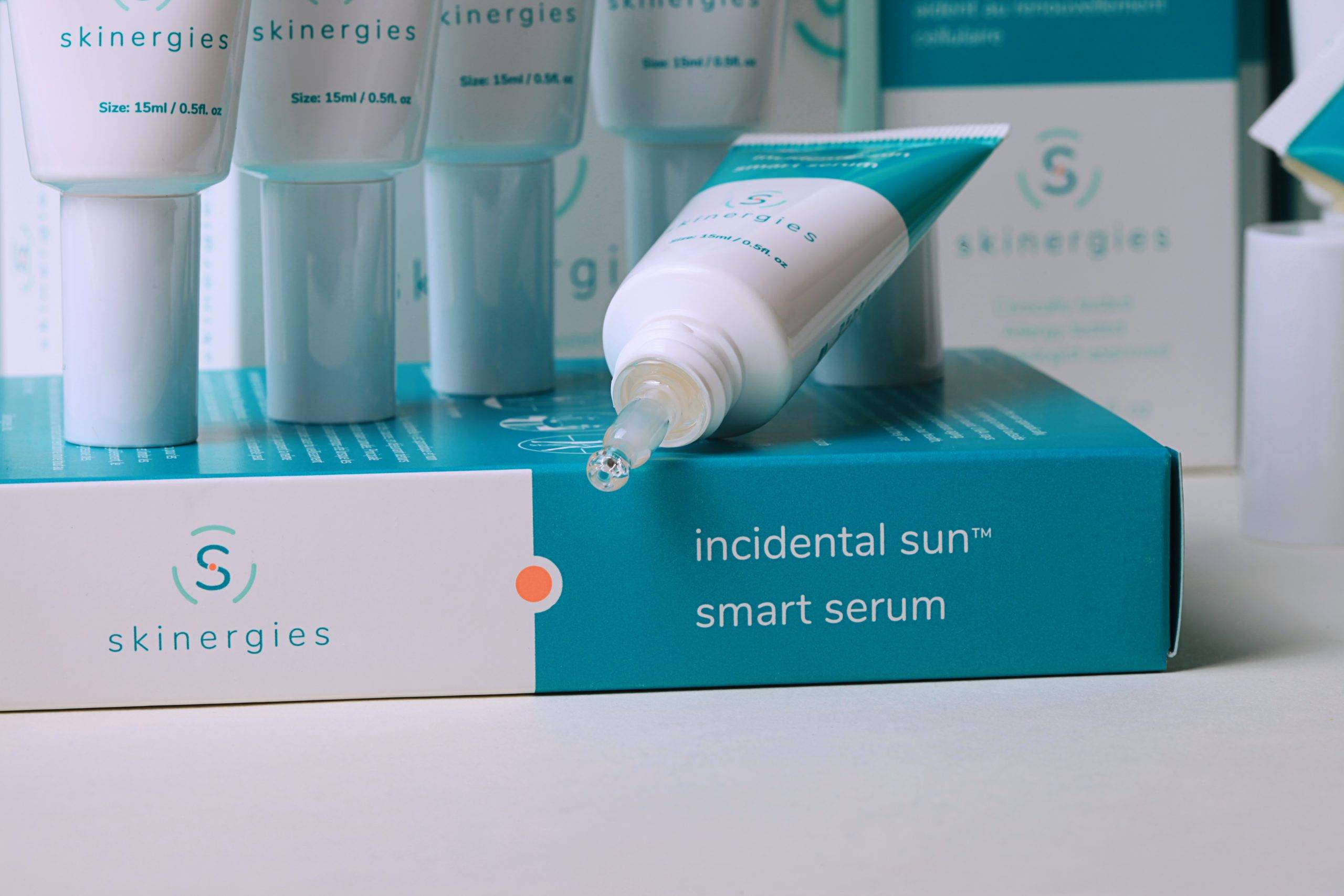 These products can be used along with all your current products, so you don't have to replace or use them instead of what you already have. The serum can be an addition to your routine if you don't already use one, or you can buy the sunscreen instead if you prefer to use a different serum.
Remember, skincare isn't just about the external appearance of your skin — the internal factors are equally as important. Ensuring the health of your skin is part of that, so do incorporate sunscreen into your routine. That way, your skin will feel clean and protected, and the outer appearance will reflect that!
---