Hydration Warriors Series 1

EVERY DAY CARE
HAIR + FACE + VULVA

Hydration is the key to healthy, shiny and flawless skin and hair. Favoring high quality skincare and haircare with moisture locking properties is an absolute priority and the #1 requirement when choosing and combining products in your routine.
We like when products mix the power of botanicals with modern science: peptides, stem cells, enzymes, probiotics work together to provide our skin and hair with rich nutrients that preserve its balance and help fighting environmental aggressors.
Bonus: we've added a vulva moisturizer to the selection, because this part down there is not less important than your face or hair.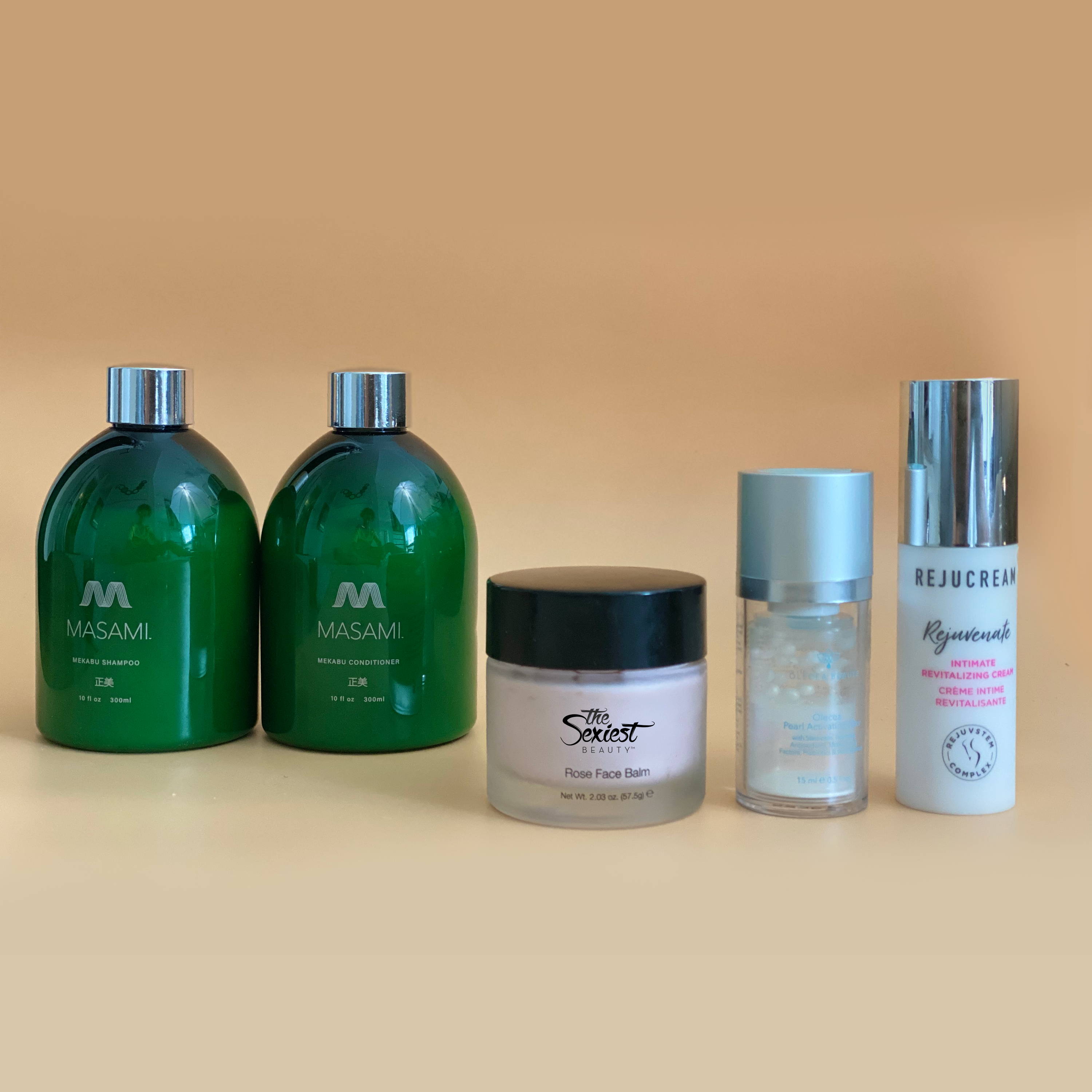 ---
---
Hydration Warriors Series 1: shop the products