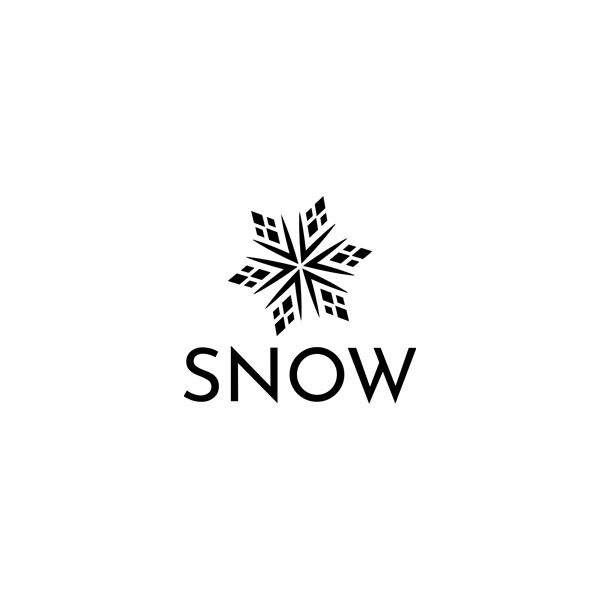 Get a celebrity white smile in as little as 9 minutes a day
---
Sorry, there are no products in this collection.
SNOW MISSION
LAUNCHED IN 2015 | LOCATION Phoenix, AZ
Our mission at Snow® is to bring quality dental care to all. We donate 5% of our net proceeds to help the 18 million American children without access to dental care. The goal is to continue to work with these organizations to support these children by providing them with essential daily dental care.
FOUNDER STORY
Josh Elizetxe was born and raised here in Phoenix, Arizona. His journey as an entrepreneur started when he was 13 years old. At a young age, he would spend his summers and time after school at his local library. There he began to read about website coding and design. After learning how to code and design websites, he learned that adults would pay him to build websites. At a young age, he discovered he could help his family by doing something he loves. His passion led him to create Foresold, a marketing agency that he started in his college dorm. After graduating from the honors college at ASU, he decided to continue to grow his agency until 2015 when he sold it. Now, after his first successful business venture. He wanted to create a brand that would compete with industry greats. That is when Josh thought of and created Snow!